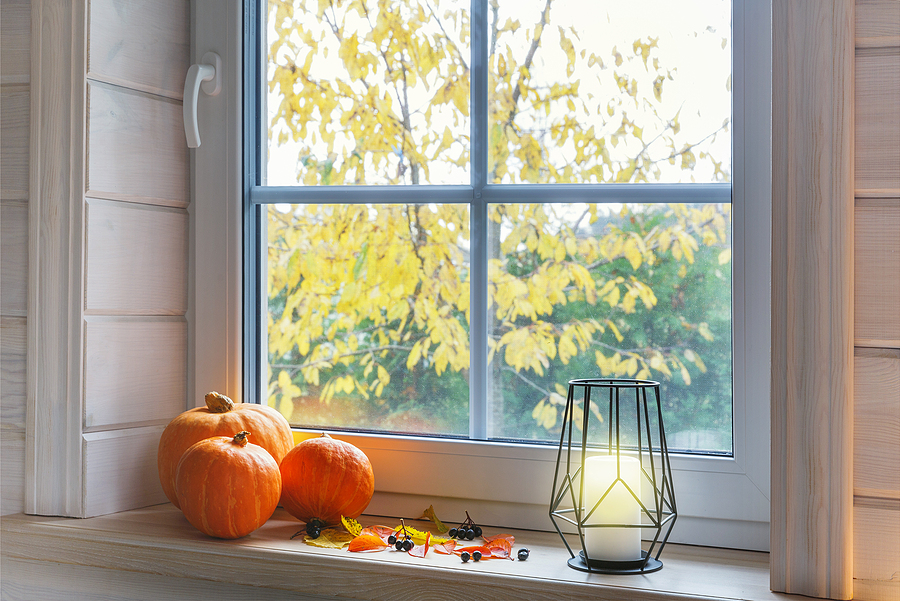 14 Oct

Fall: The Right Time to Hire A Professional Window Cleaning Service

You've heard of spring cleaning, but what about fall window cleaning? With cooler temperatures and a colorful landscape, fall is the optimal time to head outside and take care of those windows before winter. However, with fall comes back-to-school season, football games, and other seasonal responsibilities like sipping pumpkin spice coffee while reading a book. Why not hire a professional window cleaning service? As you'll soon see, now is the time to make the call.
Winter is Coming . . . 
With colder weather around the corner, you'll be keeping your windows closed and blasting the heat. However, what about all that dust and dirt clogging up your window screens from summer? As a result of closing your windows, all the accumulated dust and dirt will get locked inside of your home. If you or anyone living under your roof has allergies, pollen can become trapped inside which will definitely worsen allergy symptoms.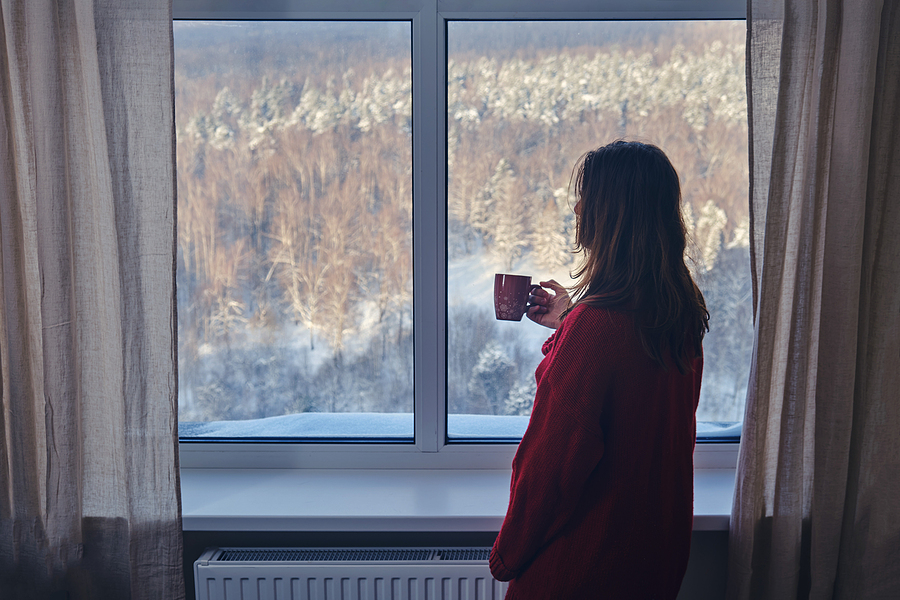 . . . And So Are The Holidays!
Along with Fall comes a slew of family-focused holidays and post-holiday cleanup. Whether you're celebrating Halloween with the kids, Thanksgiving with relatives, and Christmas with the family, you don't want your windows dirty, do you? Professional window cleaning services will be able to ensure your windows are clear as can be for whatever company you may have during the season.
Also, with all those holidays on the horizon, we're sure you have plenty of items on your to-do list. Let the professionals take care of your windows while you pick up costumes, stuff the turkey, and go last-minute gift shopping. 
Save Some Money . . . 
While all these matters are taken care of, why not save some money too? During the cooler months, windows can be your biggest source of heat loss. When they become dirty as a result of dirt and debris, all that grime is blocking the sun's warm rays. With that in mind, when sunlight is being blocked from entering your home, you may have to compensate by upping the heat.
Hiring professional window cleaning services in the fall will prevent this unnecessary spending. That means you'll have all the extra money you need for fantasy football and apple-picking.
. . . And Your Windows!
No matter how clean your house is, dirty windows will bring it down a notch. Keeping up with cleaning your windows will not only boost your curb appeal but also increase the window's lifespan. When leaves and debris build up on your windows due to the crisp autumn breeze, they will start to degrade. Glass can become brittle and even break over time. Hiring professional window cleaning services will save you from having to spend on window replacement which can become costly.
What A Professional Window Cleaning Service Will Do
We assure you that the professionals you hire to clean your windows in the fall will do much more than just wipe them down. In fact, they will provide the following first-rate services:
Clean Indoor and Outdoor Glass
Thorough professionals will make sure to clean both sides of the window. You won't have to worry about dirty and dusty indoor windows. Your windows will be streak-free, sparkling, and cleaner than ever.
Wash Window Sills
Consider those dusty window sills and tracks a worry of the past. A team of cleaning professionals will wipe down these interior surfaces so you don't have to.
Service Screens
Don't forget about your window screens! Sure, you can take a garden hose to your window screens; however, why not let the professionals take care of them? Sit back while your screens are cleaned to perfection. We promise it will make a difference.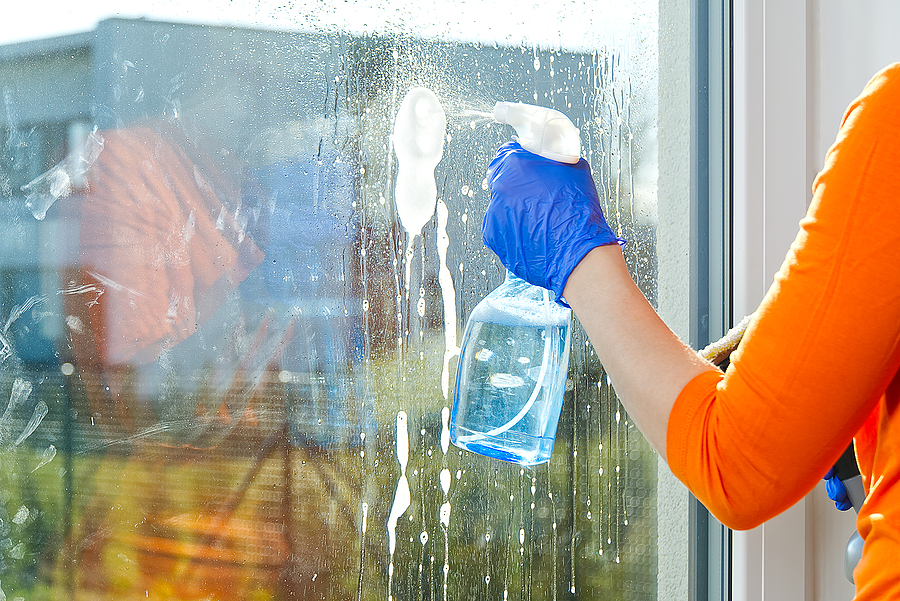 Ready to Make the Call for Fall Window Cleaning?
If you're ready to save time, money, and the lifespan of your windows this fall, reach out to Always Immaculate. We are eager to take care of your windows so you can focus on more important things like picking the kids up from school and taking the dog for a walk. While we're cleaning your windows, why not get your house power washed too? Our experts do it all. Call us today!