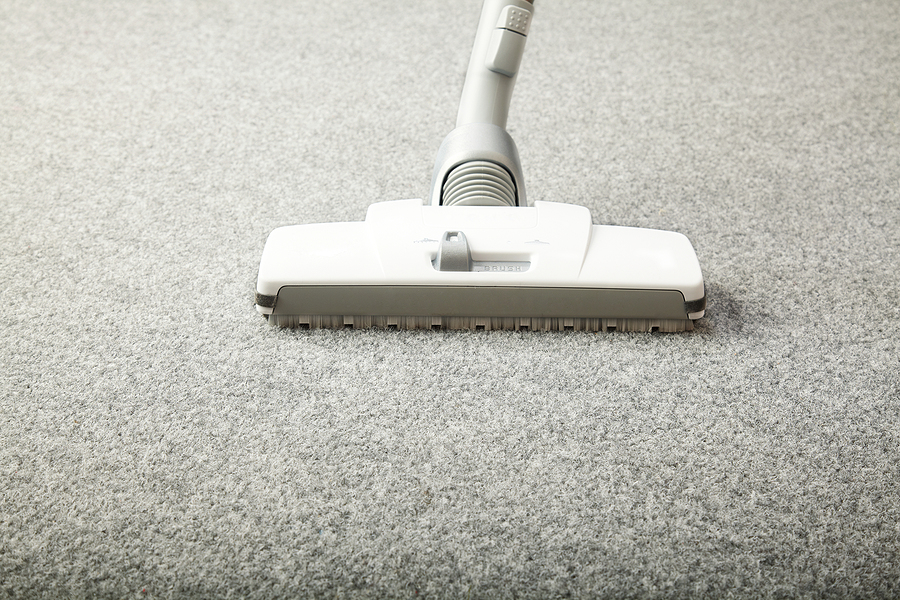 14 Nov

How To Receive Immaculate Carpet Cleaning Every Time in NJ

Finding a professional carpet cleaner in NJ is pretty easy. There are countless companies scattered across Ocean and Monmouth County. However, finding one that provides immaculate carpet cleaning every time is a little trickier. Don't worry! We know exactly what to look for when choosing a carpet cleaning company. Keep reading to learn more!
Professional Experience
When you're looking for a professional carpet cleaning company, it's important to consider the experience of the company. Experienced companies have developed proven methods and procedures for cleaning carpets. In addition, they have the necessary equipment and training to get the job done right. They also know how to deal with a wide range of problems that may arise during the cleaning process, considering their years of providing service. 
With that said, inexperienced companies may not have all the necessary tools and knowledge to provide you with immaculate carpet cleaning every time. They may also be less likely to respond effectively if any problems occur. Above all, if you want the best possible results from your carpet cleaning, it's important to choose a company with plenty of experience. For example, Always Immaculate Carpets has over 20 years of experience. Over the years, our team has mastered the ins and outs of cleaning carpets, windows, and more. This level of mastery and experience is what you should look for in a professional carpet cleaning company.

Customer Experience
When you are looking for a professional carpet cleaning company, it is important to read customer reviews. Reading authentic client testimonials will give you an idea of the quality of service that the company provides and it's level of customer satisfaction. Carpet cleaning companies are no different than any other service-based business; the quality of their work is often reflected in the reviews they receive from past customers. If a company has a lot of negative reviews, that's probably a sign that you should look elsewhere. However, if a company has mostly good reviews, that's definitely something to take into consideration when making your decision.
For example, look for reviews that exclaim how "everything was done so professionally and quick" or that the customer's  "experience could not have been better." These kinds of positive experiences are exactly what you should be looking for in a professional carpet cleaner.
Additional Services
Choosing a professional carpet cleaner that provides additional services can help you not only maintain immaculate carpet cleaning, but pristine windows, tile, and floors too! Keeping your home clean can be a daunting task. From dusting windowsills to vacuuming upholstery, it seems like there's always something that needs to be done. Cleaning carpets especially can be an especially daunting task. Not only do you have to worry about getting the dirt and dust out, but you also have to worry about the stains and spots that seem to show up no matter how often you vacuum. That's why it's important to choose a professional carpet cleaning company that provides many services. They can take care of all your carpet cleaning needs, from deep cleaning the carpets to removing tough stains and spots. In addition, they will be able to keep your windows clean, your tile and grout sparkling, and your floors stripped, waxed, and buffed.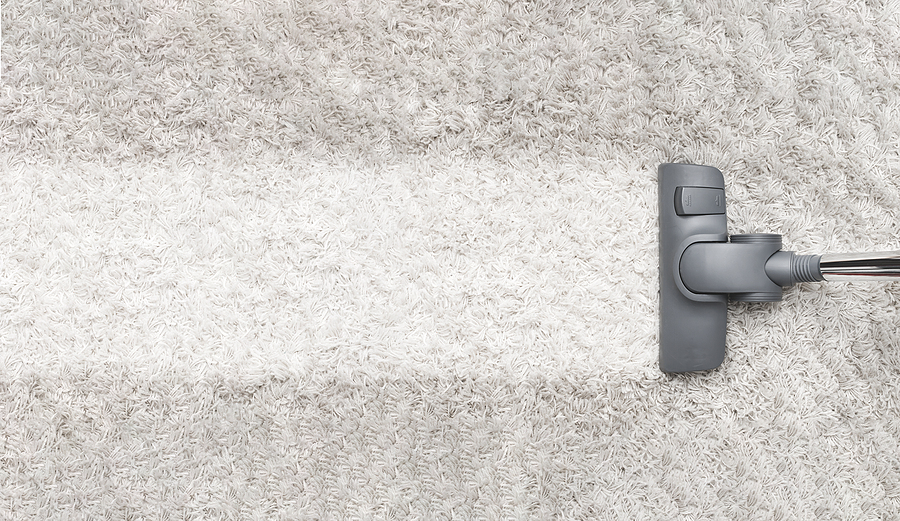 Choose Always Immaculate Carpet Cleaning
If you want to receive immaculate carpet cleaning every time, we recommend choosing Always Immaculate. Our staff uses a variety of professional processes to clean carpets, flooring, upholstery, and windows. Whatever the case may be, our objective at Always Immaculate isn't simply to clean your carpets once; instead, we want to keep them looking good for years. We provide both residential and commercial carpet cleaning in Toms River, NJ, and the surrounding areas. Get started by reaching out to Always Immaculate today!