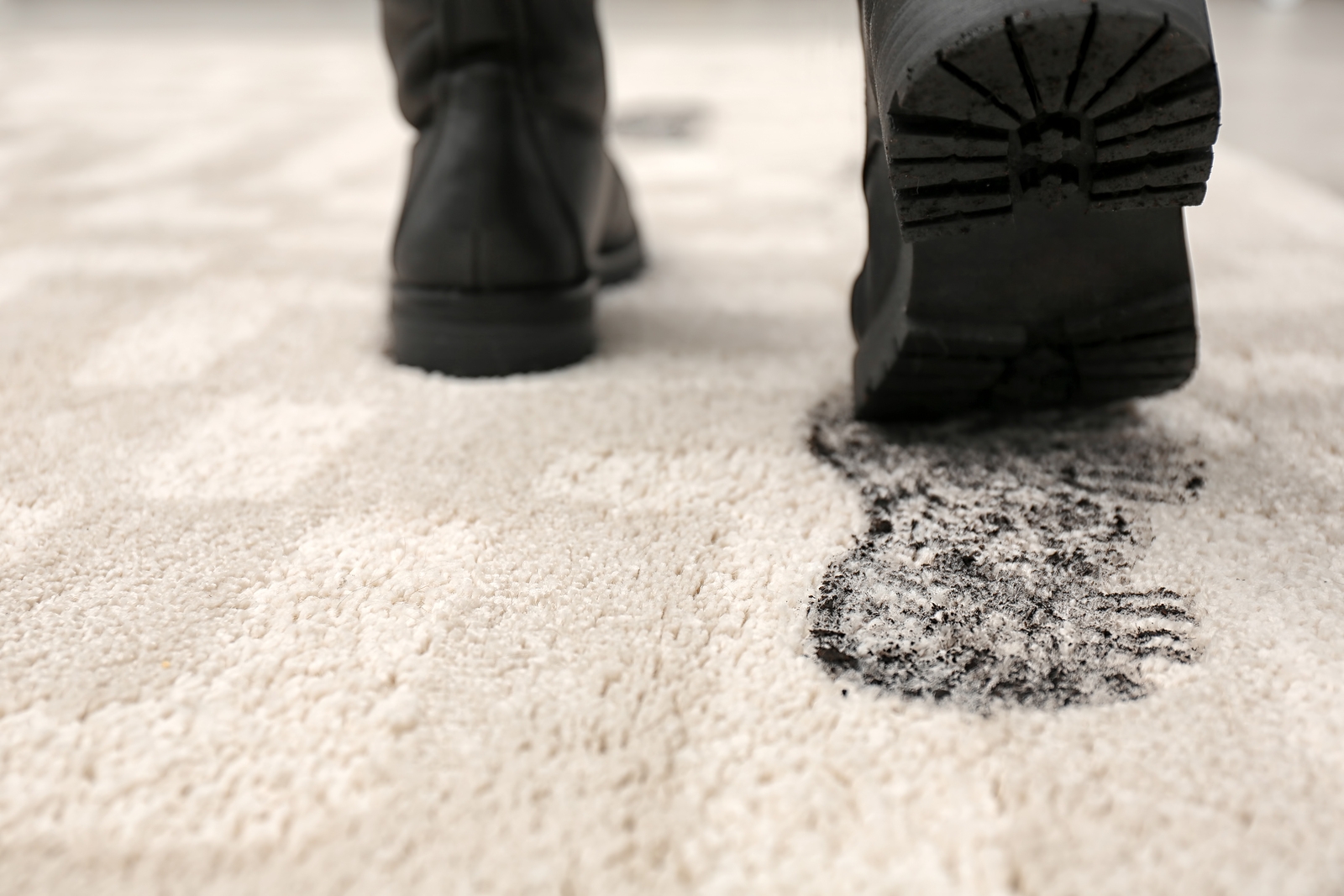 11 Apr

Professional Carpet Cleaning – Is it on Your Spring Cleaning Checklist?

Spring cleaning is a long-standing tradition. According to an article in Country Living, there are various origins of the tradition, some dating back to the early 1800s. Those who still follow this tradition today know that completing the project thoroughly can be overwhelming. It can be helpful to leave some tasks to the professionals and carpet cleaning is one of those tasks. There are some great benefits to adding professional carpet cleaning to your spring cleaning checklist.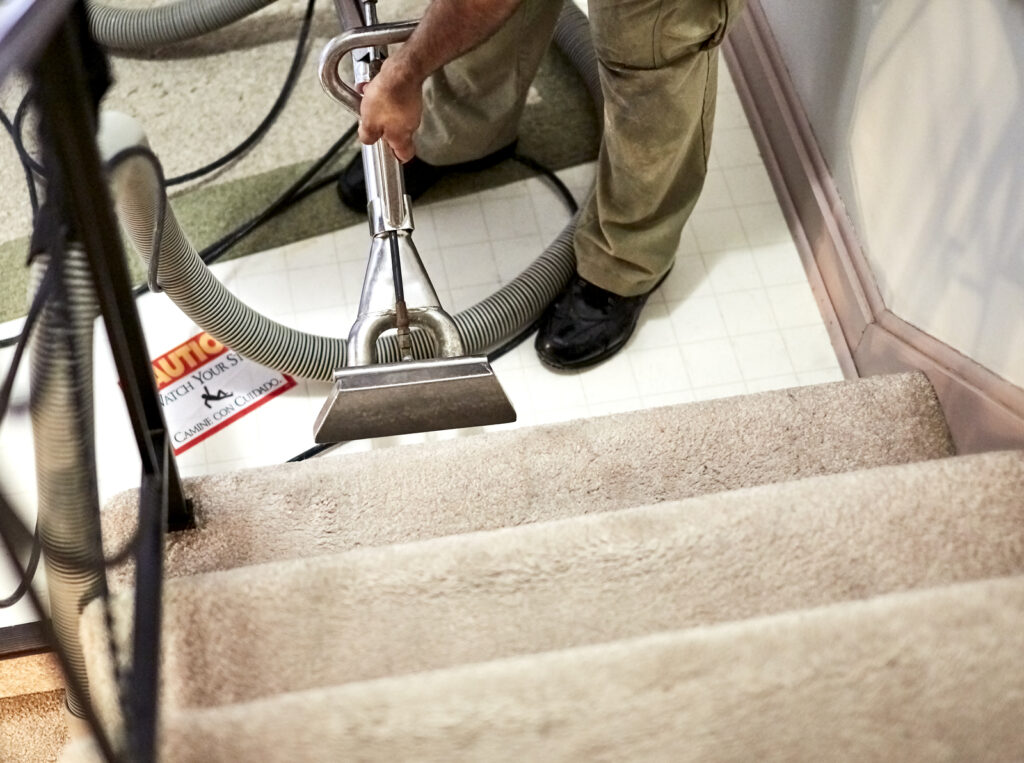 Healthier Environment
Carpet fibers tend to trap dust and allergens. Some of these remain in the carpet while others find their way into the air and circulate through your home. This can result in a variety of health issues such as respiratory problems and allergic reactions. The high temperature of the water used with most professional carpet cleaning methods washes away the dust and kills off any allergens. Having your carpets professionally cleaned create a healthier environment for your family.
Goes Beyond Vacuuming
Regular vacuuming will make your home appear cleaner. However, vacuuming only removes surface dirt. All the debris left behind becomes embedded in the carpet and remains there until the carpet is cleaned. Over time, that dirt and debris will cause excess wear and tear on the carpet fibers, causing them to break down faster and reduce the lifespan of your carpet. This can also create a breeding ground for bacteria which creates odors, making it more difficult to breathe for those battling asthma or allergies.  Professional carpet cleaning equipment does what a vacuum can't, pulling out the embedded dirt and eliminating bacteria.
Effective on High Traffic Areas
Foyers, hallways, and stairs typically experience more foot traffic than other areas of your home. This leaves them more vulnerable to the buildup of dirt, causing them to look dark, dingy and flat. Professional carpet cleaning will remove the dirt, leaving your carpet clean restoring the fibers.
No Residue Left Behind
You can clean your carpets yourself but, despite your best efforts, you probably won't get the same results provided by professional carpet cleaning. Rental carpet cleaning equipment isn't as powerful as the equipment used by the professionals and it is often not maintained properly. Irregular maintenance and multiple inexperienced users can result in the rental equipment malfunctioning and leaving carpet cleaning residue behind. This can expose your family and pets to chemicals and may impact the lifespan of your carpet.
Lightens Your WorkLoad
There is more than enough to do when it comes to spring cleaning and cleaning your carpets can be a time-consuming and physically exhausting task. A team of professionals will have the experience and the equipment necessary to give your carpet a deeper clean and in just a few hours or less. It can be beneficial to have your carpets cleaned after the rest of the spring cleaning is done to avoid having dust and debris from other tasks end up on your freshly cleaned carpet.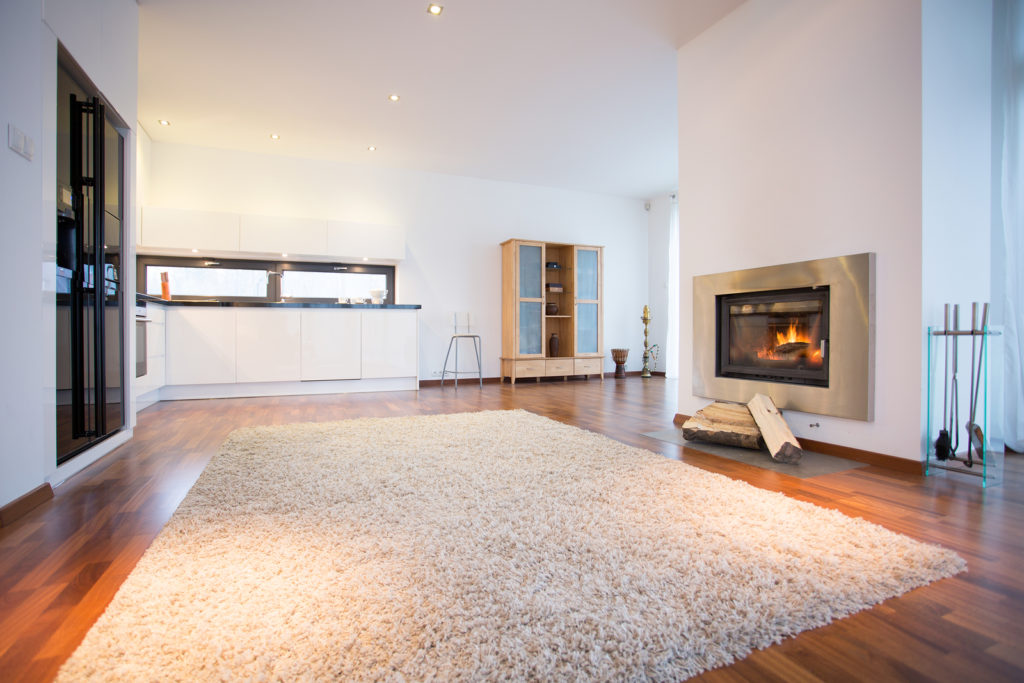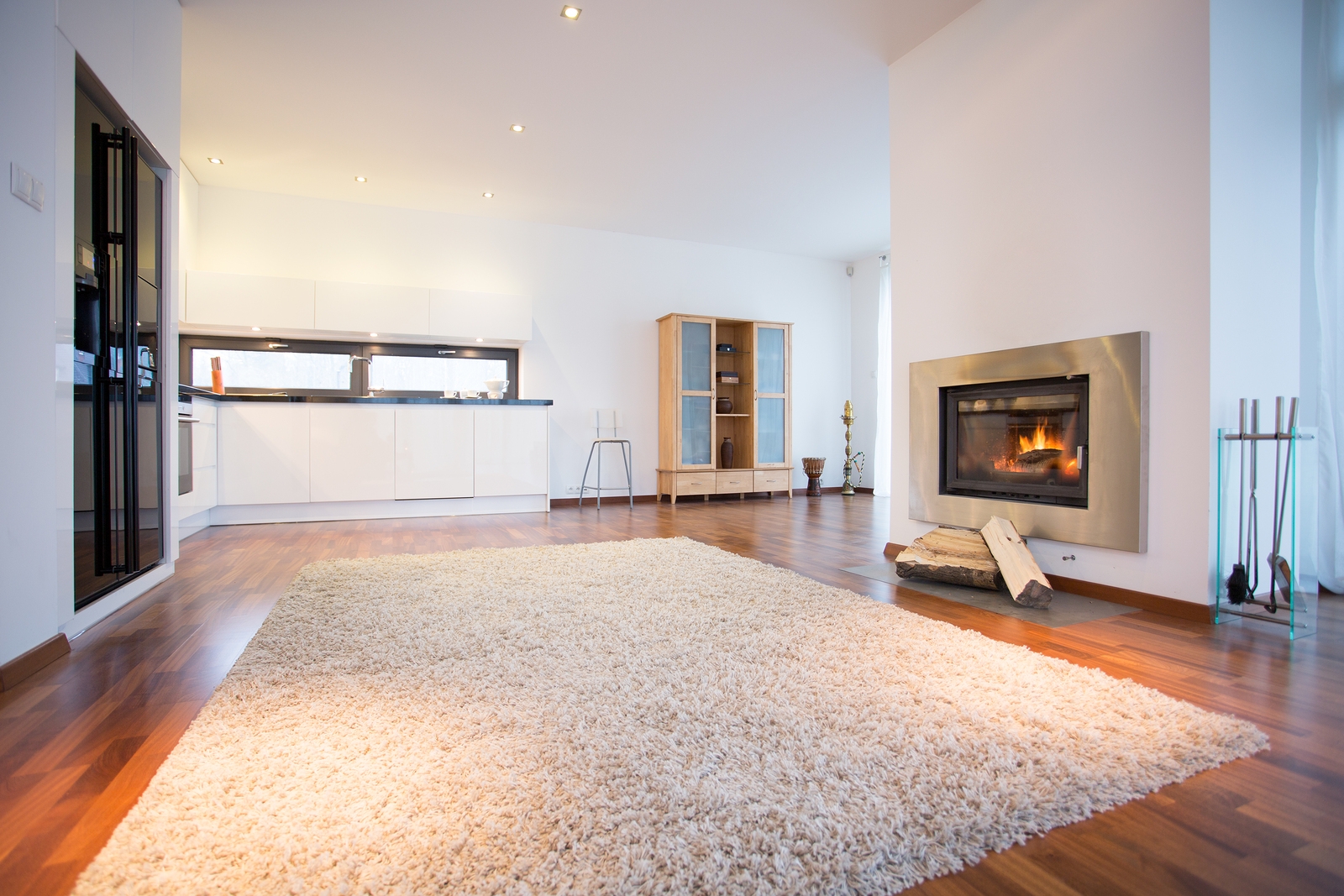 Hiring a Professional Carpet Cleaning Service
Your carpet can be one of the largest furnishings in your home, making it a substantial investment. When you enlist the services of a professional carpet cleaning company, you want to make sure they can be trusted. Always Immaculate Carpets has over 20 years of experience and is IICRC certified. We take pride in delivering a courteous and professional experience, from our customer service team right down to the cleaning professionals who visit your home or business. And with our free on-site consultation, you can personally discuss your cleaning needs with a member of our team, and ask any questions you might have. At the end of the visit, we'll leave you with a written proposal for your cleaning project.