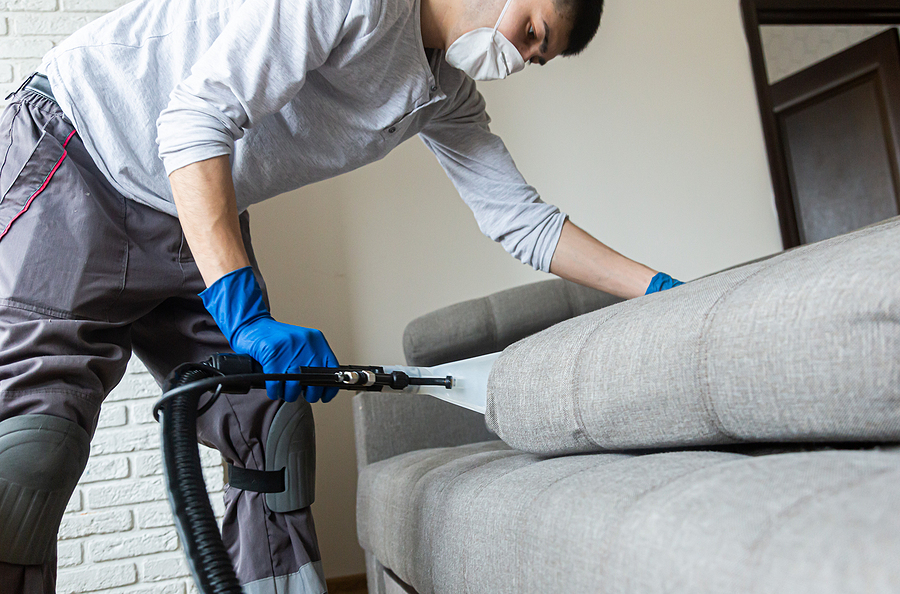 08 Sep

Upholstery Cleaning Monmouth County: What to Expect

Summer is over, the kids are back in school, and now it's time to get your house back in order. This will probably involve some serious cleaning – not just the routine weekly cleaning. We are sure there were a few occasions during the hectic summer season that didn't even happen.  People often schedule carpet cleaning after the summer to eliminate dirt left behind by all the foot traffic. We agree professional carpet cleaning can make your home look and feel cleaner. However, your furniture wasn't spared the abuse of having a full house all summer. You should consider upholstery cleaning in Monmouth County to refresh your home.

Your upholstered furniture will collect and hold on to dirt, debris, and odors much like your carpet. Think about it – are you sure the kids didn't let your dog up on the sofa to watch television with them after they were all in the pool? Or that some of their snacks didn't end up between the cushions? That could have happened when you were entertaining adult friends and family, so you can't blame it all on your kids and pets. Regardless, combining professional carpet and upholstery cleaning is a great way to get your home thoroughly cleaned.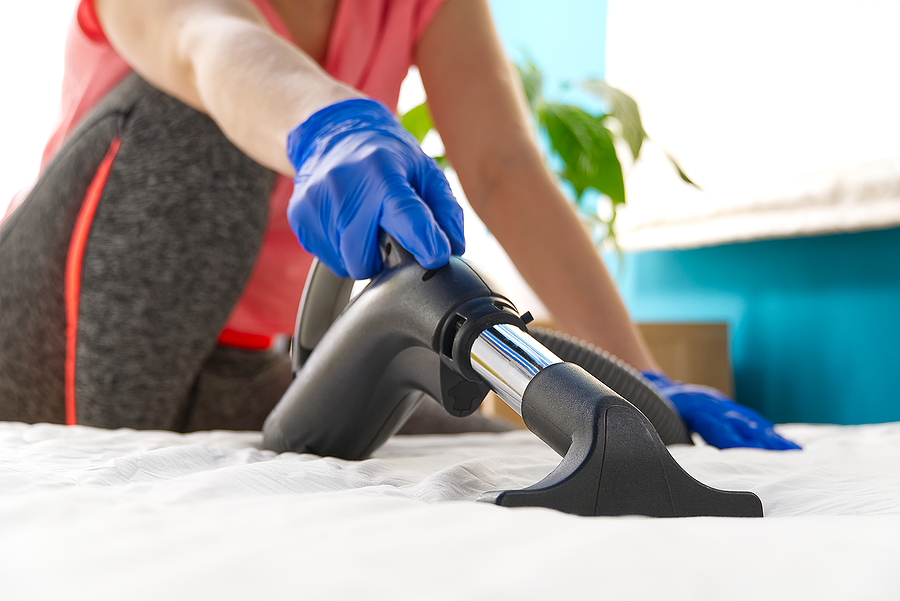 What To Expect?
If you've never had your upholstery cleaned before you're probably wondering what to expect. 
When you schedule upholstery cleaning in Monmouth County, the technician will inspect your upholstery to determine the best method to use when cleaning. Some manufacturers provide a code on their label that tells you how to clean the furniture. They are as follows:
W = Water Based

S = Solvent Based

WS = Water or Solvent

X = Professional Cleaning Required
If the label was removed or there is no code, a professional upholstery cleaner can determine the best cleaning method.
Once the cleaning method is determined, the technician will vacuum and inspect the furniture for spots and strains and treat them first. After all spots and stains have been treated, the upholstery cleaning will begin. Depending on the cleaning method, your furniture may have to dry before using it. With water-based cleaning, there is a significant amount of drying time – usually four to six hours. With chemical cleaning, drying time is minimal. In some cases, you can use the furniture immediately after cleaning.
Upholstery Cleaning Benefits
Professional upholstery cleaning in Monmouth County offers virtually the same benefits as carpet cleaning.
Aesthetics
Upholstered furniture can become matted and stained over time, making them appear old and unkempt. A professional cleaner will remove all the dirt, dust, stains, and other allergens that have built up over time, leaving your furniture looking and feeling like new again.
Healthier Environment
Upholstered furniture is often a breeding ground for bacteria, mold, and mildew. These can cause serious health problems, especially for young children or elderly family members. A professional upholstery cleaning company will remove all the harmful bacteria and mold from your furniture, leaving you with a healthier home environment.
Extend Lifespan
Regular cleaning and maintenance will extend the life of your upholstered furniture. Dirt, dust, and stains can break down the fibers in the fabric, causing it to deteriorate faster. By having your furniture professionally cleaned on a regular basis, you can keep it looking new and fresh for years to come. 
Professional Results
When you hire a professional upholstery cleaning company, you can expect high-quality results. They will have the right equipment and products to clean your upholstery safely and effectively. Additionally, they will know how to treat different types of fabric so that they don't damage it during the cleaning process. 
Professional upholstery cleaners will also be able to get rid of tough stains that you may not be able to remove on your own. This can include pet stains, coffee stains, or ink stains. If you've been struggling to get your upholstery clean, hiring a professional may be the best solution.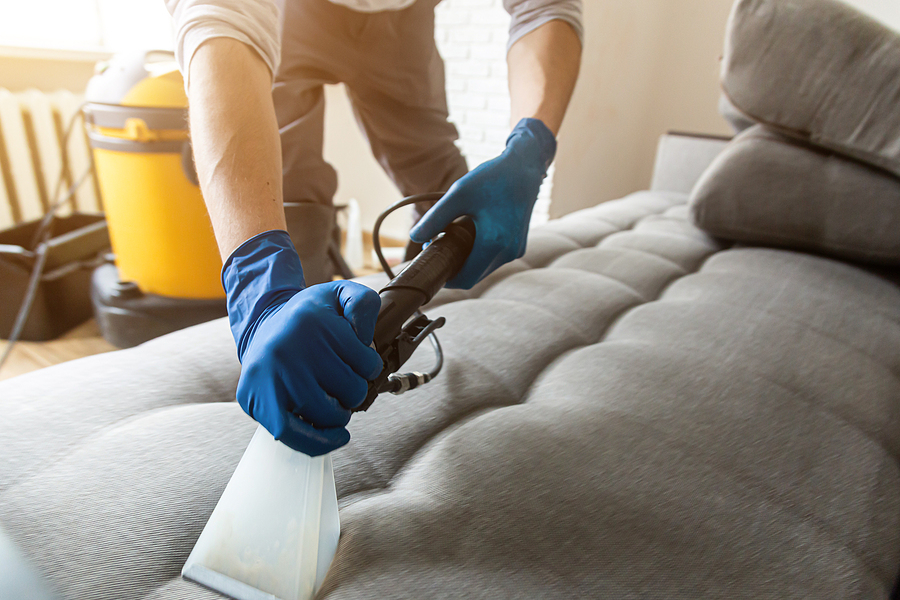 Professional Upholstery Cleaning in Monmouth County
When you enlist the services of a professional upholstery cleaning company, you want to make sure they can be trusted. Always Immaculate Carpets has over 20 years of experience and is IICRC certified. We take pride in delivering a courteous and professional experience from our customer service team right down to the cleaning professionals who visit your home or business. And with our free on-site consultation, you can personally discuss your cleaning needs with a member of our team, and ask any questions you might have. At the end of the visit, we'll leave you with a written proposal for your cleaning. Contact us to schedule your upholstery cleaning today!