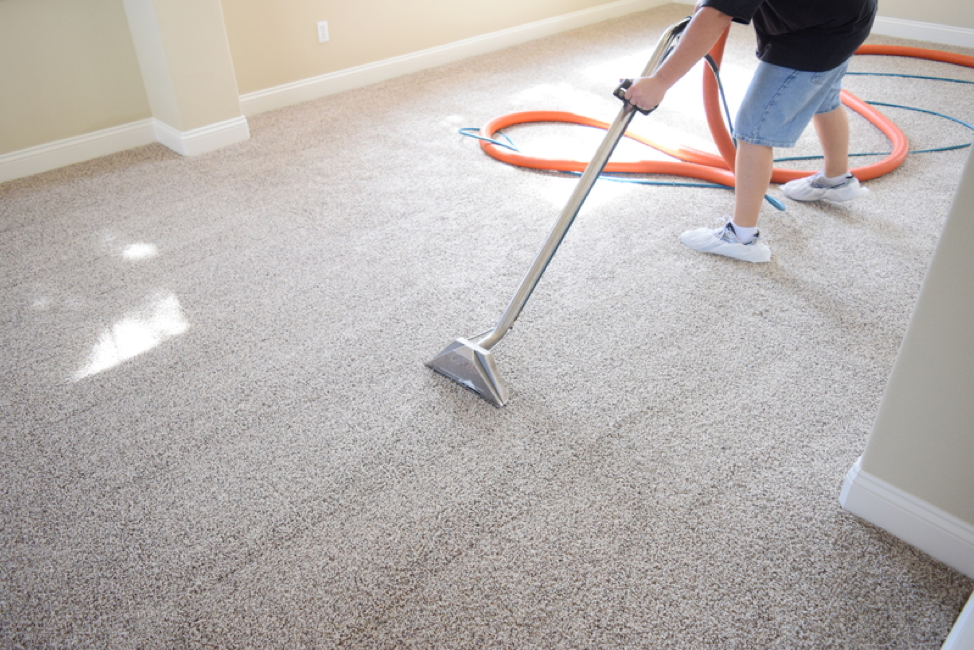 08 Aug

Professional Carpet Cleaning – Benefits of Keeping Your Carpets Clean

When you open the front door, your home's carpet can be welcoming or repelling. Guess which result dirty, stained, and smelly carpets deliver? Nothing is inviting about awful-looking carpets. Unfortunately, with today's busy lifestyles it's not unusual to fall behind on carpet cleaning duties. Once you think about the pros of a thorough carpet cleaning, you'll probably make it a priority. Just think about these benefits for motivation.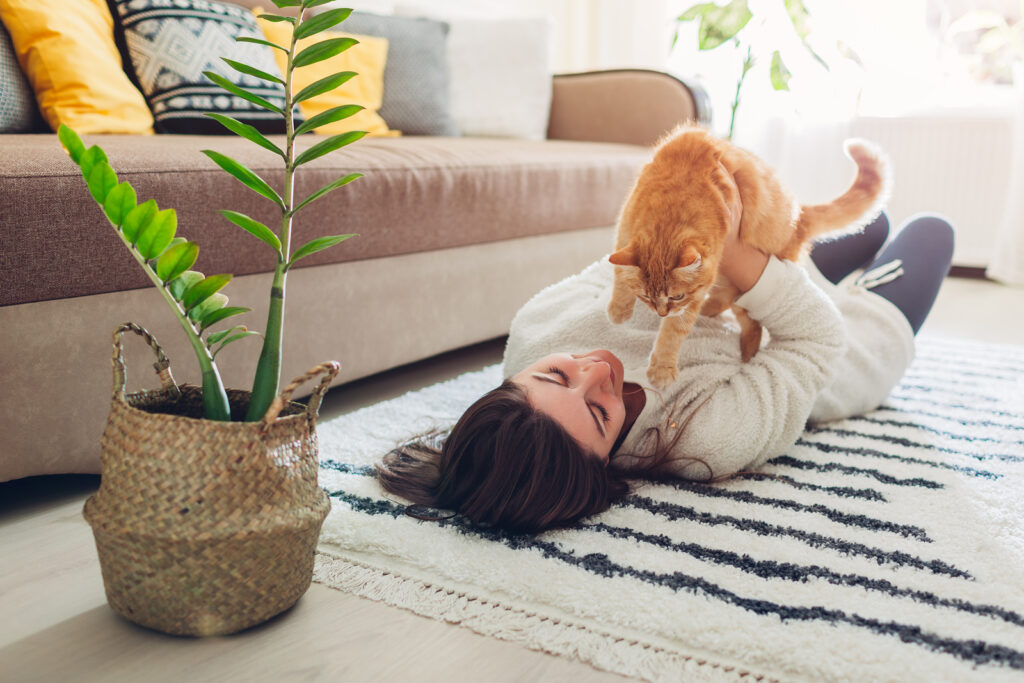 Your Home Will Smell Fresher 
Dirt, dander, food particles and debris do more than make a carpet look horrible. They give off unwanted odors and smells. Bacteria can breed carpets which can create an unpleasant aroma. Other smells such as mold, mildew and pet odors aren't enjoyable, either. And all those smells can affect the entire interior of your home. To get rid of these unwanted odors, you must eliminate their source. An industrial-grade vacuum cleaner combined with professional-level shampoo might do the trick. Carpet cleaning pros have what it takes to deal with carpets that smell less-than-perfect.
Discourage Household Pests
Carpets provide a cozy home for all kinds of pests. Once a carpet becomes the living space for insects such as bed bugs, a home becomes almost unlivable. Bed bugs are notoriously difficult to get rid of. They're remarkably resilient and can live for months without eating by hiding in carpet fibers. Fleas will also nest in your carpets and can be difficult to get rid of. Vacuuming might not sweep up all of them. Eggs left behind can hatch when the weather heats up. Carpets have a lot to offer bed bugs, fleas, and other pests. Depending on the pest, keeping the carpets clean and free of attractants such as food debris may deliver a preventive solution. The combo of professional cleaning and pest control may be advisable, too. 
Control Allergens
Dirty carpets can contribute to the irritation of allergies. Carpet acts as an air filter, collecting airborne particles that can include allergens. Having your carpets professionally cleaned can remove these allergens and provide your home or office with a healthier environment.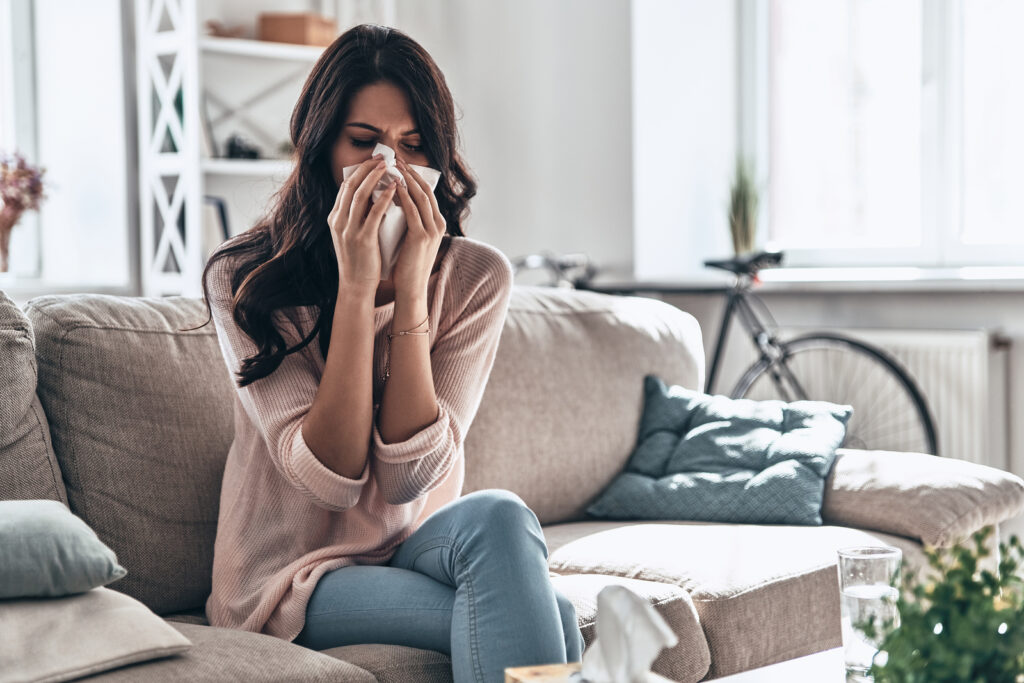 Extend the Life of Your Carpet 
Enlisting the services of a professional carpet cleaning company can help keep your carpets looking beautiful longer.  Months of neglect can add up to stains and odors that even a thorough cleaning can't fix. At some point, the carpet becomes so dirty it has to go. Tearing out the carpet and replacing it becomes the only option. That option typically costs $7 – $12 per square foot, and the money can add up quickly. Machine cleaning the carpet periodically could eliminate replacing anything. A good cleaning is also a lot cheaper than buying new carpeting.
Perhaps you could choose a carpet cleaning service that offers both hot water extraction and encapsulation cleaning.  Hot water extraction works deeply into the carpet's fibers. It extracts and removes all the dust, dirt and lint that has built up over time. Encapsulation is a low moisture cleaning method. It works well for places that need to be dry immediately after cleaning, or for carpets that are being cleaned and maintained often. Having your home or office carpets professionally cleaned regularly will keep them looking great and smelling fresh.
Professional Carpet Cleaning by Always Immaculate
When you enlist the services of a professional carpet cleaning company, you want to make sure they can be trusted. Always Immaculate Carpets has over 20 years of experience and is IICRC certified. We take pride in delivering a courteous and professional experience, from our customer service team right down to the cleaning professionals who visit your home or business. And with our free on-site consultation, you can personally discuss your cleaning needs with a member of our team, and ask any questions you might have. At the end of the visit, we'll leave you with a written proposal for your cleaning project.