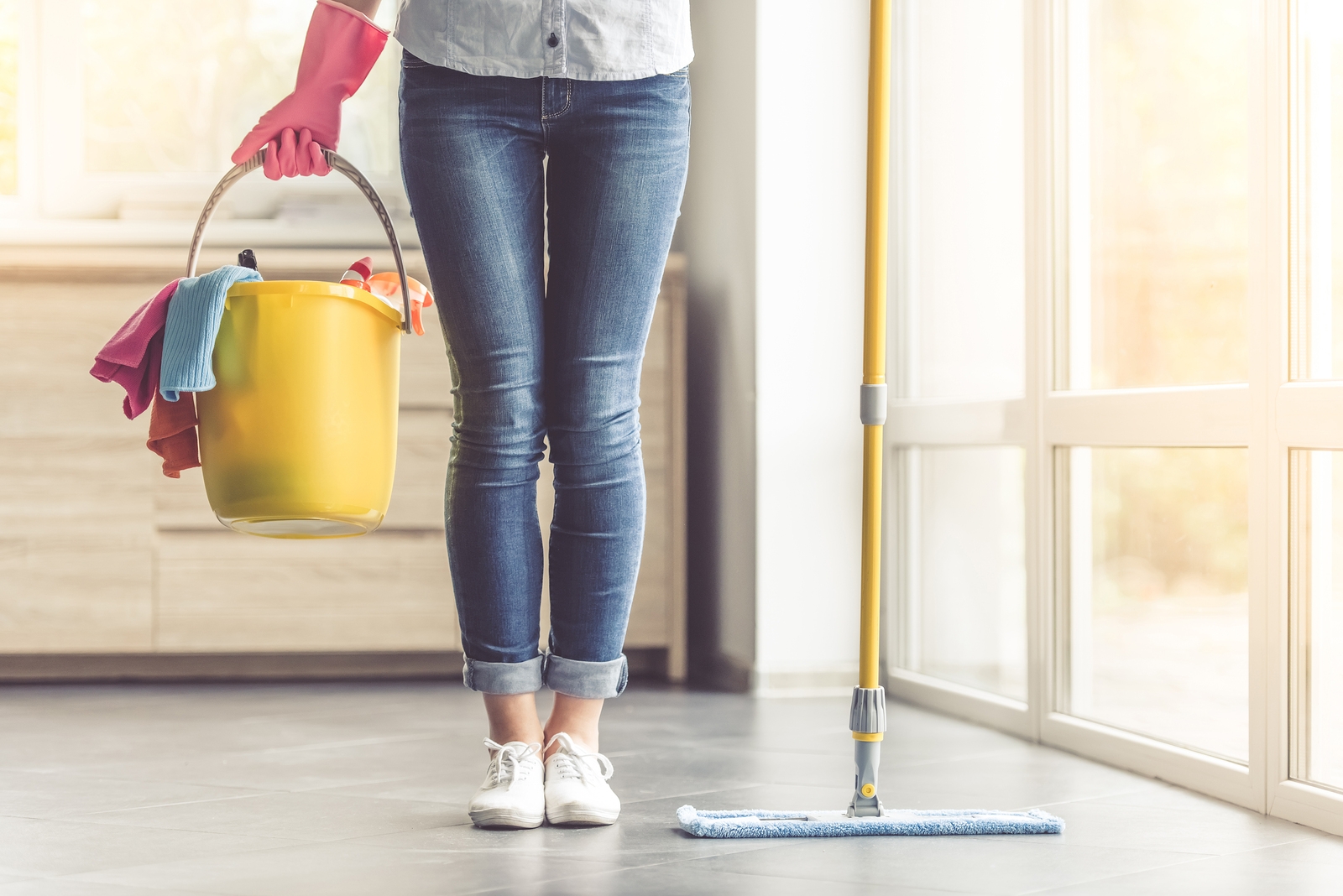 12 Oct

Residential House Cleaning: Tips for Transitioning to Winter

Summer is over, fall is in full swing, and before you know it winter will be knocking at your door. For most people, summer is a season of continuous outdoor activity. When fall arrives, you start to realize how much dirt, sand, and debris has been dragged into your home. Fall is the perfect time to give your house a thorough cleaning. The transition into winter will bring allergy issues and flu season. Residential house cleaning in the fall will get rid of all that extra dirt and dust that could increase your chances of getting sick during the winter season. Take some time to look over these cleaning tips to see how you should be getting ready for winter.
From the Windows to the Walls
Have you looked out your windows lately and thought that it might be a little foggy outside? Well, that's not fog, it's the dust and countless smudges that have accumulated on your windows from the long summer season. Fall is the perfect time for window cleaning, especially the outside of your windows. Use glass cleaner to clear up your windows, and having them shining like new. And don't forget to wipe down the window sill. This is where you'll see a heavy buildup of dust over time.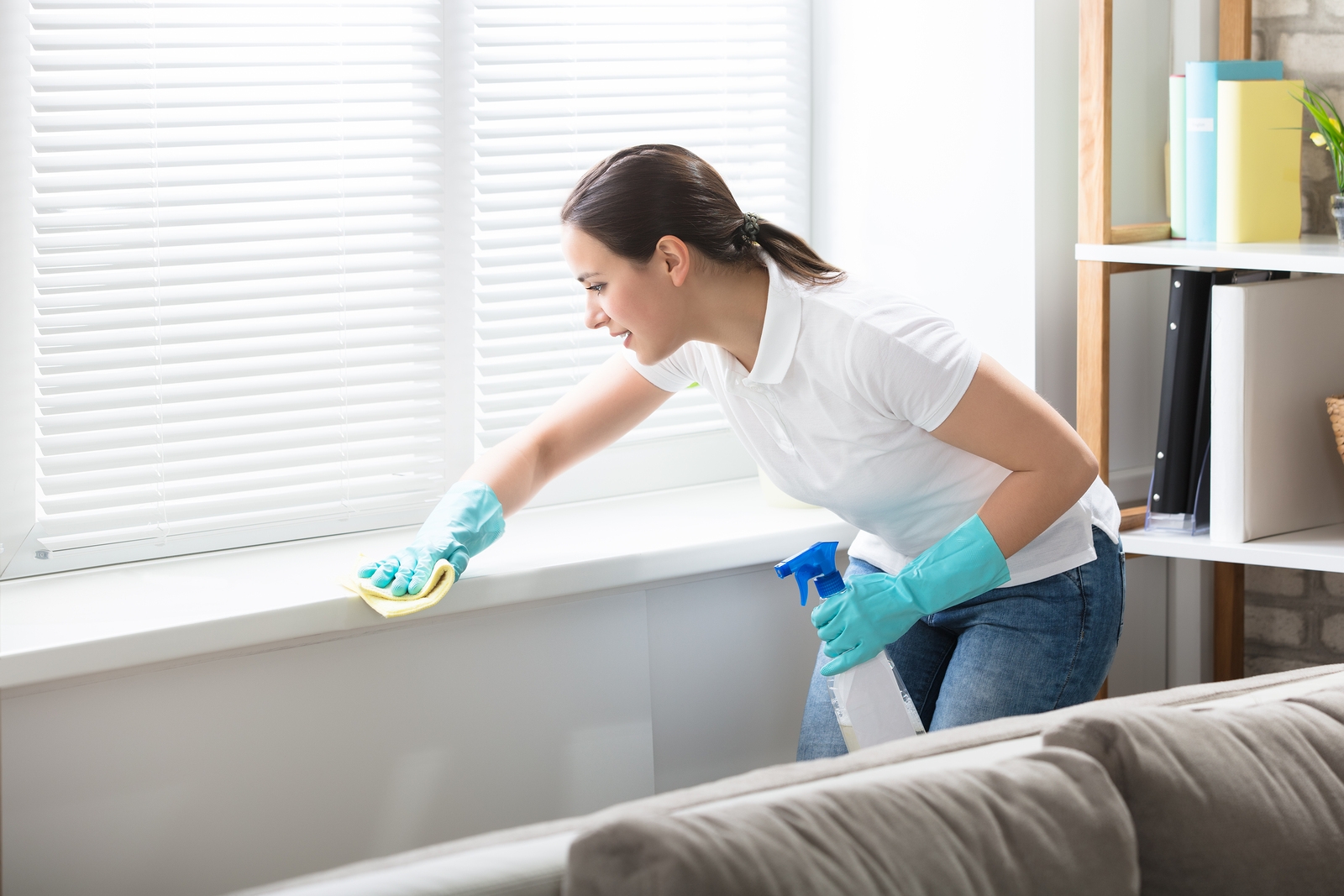 When you're done with the windows, give your walls some attention. You may not think you have to clean your walls but they can also attract a decent amount of dust over time. Wipe it all away and check the corners near the floor and ceiling for those pesky cobwebs. Make sure to be careful though, you don't want to damage the paint while cleaning your walls.
Focus on the Kitchen
When winter comes, bugs and mice will be trying to find a nice warm place to hunker down for the long cold months. If you don't get rid of all the crumbs and food scraps that have fallen to those unseen places, like under the oven or behind the fridge, you may find yourself with some unwanted house guests.
So, when cleaning your kitchen, don't just wipe down the counters, appliances, and cabinets. Take some extra time to clean the hard to reach areas. Get as far under the oven as you can to collect any crumbs that may be lying around. If you can, pull your fridge away from the wall so you can completely wipe the floor clean. You may also want to lightly vacuum the back of your fridge to rid it of all the dust that has built up.
Carpets and Furniture
Flip flops are the shoe of choice for many people in the summer, which can take a toll on your carpets. When you wear flip-flops, the sides and tops of your feet get dusted with dirt and sand from walking around town or taking a trip to the beach. Then you come home, take off your flip-flops, and walk around on your carpet. At that point, you might as well be walking around your house with dirty shoes on. Give your carpets a deep cleaning to get rid of all the excess dirt, dust, and sand from those flip-flop feet. You may want to vacuum and then wash your carpets to give them that extra clean feeling for the winter.
While you're at it, vacuum the upholstery around your house and spot clean where necessary. It is very easy for dust to get trapped in your couches and go unnoticed. That dust can eventually lead to some allergy issues for you and your family.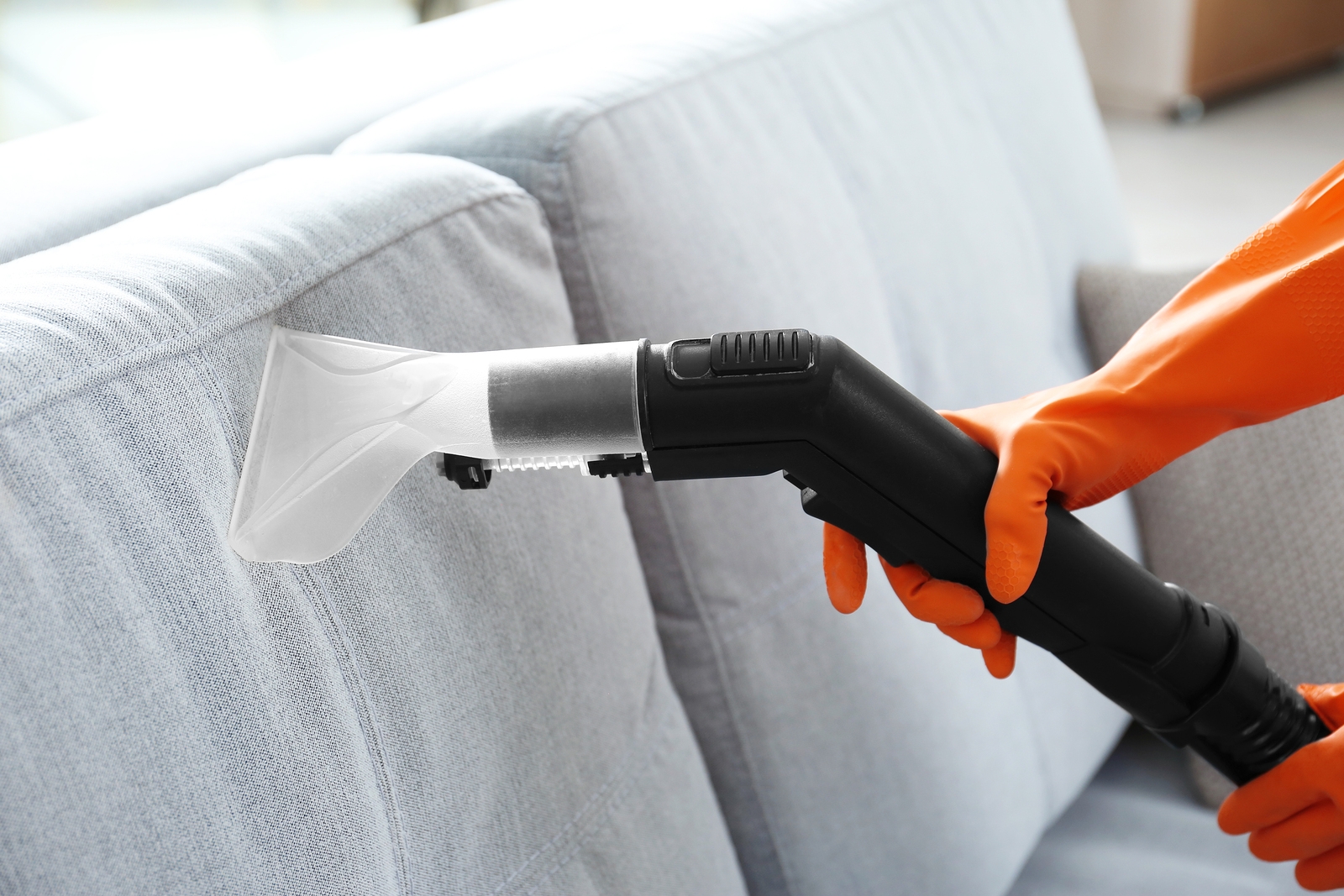 Residential House Cleaning for the Winter
Giving your home a thorough cleaning before winter comes is important for several reasons. From keeping those bugs and mice away to preventing any additional allergy issues, fall is the best time to clean the house. However, with the kids back in school and your schedule becoming more cluttered, it can be hard to find the time to do it yourself. Hiring a professional cleaning service may be your best option for residential house cleaning.
At Always Immaculate, we specialize in residential house cleaning. With over 20 years of experience as an IICRC Certified cleaning company, we have the knowledge and tools to get your house ready for winter. We offer a variety of cleaning services that will have your entire home looking, smelling, and feeling like new. Take a look at our gallery to see how clean we can make your home or get in touch with us today.