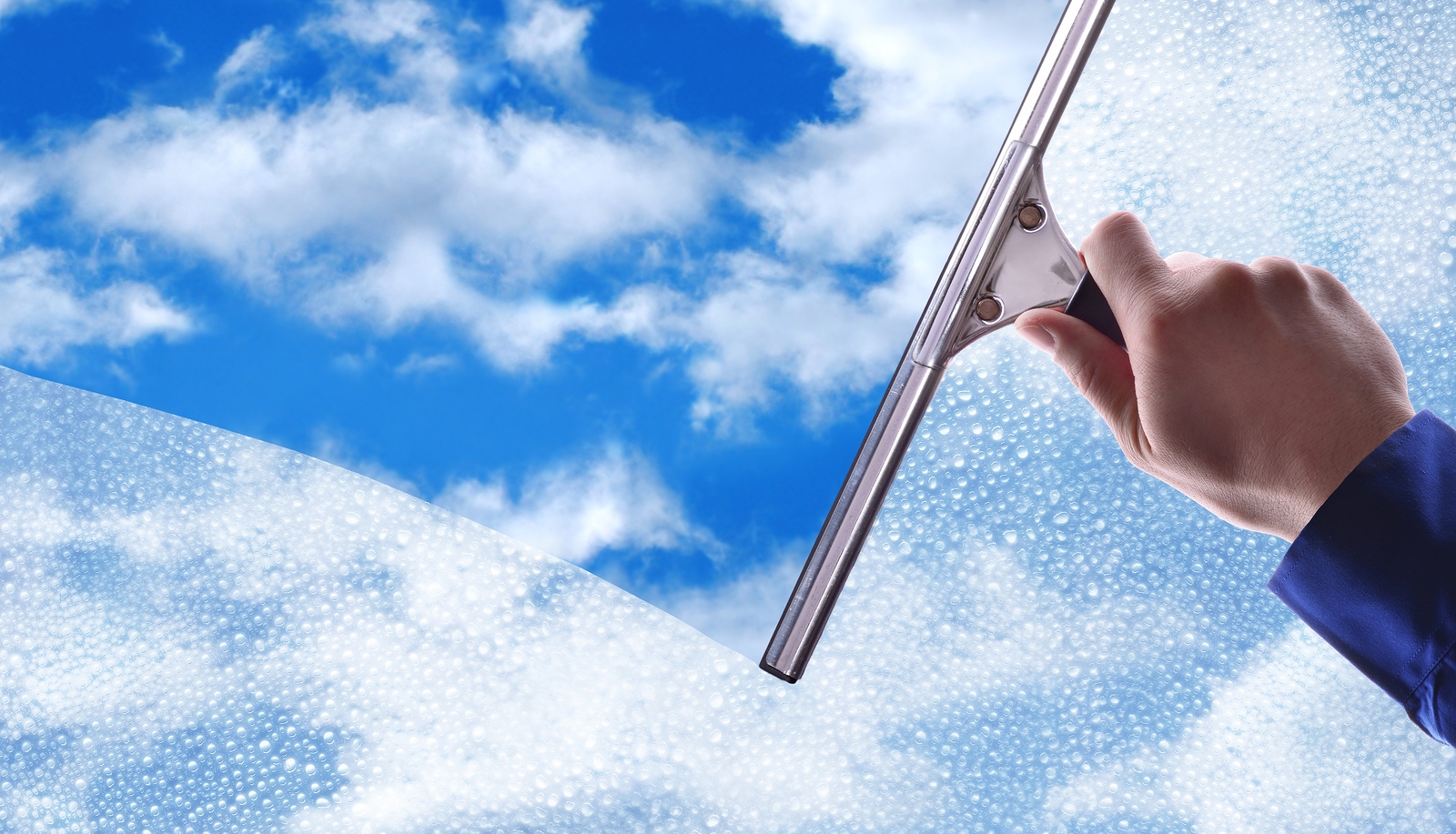 14 Sep

The Perfect Time for a Window Cleaning Service

Summer is coming to an end and you probably haven't done a thorough house cleaning since spring. You've been busy enjoying the warm weather with friends and family, giving little or no attention to the dirt and pollen that has built up on your windows. But don't worry, this is the perfect time of year to hire a professional window cleaning service. Not only do clean windows add to the aesthetic value of your house but they can save you money over time.
Perfect Weather
This time of year, heading into the fall season is perfect for cleaning your windows. During the main summer months, temperatures can rise so high that your cleaning sprays will evaporate before you get every last inch of the window. In the winter, it is the opposite. Extremely low temperatures can make it hard to clean your windows as the cleaning fluids may freeze in the process. These next couple of months leading into fall is a great time to hire a window cleaning service. The mild temperatures make it comfortable for whoever is cleaning and will allow for the windows to air dry which prevents streaks from appearing on your windows.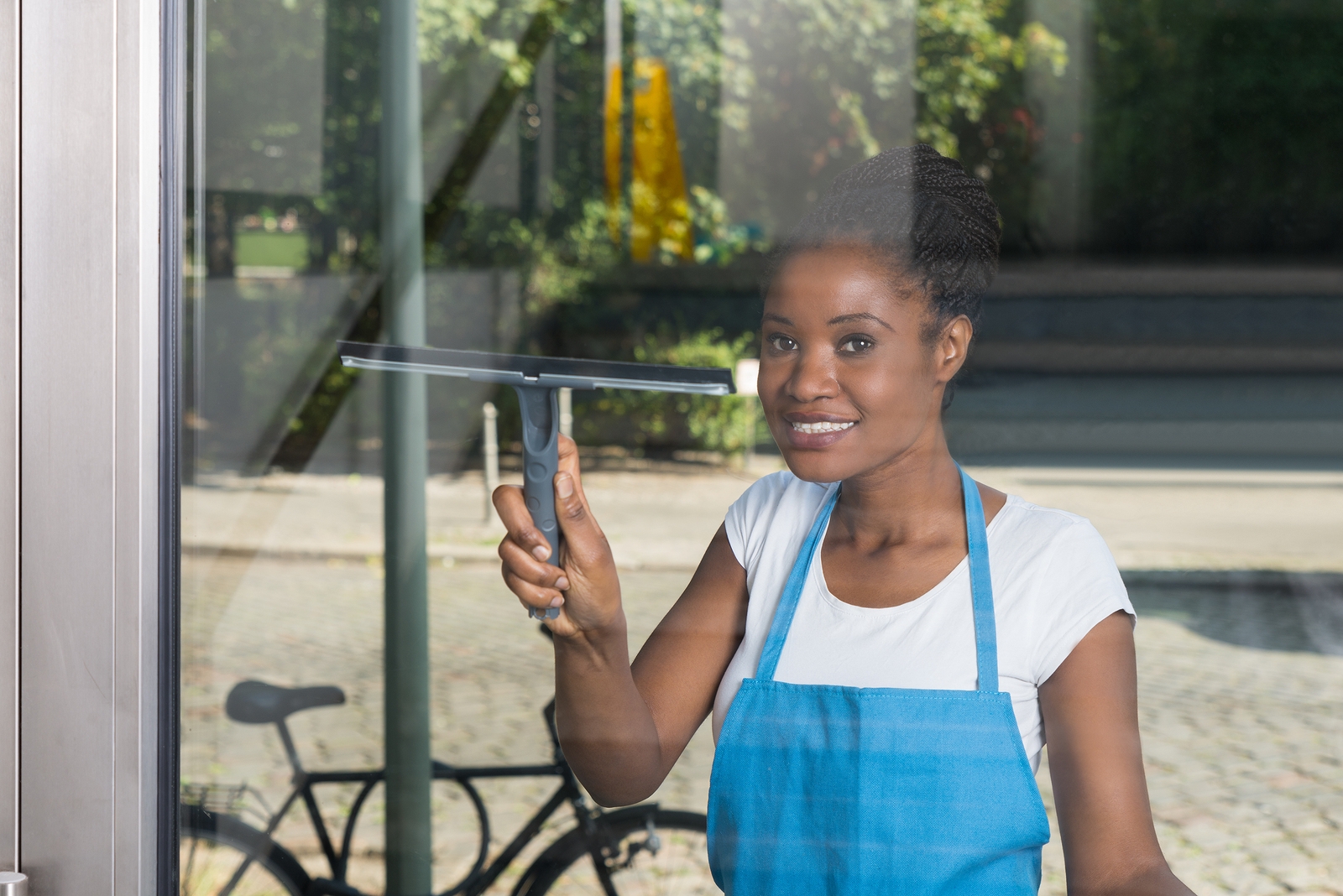 Save Money on Your Heating Bill
A long summer can lead to dirt, pollen, and debris building up on your windows. Even a thin layer of dirt or debris on your windows can prevent sunlight from fully getting in. When cold weather begins in the fall, you'll want as much sunlight as possible coming into your home. With clean windows, you can open the blinds and allow the natural sunlight to help heat up your home. This way you don't have to have your heater running all hours of the day and, as a result, save money on your monthly bill.
Discover Window Cracks
There is a benefit to getting your windows cleaned before winter that many people do not think about. It gives you a chance to discover cracks in your windows before they would become a huge problem for you and your family. Small cracks can be hard to see with the naked eye but if someone is up close they can spot them easily. While small cracks may not seem like a big deal, they can turn into big cracks over time and you won't want to deal with a damaged window in the middle of the winter. A window cleaning service can help spot those small cracks early so you can get them replaced before winter comes and, more importantly, before you've got a cold draft flowing throughout your entire house. That would leave you uncomfortable and turning the heater on way more than you should.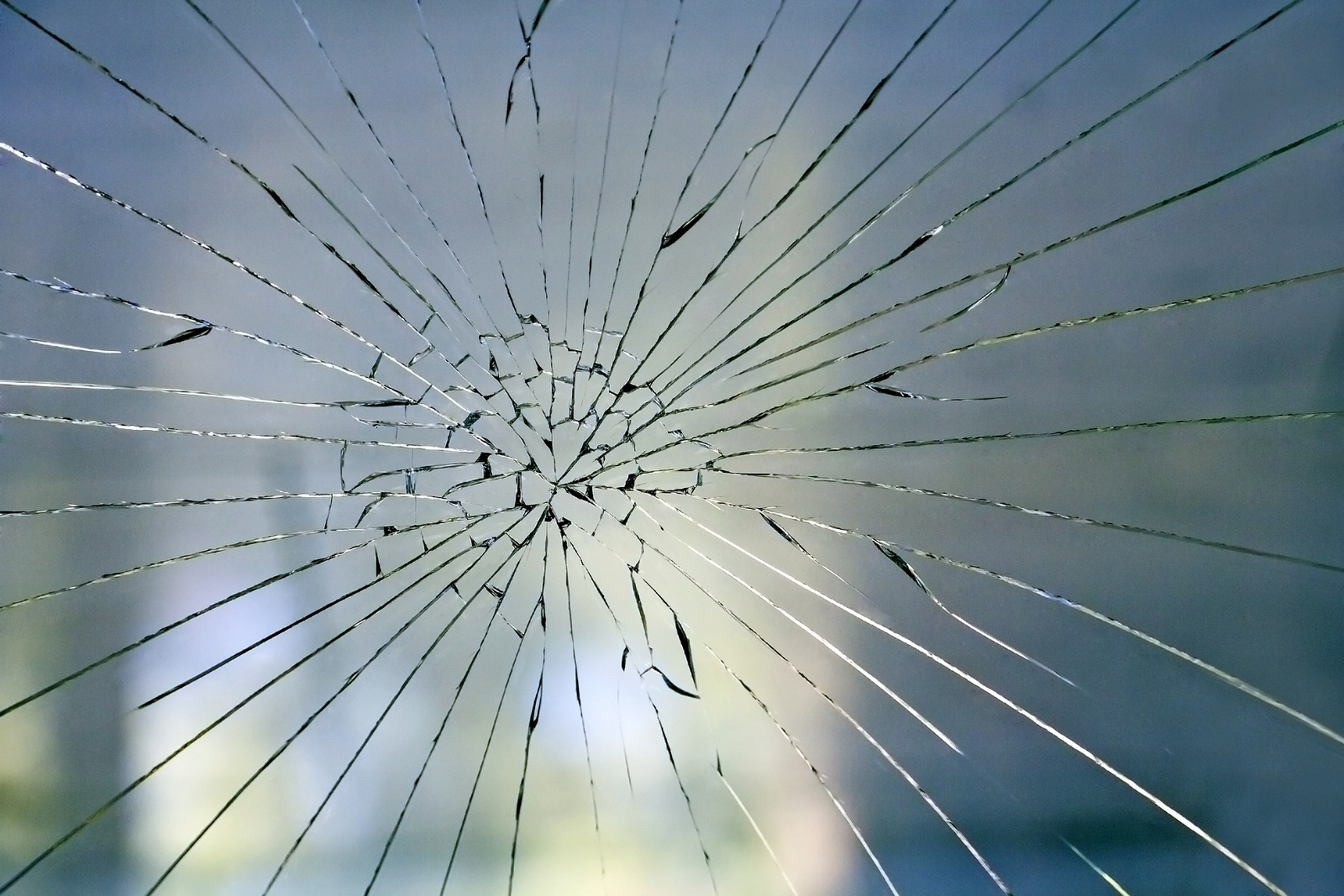 Prepare for Winter with a Window Cleaning Service
Cleaning windows probably isn't your favorite household chore. However, it is important to have them thoroughly cleaned at least twice a year if you want to properly maintain them for years to come. If you fail to clean your windows, they become more susceptible to cracks and window replacement will cost you more money in the long run. Hire a window cleaning service now to ensure your windows are ready for winter and beyond.
Always Immaculate offers a high-quality window cleaning service. As an IICRC (Institute of Inspection Cleaning and Restoration Certification) certified cleaning service with over 20 years of experience, we have the ability to give you immaculate results! With a variety of services, we have everything you need to leave your entire home spotless. Take a look at our before and after gallery to see our exceptional work or contact us today to schedule your service.