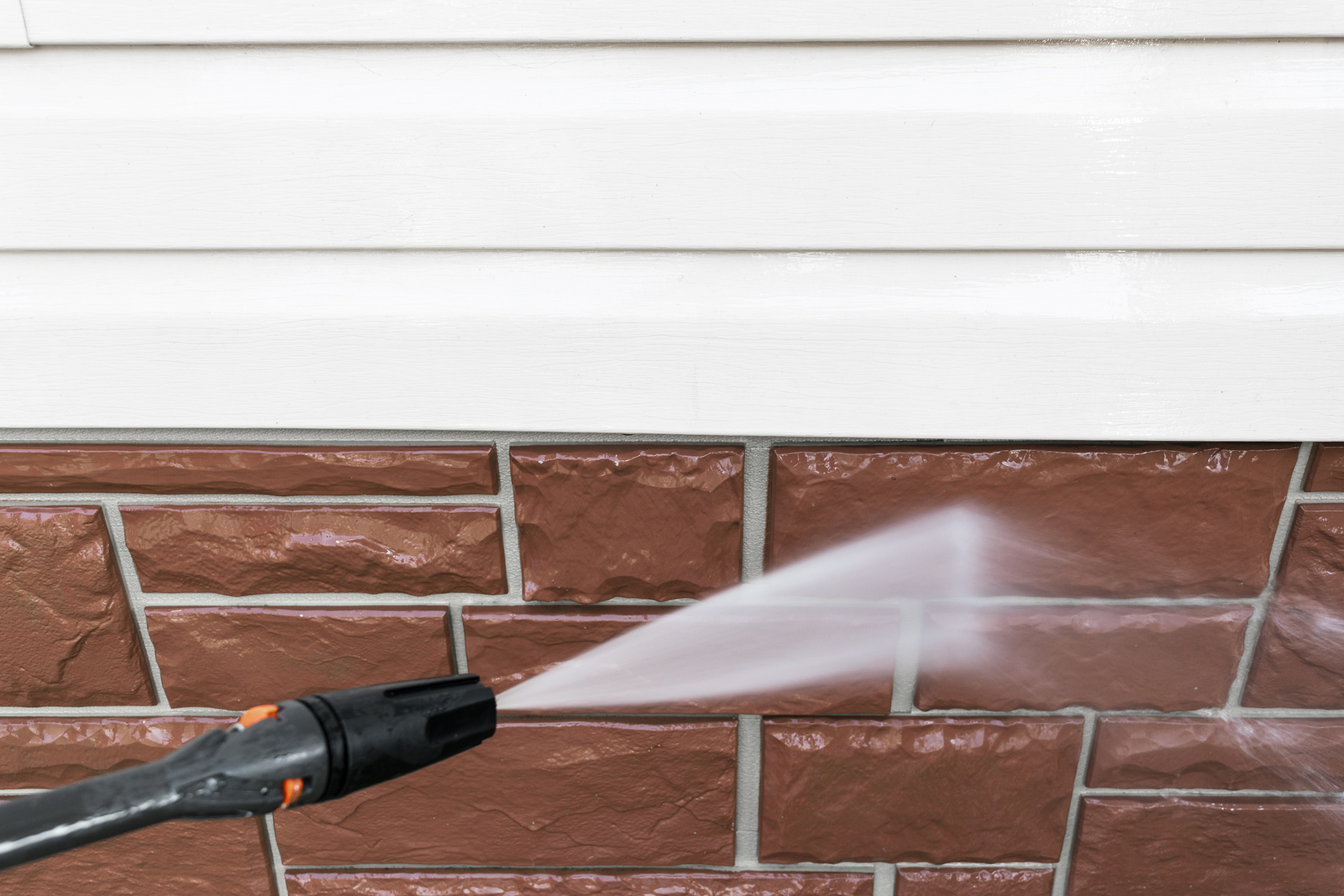 12 Mar

Why Home Power Washing Services is a Spring Cleaning Must

With the temperatures rising, many people are beginning to write their spring cleaning to-do-lists. Often, the focus is on indoor cleaning projects but there is plenty to do outside as well. With all the spring cleaning projects that need to be done, the list can quickly become overwhelming. It can make the list more manageable to hire service providers to handle some of the tasks. Power washing your home's exterior can be a great task to take off your personal to-do-list and let the professionals handle it. Professional home power washing services can provide numerous benefits beyond just making your to-do list shorter.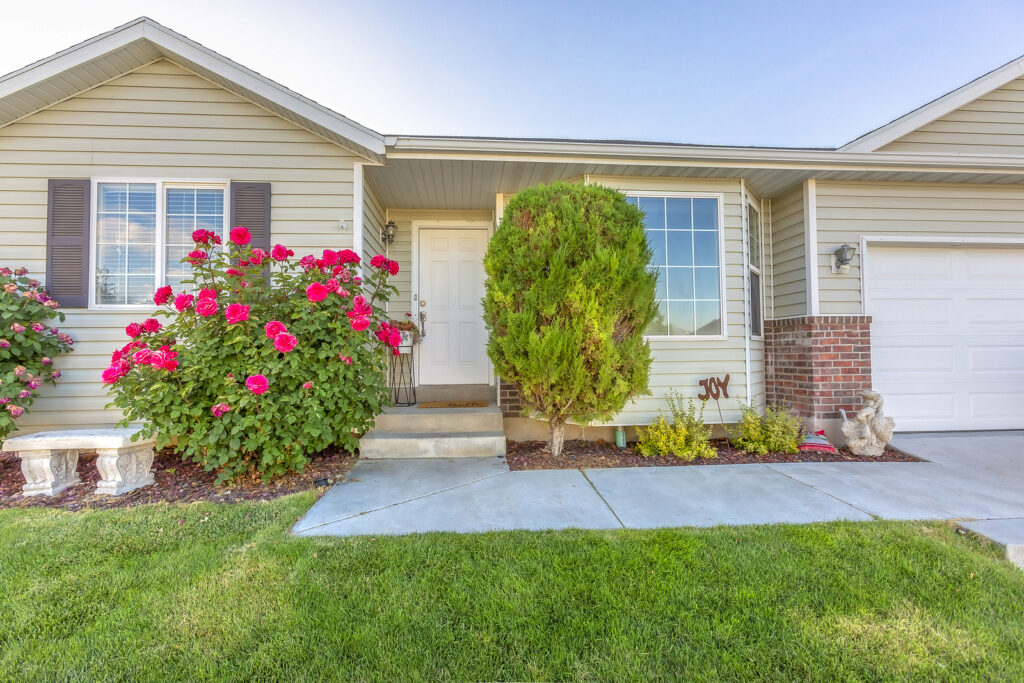 Instantly Improve Curb Appeal
Probably the most common reason to have it done, power washing can give your home a fresh new look without breaking the bank. Removing built-up dirt and grime from your home's exterior can significantly improve its curb appeal. In many cases, it can make your siding look brand new. Also, not power washing your home can detract from any other efforts you make to improve your home's exterior such as landscaping or hardscaping. Professional home power washing services can have your home looking great in no time. 
Create a Healthier Home Environment
The build-up of dirt and grime not only impacts the appearance of your home but it can also impact your family's health. Much of that buildup is mold, mildew and pollen, all common allergens. These allergens can get into the cracks and crevices of your home's exterior. Power washing is the most effective way to remove them and safeguard the health of your family. It is especially important to take advantage of professional home power washing services regularly if anyone in your family has environmental allergies or other respiratory issues to reduce the number of allergens they are subjected to in and around your home.
Prevent Exterior Damage
Mold and mildew buildup is most common after the cold, damp winter months. Left unchecked, it can do more than detract from your home's appearance. It can actually cause damage. It can stain painted and concrete coating. Mold will actually feed on paint and other finishes, and end up creating bare spots where the paint or finish has been removed. The buildup of mold and mildew will be more prevalent in the shaded areas of your home's exterior, as the fungus thrives in the shade.
Safe and Convenient
You can purchase or rent equipment and power wash your home yourself. However, without the knowledge and skill of a professional power washer, you can end up damaging your home's exterior or sustain personal injury. An experienced power washing team will arrive at your home with professional-grade equipment to get the job done without any damage or injury. Purchasing power washing equipment can also be expensive. On the other hand, rental equipment can be unreliable and dragging it home and back to the rental agency can be a hassle. Professional home power washing services can save homeowners a lot of time and aggravation.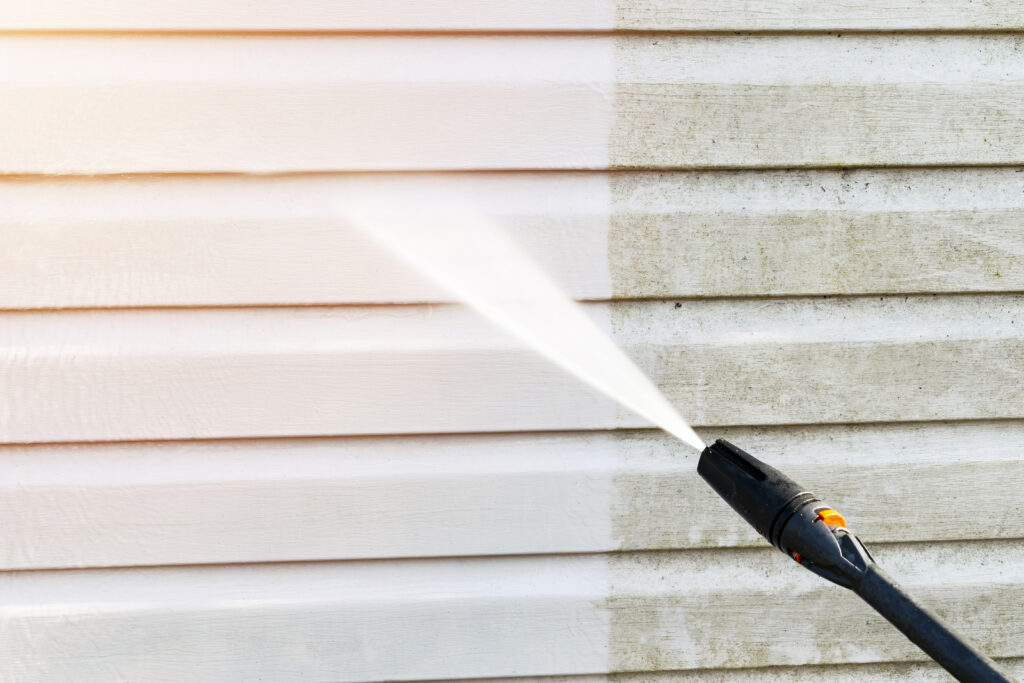 Professional Home Power Washing Services
When you consider all the benefits of professional home power washing services, why do it yourself? Let Always Immaculate tackle the job for you and make your spring cleaning to-do-list a little bit shorter. We offer complete residential and business cleaning services including professional power washing services. Our trained professionals use state of the art equipment and biodegradable solutions with just the right amount of pressure to remove dirt and debris safely while keeping noise to a minimum. Contact us today and schedule our power washing services to refresh your home's exterior.