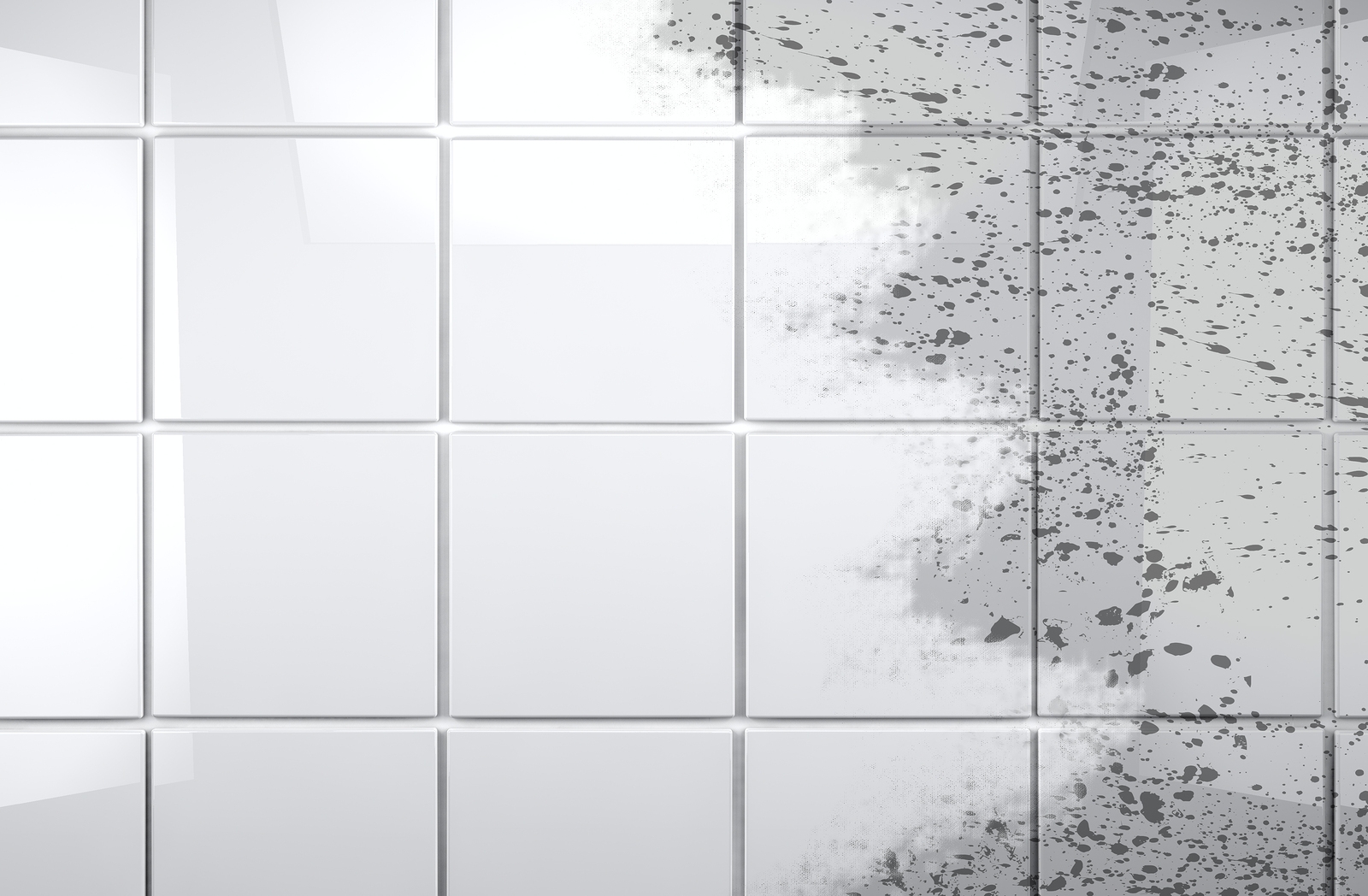 12 Jul

Tile and Grout Cleaning Services – Why You Should Hire a Professional

Most homeowners typically don't think of having the tile and grout surfaces in their home professionally cleaned on a regular basis. This is unfortunate because once the need for professional tile and grout cleaning services become glaringly obvious, irreversible damage may already be done. In addition to making your tile and grout surfaces sparkle, regularly scheduled professional cleaning is important for maintaining and protecting them. If you already have your surfaces professionally cleaned, it's important to have it done at least once a year. If not, you should consider it.
Extended Lifespan
Whether it's floors, countertops or backsplashes, tile and grout surfaces are a significant investment. Like any investment in your home, you'll want to protect it. Keeping dirt, dust and other contaminants from building up with day-to-day maintenance is a great place to start. Not only can these stain your surfaces – over time they can fade, discolor and diminish the integrity of your tile and grout surfaces, decreasing their lifespan.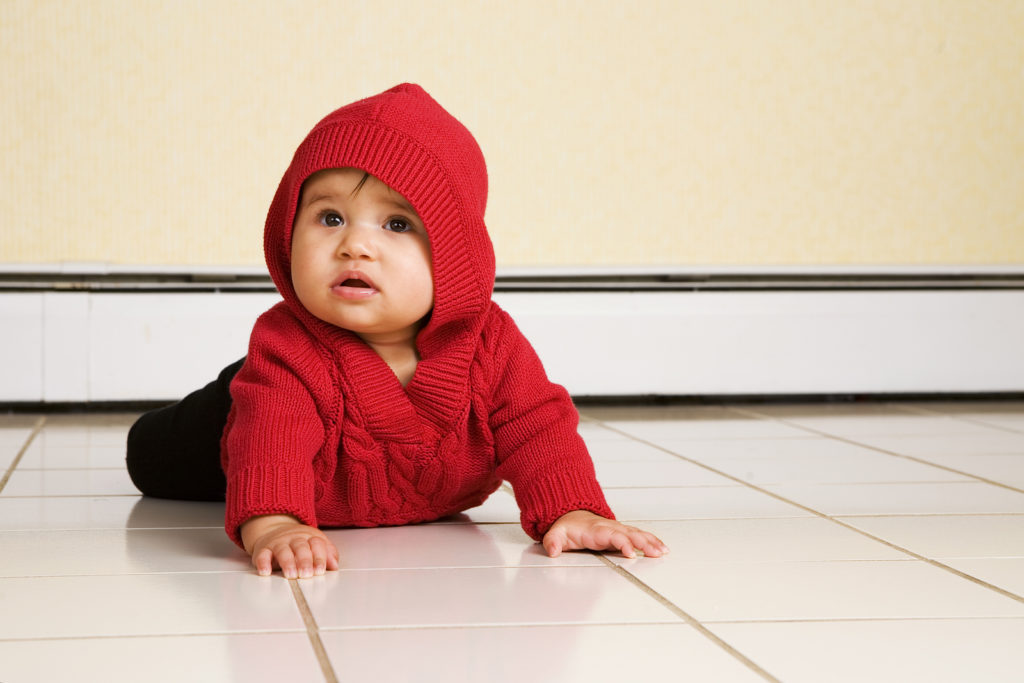 Almost Like New
The luster of a brand new tile and grout surface is a beautiful sight. Regularly scheduled maintenance can help keep tile and grout looking almost as good as the day they were installed. You take pride in your home and keeping your tile and grout surfaces fresh and clean will improve the appearance of your whole house.
Properly maintaining your surfaces can help you avoid a costly replacement or repair. It is also important if you are considering selling your home. Prospective buyers can be discouraged if they will be inheriting costly repairs. They will be much more interested in a home that has been well-maintained. Professionally cleaning your tile and grout surfaces will go a long way when it comes to making a good impression on buyers.
Healthier Home
Grout is a naturally porous material, making it easy for germs and bacteria to collect. Since tile and grout surfaces are commonly used in kitchens and bathrooms, they can become a breeding ground if not properly cleaned and maintained. Professional tile and grout cleaning services can keep your home and family healthier. This is especially important if anyone in your home has allergies, asthma, or respiratory issues or you have small children playing on your tile floors.
Avoid Damage
When homeowners attempt to clean their tile and grout themselves, They are often disappointed with the results. This often leads to numerous attempts with increasingly harsh chemicals and more abrasive cleaners in hope of a better outcome. Unfortunately, this can end up causing permanent damage to your tile and grout services.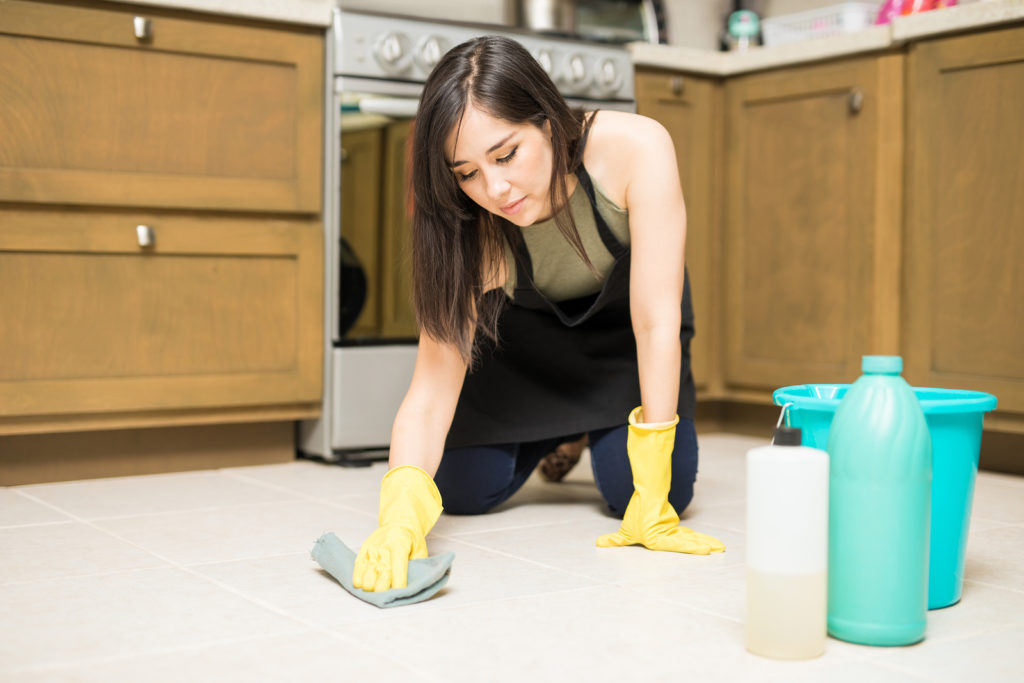 To protect and maintain your surfaces, it's best to have a trusted professional regularly clean them. Professional tile and grout cleaning Companies have the experience as well as more effective cleaning tools, products, and techniques that will leave your surfaces sparkling clean and sanitary without causing any damage.
Professional Tile and Grout Cleaning Services
With over 20 years experience, Always Immaculate Carpets takes pride in delivering a courteous and professional experience, from our customer service team to the cleaning professionals who visit your home or business. We provide cleaning services that can make your tile and grout look fresh and new.
Our skilled technicians use a variety of solutions to break down soil particles in the grout and suspend it so that our state-of-the-art truck mounted system can easily flush and extract out all dirt. Once the grout has been cleaned and dried, we recommend having our technicians seal it with DuPont sealer. This will protect it and minimize the buildup of dirt and bacteria, making clean up easier and extending the life of your grout. Contact us for free on-site consultation.