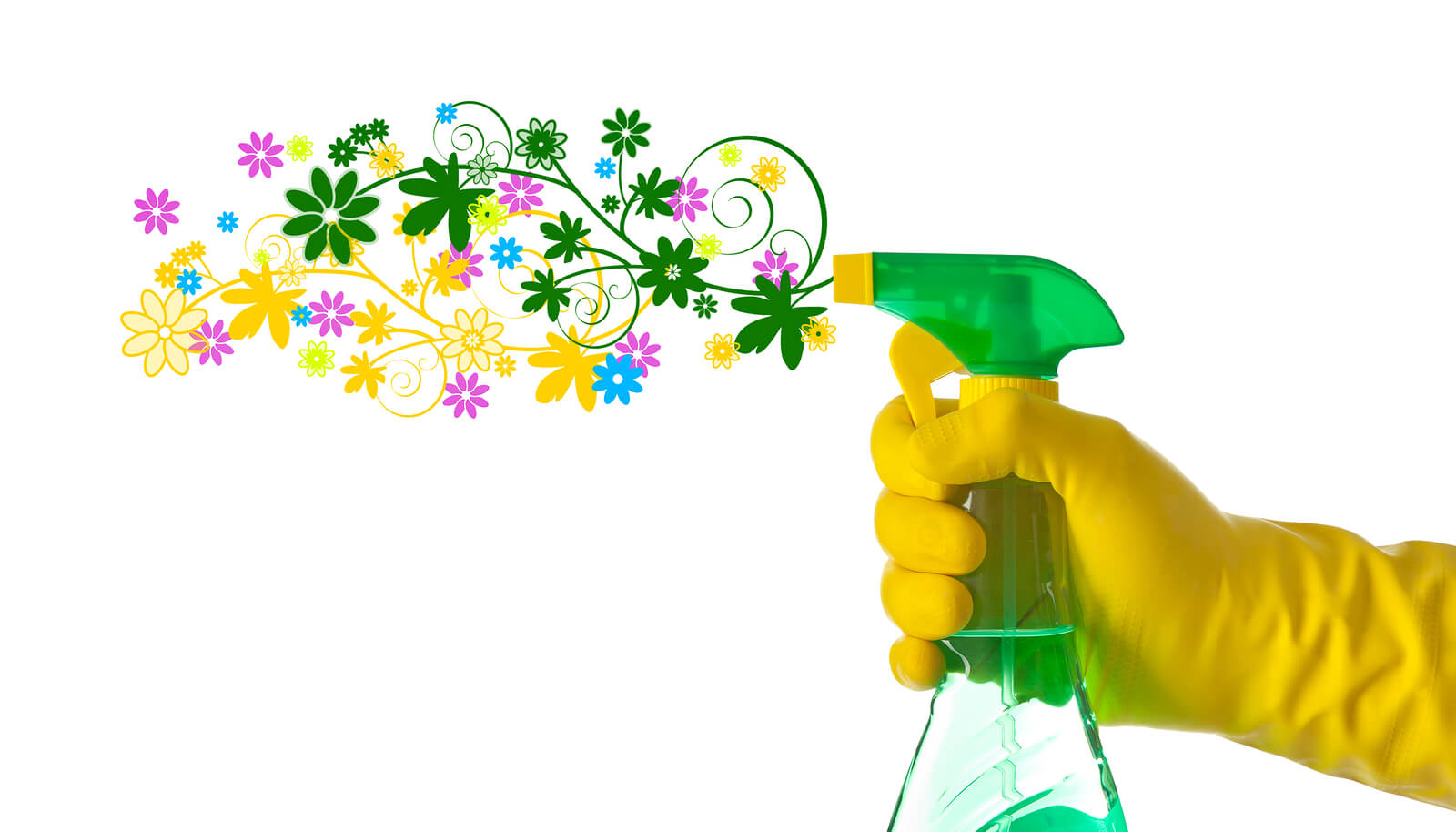 08 Mar

Spring Cleaning: The Additional Benefits of a Clean Home

Spring is just around the corner and for all you homeowners out there, that means that spring cleaning should be at the top of your to-do list. There's no better way to start the spring season than with a nice clean home. Wiping away the dust and pet dander that has built up all winter long will have you and your family breathing easier. Whether you love it or you absolutely dread it, spring cleaning is something we all need to do. From keeping you healthy to increasing your productivity, spring cleaning offers you a variety of benefits.
Keeps You Healthy
The number one reason that spring cleaning is so good for you is because it keeps you and your family healthy. Having your windows closed all winter long doesn't allow you to air out your home. This can lead to a tremendous amount of dust accumulation, not to mention the increased chance of mold growth in the damp areas of your house. These issues, combined with the heavy amount of pollen that builds up in the beginning of spring, can make your allergies go crazy. A thorough cleaning of your home will help to get rid of dust mites and will bring any mold spots to your attention. This includes having your air ducts inspected and cleaned as well. The air quality in your home depends greatly on the condition of your ducts. Have them cleaned to prevent more dust and debris from circling around your clean home.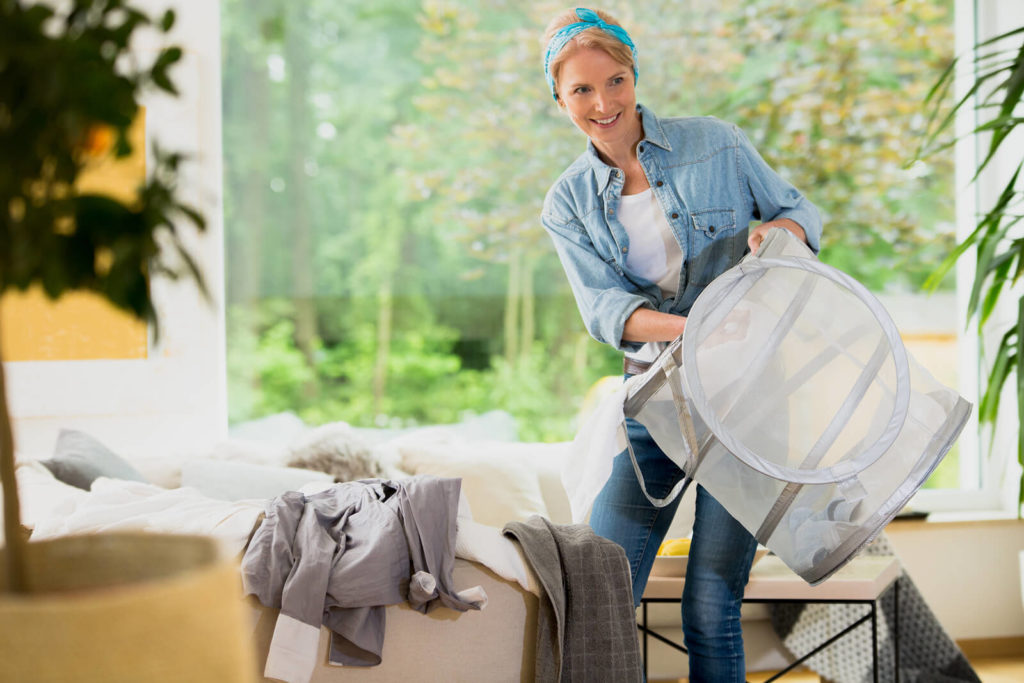 Increases Productivity, Reduces Stress
Aside from your physical health, spring cleaning is great for your state of mind as well. If you haven't done a thorough cleaning of your house in a while, there's a good chance that your home has become cluttered with junk. Imagine trying to get anything done at work when your desk is a mess. The same thing goes for your home. How can you get anything done around the house when you have junk piled up everywhere? Whether you're trying to find your car keys in a pile of clothes or you are just unable to focus with the excess mess laying around, clutter adds unnecessary stress to your day. Decluttering and organizing your home will help get you going on the right track. It will help you feel more productive and can give you that extra boost you need to start building on good habits.
Sense of Pride
An additional benefit of spring cleaning your home is the sense of pride and accomplishment you get when it's all said and done. In the past, you may have been hesitant to invite people over to your house because there was too much junk all over or there was a lingering odor in the air. It simply does not create a welcoming environment for your guests. Once you thoroughly clean your entire home, you will have the confidence to host once again. No more frantically running around your house trying to clean everything before a friend stops by.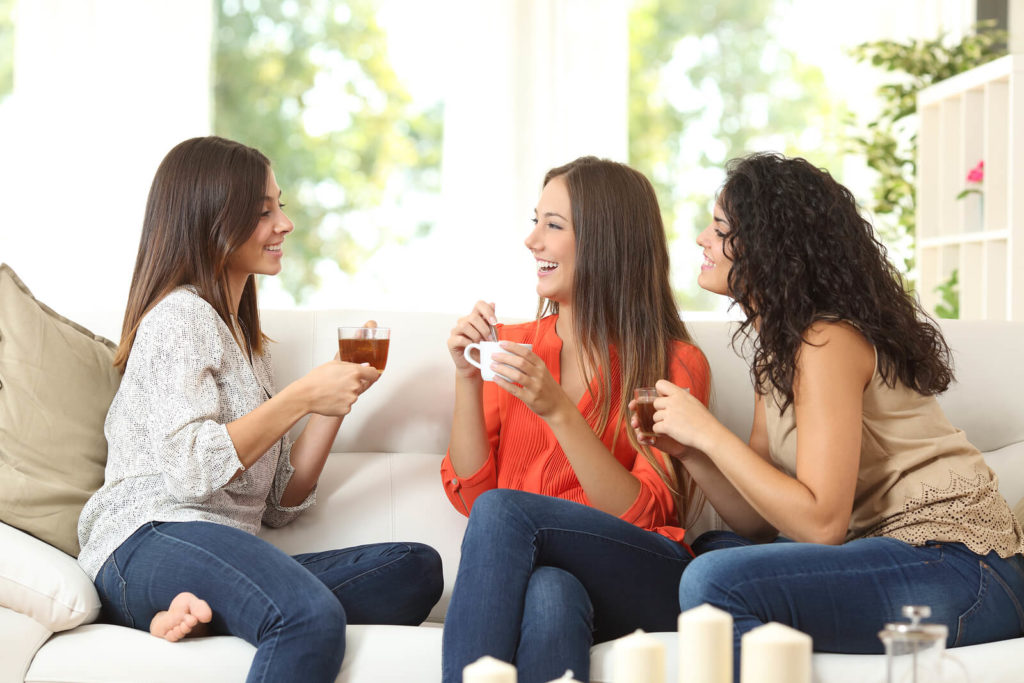 Spring Cleaning for Your Clean Home
Always Immaculate can kick your spring cleaning into overdrive. From carpet and upholstery to air duct cleaning, we offer every cleaning service you need to start fresh this spring season. With over 20 years of industry experience, you can trust that your home is in good hands. All of our employees are thoroughly trained so that they are respectful of your home and provide the highest quality work every time. Ready to let the professionals handle your spring cleaning this year? Contact us today to get started.