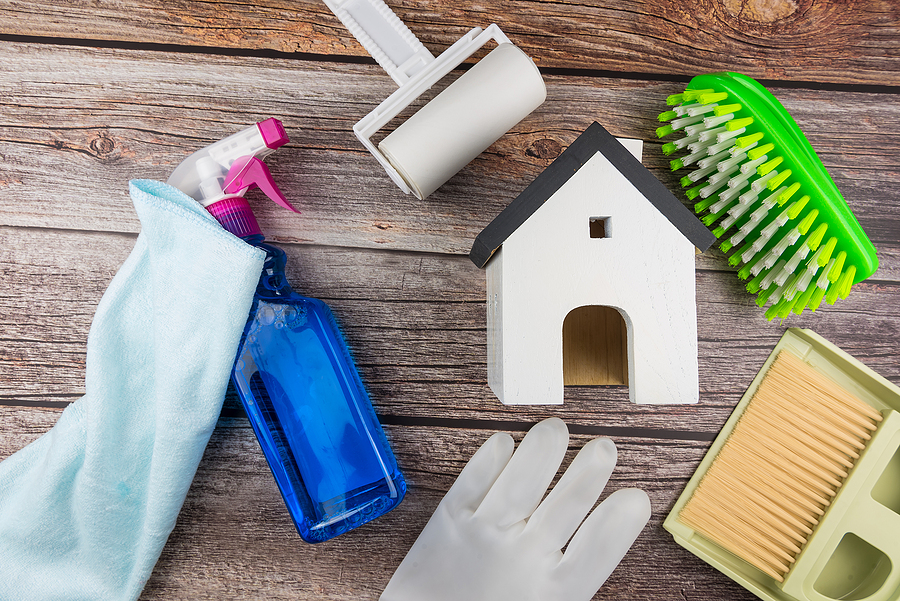 12 Aug

Why You Should Hire Real Estate Cleaning Services Before Selling

The housing market is on fire! Grab some water, a bucket, and a mop. Seriously. 

Thanks to the global pandemic, the housing market is as competitive as ever. Homeowners are selling their houses at a lightning pace as buyers snag them up mere hours after being listed. To effectively sell their houses, homeowners need to make sure that their rooms are clean, carpets fresh, and walls and windows spotless, especially in this market. However, who can find the time to thoroughly clean their home while juggling work and personal responsibilities? Consider hiring a real estate cleaning service before selling your home.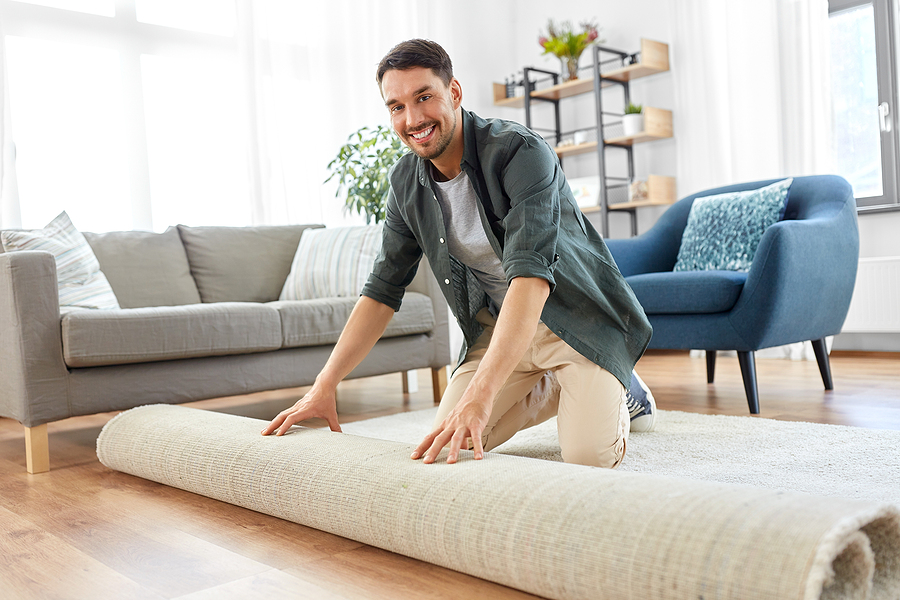 No Time? No Problem!
Real estate cleaning services will provide you with the thorough cleaning you need in order to sell your home in this saturated market. This way, you can focus on everything else on your plate. From picking the kids up from school to working overtime at the office, or even following up with your real estate agent – all of these tasks can be easily accomplished while a team of efficient professionals clean your house and prepare it for sale. 
Give Your House an Edge With Real Estate Cleaning Services
In this crazy competitive market, your house needs to have an edge. When buyers enter a home, they shouldn't have to imagine how it would look without clutter. They shouldn't have to look at the windows and carpets, thinking how they will have to clean them if they purchase the house. 
Instead, buyers should enter a home and be blown away by the immaculate condition of the walls and floors, the carpets and windows. Real estate cleaning services will be able to make an otherwise lived-in house feel, and look, like new. Even discerning investors won't be able to help but be impressed by the attention to detail professional companies provide. 
Move Out and Move-In Ready
The real estate cleaning services you hire will meticulously clean every corner of your home from top to bottom. All surfaces will be wiped down including walls, ceilings, fans, and light fixtures. Additionally, doors and frames will be spot cleaned and dusted along with window sills and blinds.
Say goodbye to kitchen grease and bathroom scum too! Kitchens and bathrooms will be thoroughly scrubbed and mopped. Your team of cleaning professionals will even clean inside your oven or refrigerator if you so please. 
And don't forget about those floors! Hardwood and laminate will be swept and mopped. Tile and grout will be scrubbed while carpets will be washed and steamed, eliminating any lingering odors in the process. Ultimately, the interior of your home will be spick, span, and sale-ready.
From the Windows to the Walls
When you hire the very best real estate cleaning services, even the outside of your home will get a facelift. All windows will be washed with a high-gloss finish so that buyers will be able to seamlessly look through the windows into the clean confines of your home. In addition, all exterior walls will be power washed until your house looks like it was just built yesterday. 
Buyers will be so stunned by your curb appeal that they will be ready to put in an offer even before seeing the inside. So just imagine how they will feel once they get a glimpse of the glistening interior of your home. They may as well sign the contract right there and then!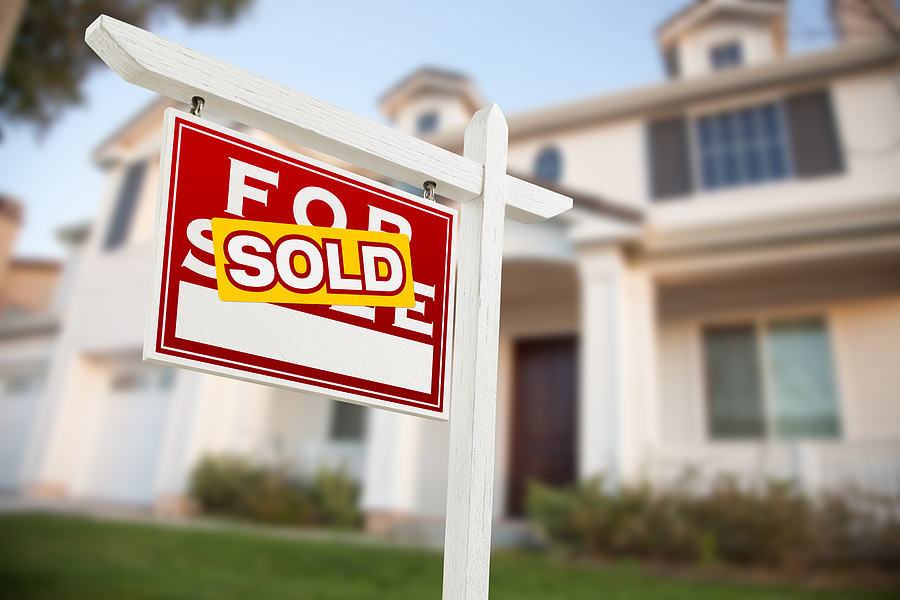 Which Real Estate Cleaning Service is Right For You?
If you're serious about selling your home, then there is no other choice but Always Immaculate. All of our cleaning services are designed for the detail-oriented. Our professionally trained staff is more than prepared to help you not only clean your house, but sell it too! Contact Hector Torres for all of your real estate needs!
Above all, we have our buckets and mops ready to go, let's give you an edge in this competitive market together. Give us a call today!