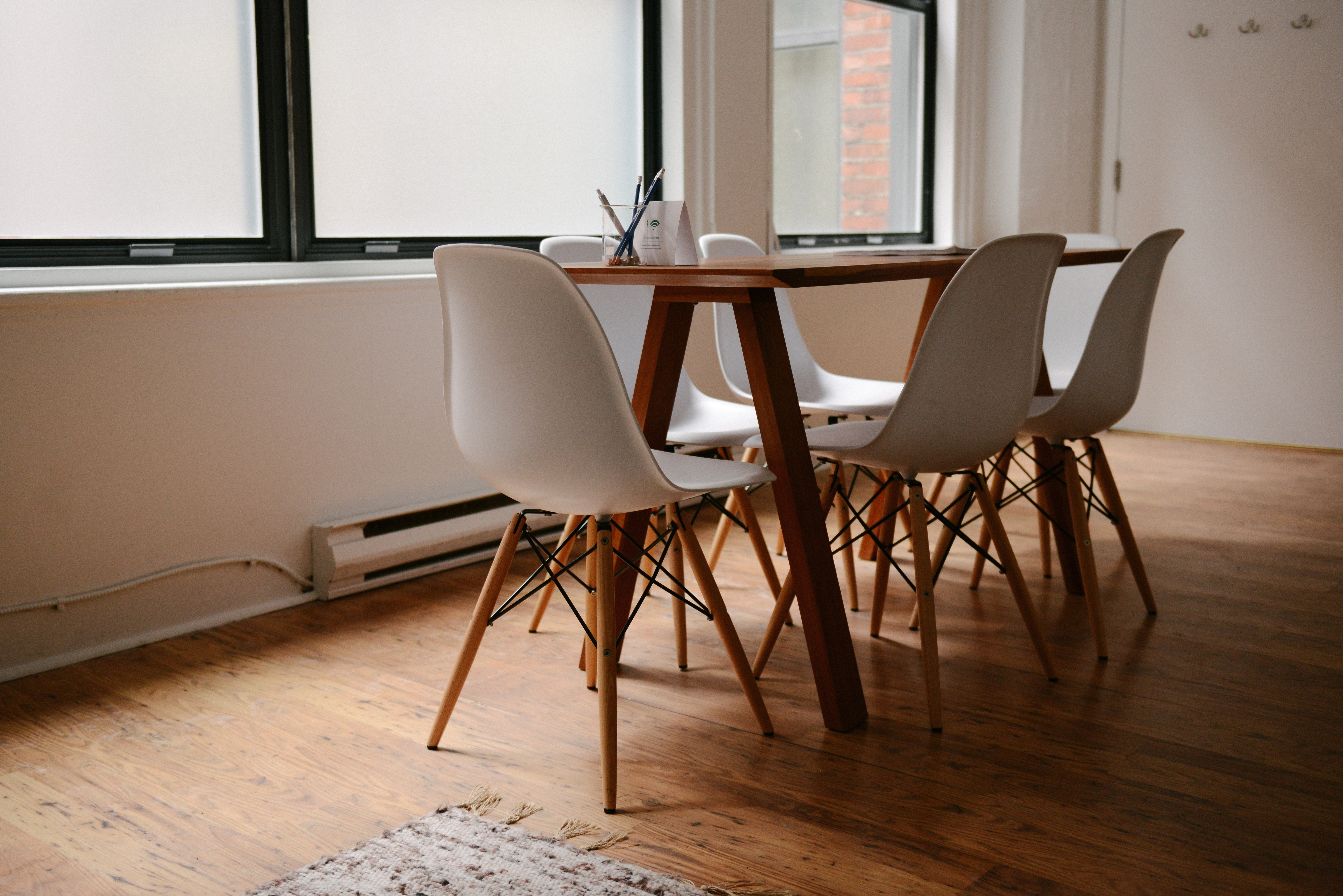 12 Jan

How To Protect Hardwood Floors Throughout The Winter

Harsh weather can cause several issues if your home has hardwood flooring, especially during the winter. The unpredictable weather can track snow, slush, and mud into the house, potentially damaging your floors. This winter, you should take every step necessary to protect hardwood floors in your home.
Rock Salt and Water Damage
Rock salt contained in snow and slush can severely harm your beautiful hardwood flooring. Rough salt crystals can scratch your floor when water is brought into the house. Some people choose to use a solution of water and vinegar to clean rock salt stains. However, this is not recommended as it can further damage your flooring. You should clean and protect hardwood floors by regularly drying, sweeping, and mopping your hardwood floors with a neutral cleaner.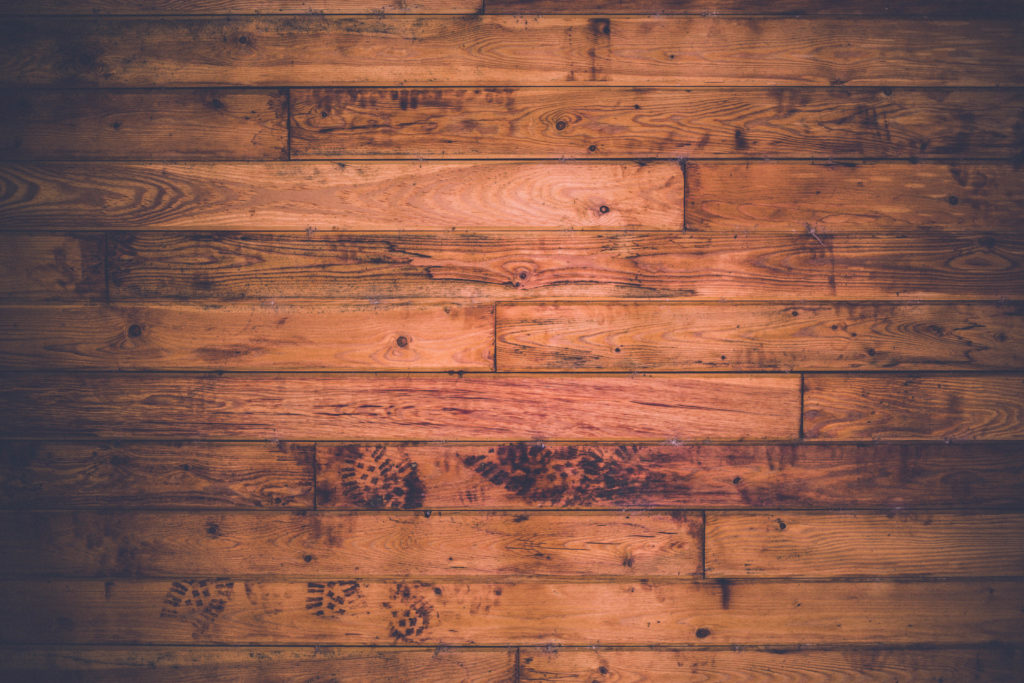 Water damage from snow and slush can also pose a threat to your hardwood floor. Flooring that gets wet is prone to warping. Water can also dull the varnish on hardwood and create gaps between the boards. If wet floors are left unattended, there could be permanent damage.
The best way to prevent harm is to ensure water and rock salt never touches your floor in the first place. You can protect hardwood by placing floor mats both inside and outside the entrances of your home. In addition, you can ask visitors to take their shoes off and place them in a tray near the door. Having a self-contained, waterproof tray will hold the moisture and protect your flooring. Consider putting a towel next to the tray to dry off any other liquid that might touch the flooring. Keeping your home dry is the best way to protect hardwood floors.
Temperature Change
Winter also brings less visible dangers to your hardwood flooring. Winter weather is erratic, and there can be large temperature and moisture changes throughout the day. The dry air of winter can cause hardwood floors to shrink, creating spaces between the floorboards. Large shifts in temperature cause wood to shrink and expand, which damages hardwood floors. You can protect hardwood floors by purchasing a humidifier and keeping your house at an even temperature. This creates a stable environment that is ideal for maintaining your floors.
House Rules
Just because you have a tray next to your door doesn't mean everyone will get the hint. Post a polite note in a visible area to remind guests to remove their shoes. You should also give an extra reminder to children as they enter the building. Putting inexpensive and disposable slippers near the door can make guests more comfortable after removing their shoes. Pets are even more likely than children to drag snow and slush into your home. You should train your pets to patiently wait at the door before they enter. This gives you time to wipe off any moisture from their paws. Placing treats near the door gives pets an incentive to wait around while you dry them off.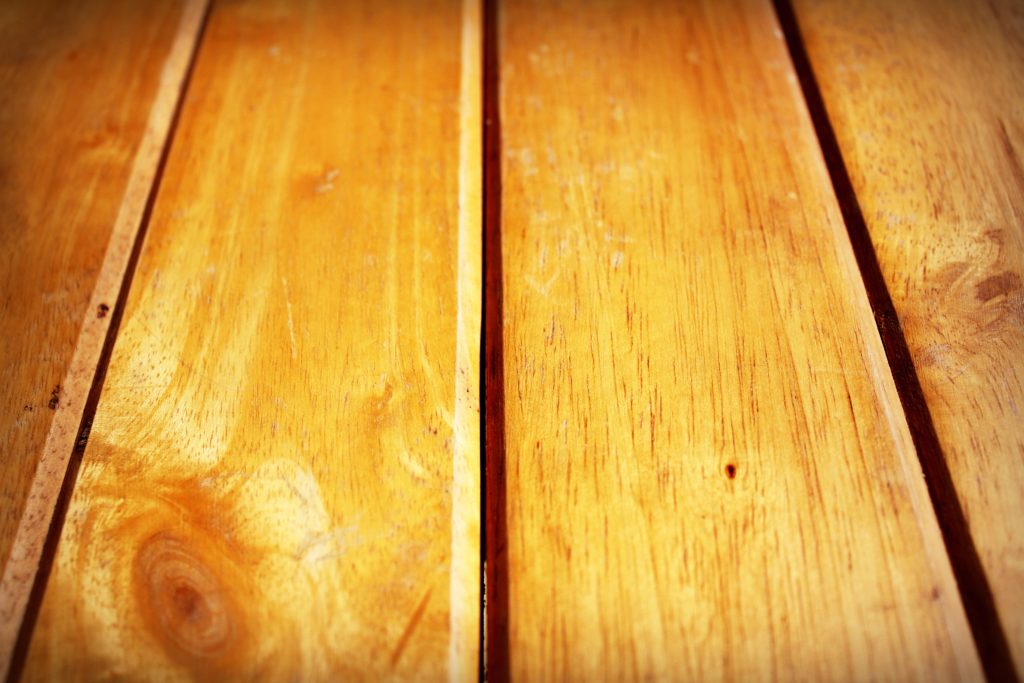 If You Don't Protect Hardwood Floors
Sometimes accidents happen no matter how prepared you are for the winter. Kids, pets and visitors can slip up and bring the winter inside with them. Fortunately, if your hardwood floors have sustained damage, Always Immaculate can help. They can breath new life into wood floors ravaged by winter. Their floor services can take damaged and dull wood flooring and have them shining before spring rolls around. By stripping, waxing, and buffing your floors Always Immaculate can fix the damage done by winter. Contact Always Immaculate if this winter was unkind to your hardwood floors.