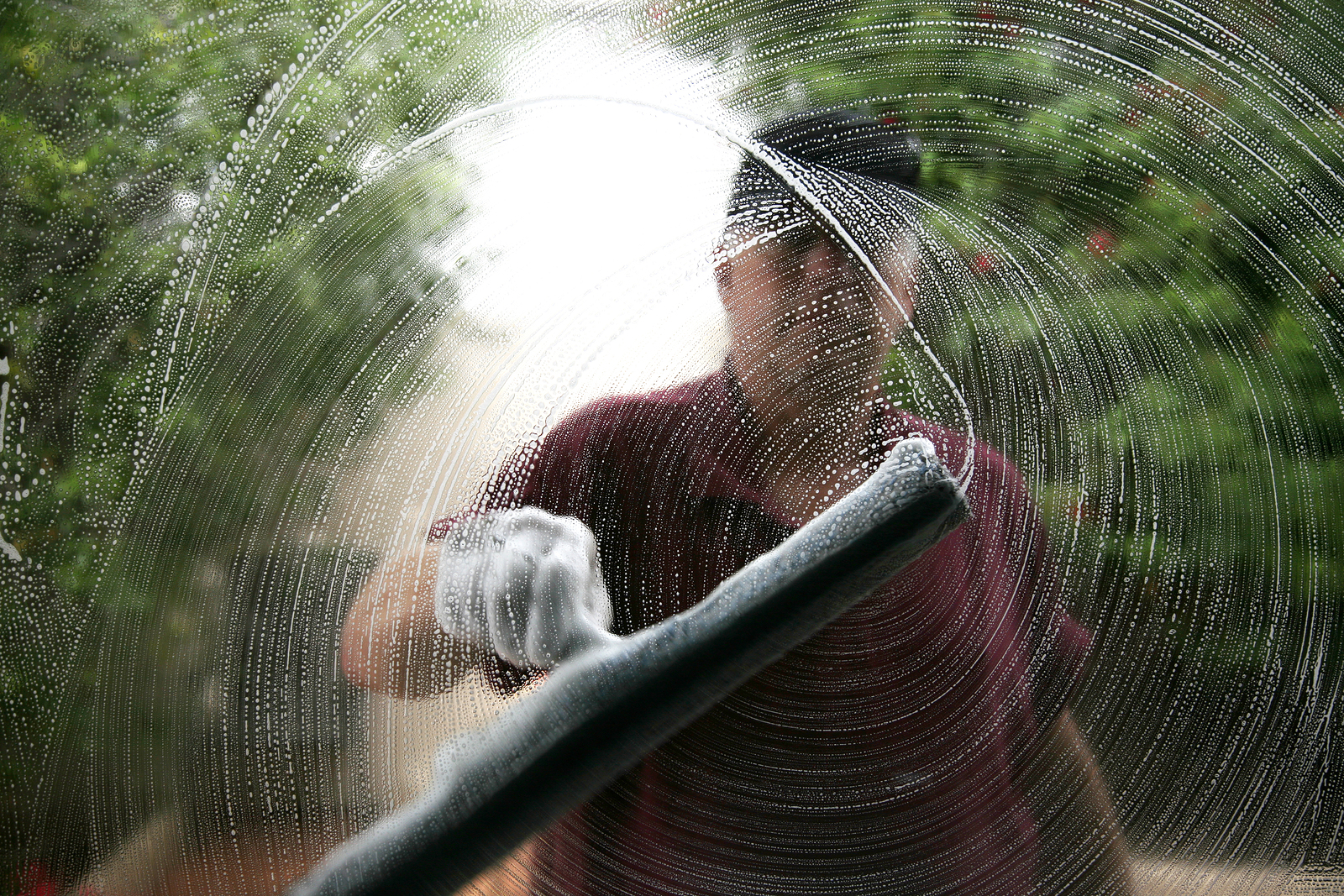 09 Apr

Professional Window Cleaning – Let the Sun Shine In

Cleaning the windows is often the least popular task when tackling the spring cleaning to-do list. Getting your windows clean and streak-free, inside and out can be a big job. It can even be a little scary if you need to climb a ladder to reach some of your windows. With so many other chores on your spring cleaning list, hiring a professional window cleaning service to handle the task of cleaning your windows can be a great option. In addition to checking the undesirable task off your list, professional window cleaning offers many other benefits as well.
Improved Appearance
Of course, the most obvious benefit of having your windows professionally cleaned is how great they will look. You may have not even realized how dirty they until you were able to look out the window without your view being skewed by dirt, debris, smudges, and fingerprints. Clean windows can make your home look better inside and out. Not only will it refresh your curb appeal but professional window cleaning will make your home's interior cleaner and brighter.
Healthier Environment
Clean windows can also help create a healthier environment for you and your family. Allergens such pollen, dust, pet dander and more can accumulate on your windows and sills. This can create a variety of health issues such as headaches, coughing, sneezing and more. If you have separate storm windows, mold can also develop from the moisture that gets trapped between the two panes of glass. This can be extremely unhealthy, especially if anyone in the house has respiratory health issues.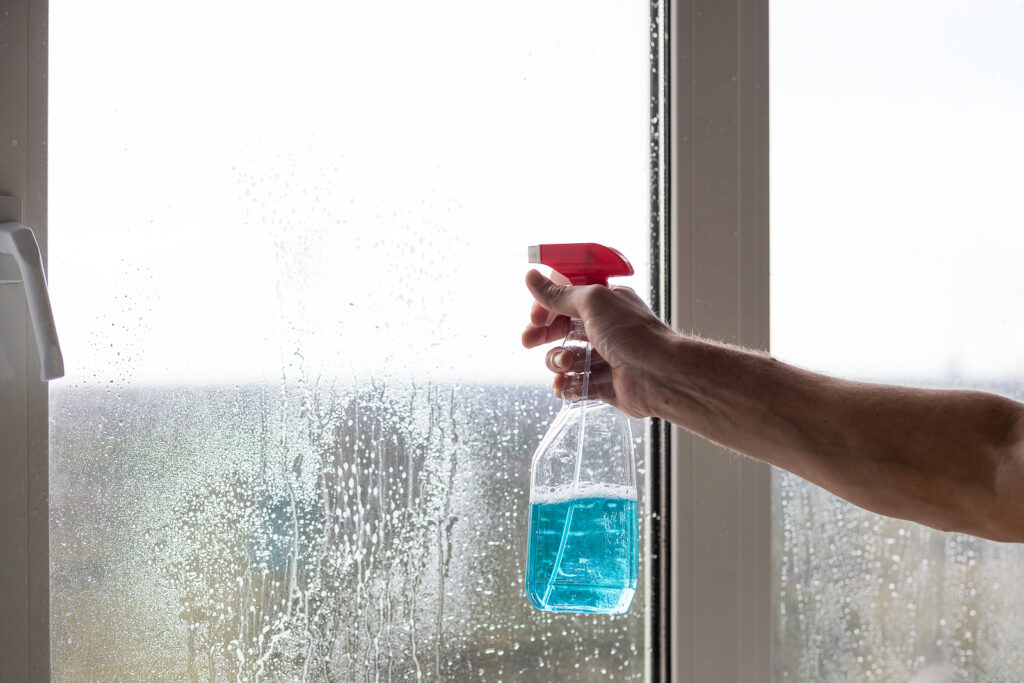 Professional Equipment
If you've ever cleaned your own windows, you know what a hassle it can be. After cleaning the outside, you start on the inside only to discover there is still dirt on the outside. And let's not forget the streaks. It seems like no matter what products you use or how careful you are, you can still end up with some streaks. A professional window cleaning service will not only have extensive experience but they will have professional equipment and products to get your windows sparkling clean without all the hassle.
Preserve Window Integrity
Keeping your windows clean can also help extend their lifespan. Allowing contaminants like acid rain, hard water, and oxidation to remain on your widow can actually cause damage. Oxidation and weathering around window frames can cause window seals to deteriorate and fail. This can result in air leaks, fogging, and condensation which can decrease energy efficiency, negatively impact the appearance and even contribute to mold issues.
Save Time
Cleaning your windows yourself can seem to take forever. Cleaning the windows of an average home can take up most, if not all of your day. Think of how many other tasks you could knock off your spring to-do list at that time or maybe you'd rather just relax and do something fun with the family. Either way, professional window cleaning can save you a lot of time and aggravation.
Professional Window Cleaning 
While your windows should be cleaned at least twice a year, spring is a great time to have them cleaned. All of the dirt and debris that accumulated from the winter can be removed, protecting your windows and allowing more natural light to fill your home.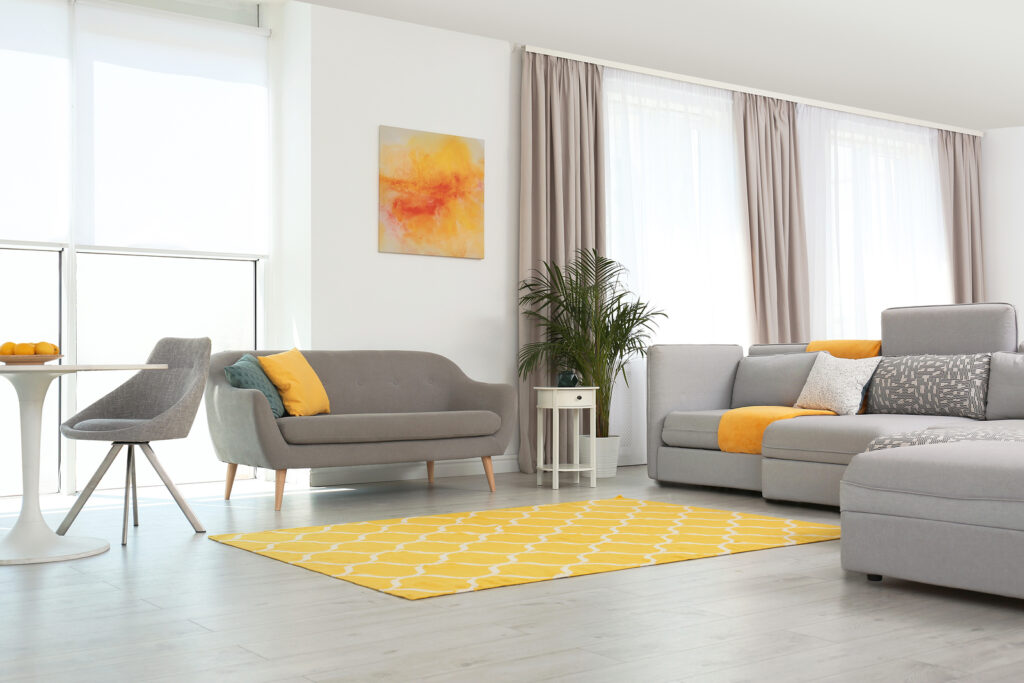 Always Immaculate offers high-quality, professional window cleaning. service. As an IICRC (Institute of Inspection Cleaning and Restoration Certification) certified cleaning service with over 20 years of experience, we have the ability to provide you with exceptional service and results! In addition to window cleaning, we offer a variety of other residential and commercial cleaning services to keep your home or business spotless. Contact us today to schedule a free estimate.