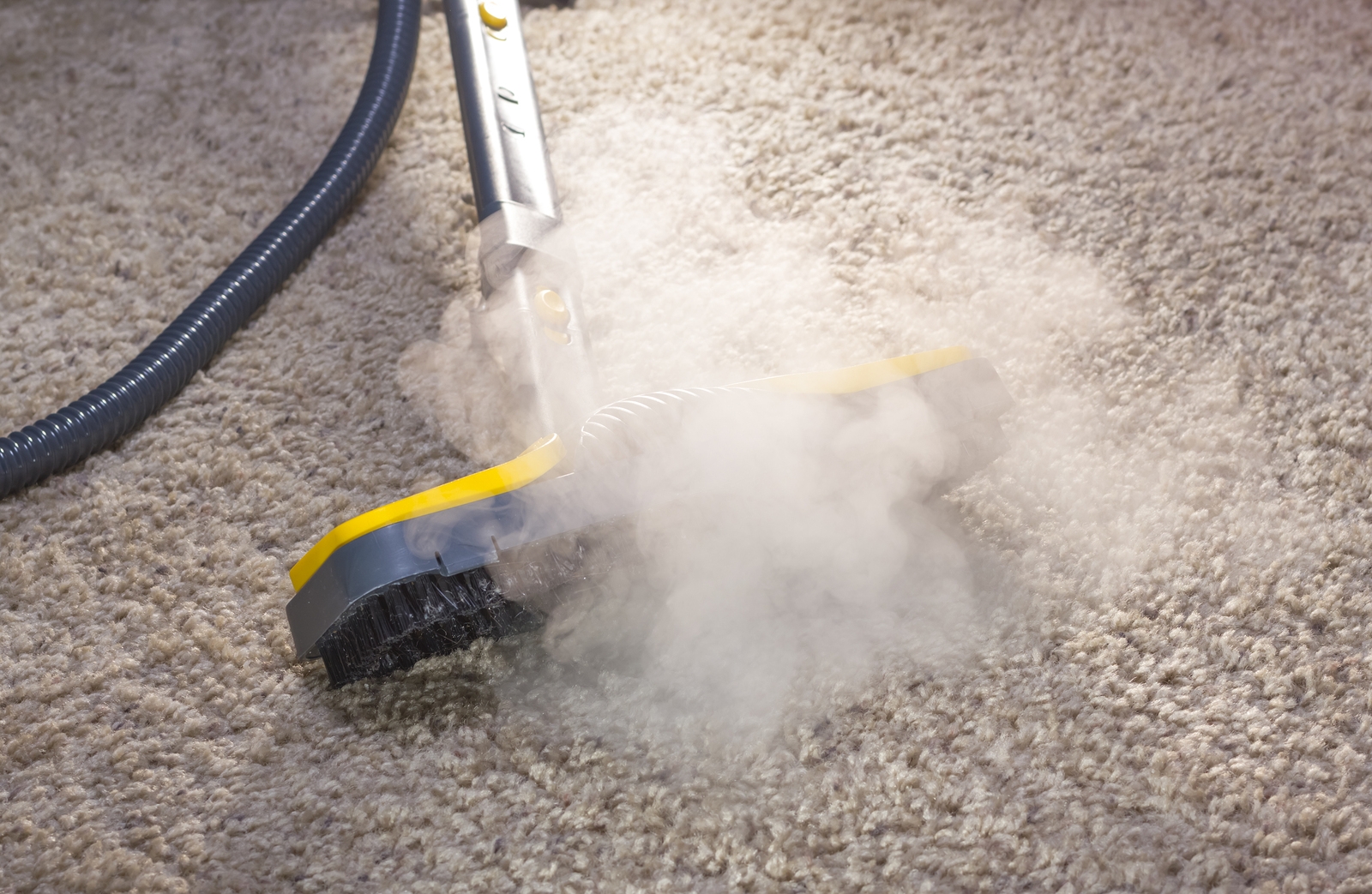 14 Apr

Professional Carpet Cleaning Benefits for Your Home and Health

Today vacuum cleaners have so much more power and suction that they can keep your carpet looking great but is it really clean? Are you getting all the dust, dirt and other hidden debris by just vacuuming? Absolutely not. You could rent one of those carpet cleaning machines but for the most part they are clumsy, messy and often leave chemical residue behind. There are carpet cleaning benefits that will extend to both your home and your health.
Improve Carpet Appearance and Extend Carpet Life
The carpet in your home takes a lot of abuse. Spills, dirt tracked in from outside and heavy traffic can seriously impact the appearance of your carpet. Dirt left behind by your vacuum can become embedded and cause damage to the fibers of your carpet. Constant vacuuming in an attempt to make it look better may only be adding to the wear and tear.
Your carpet is one of the larger investments in your home. Proper care and maintenance can help protect that investment. Regularly having your carpet professionally cleaned will maintain its appearance and extend its life.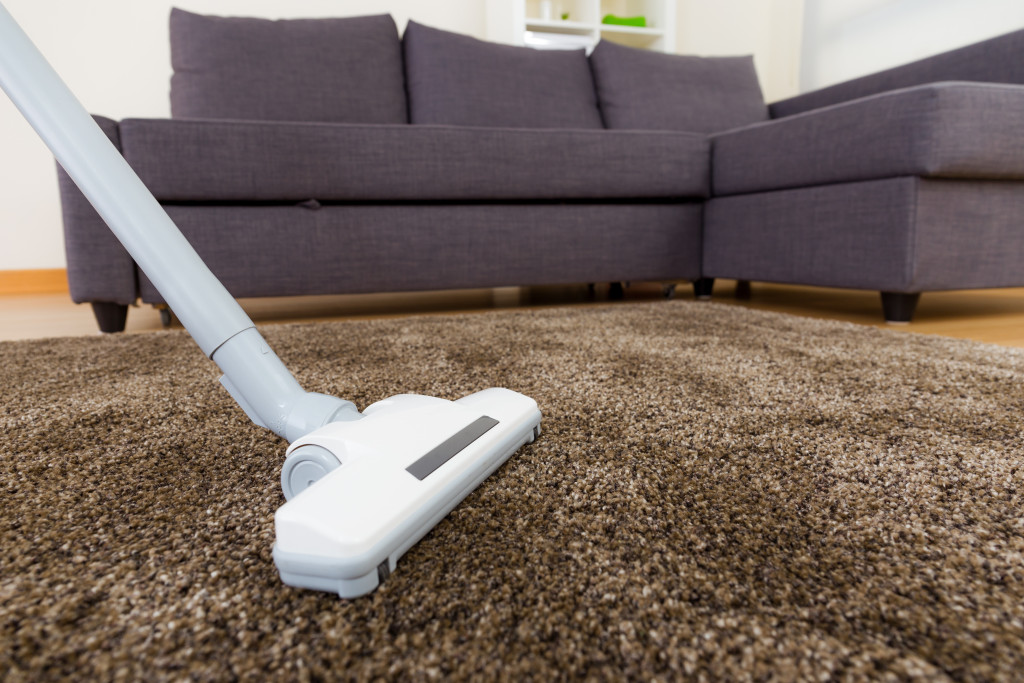 Provide a Healthier Environment
Besides dirt, carpets tend to trap dust particles, bacteria and allergens. These can potentially lead to health issues such as nasal allergies and asthma. While routine vacuuming will help in minimizing these contaminants, it will not eliminate them.
Dust, dirt, and bacteria that has accumulated in the carpet over time can only be removed by professionals, one of the major carpet cleaning benefits. This will leave your home not only cleaner but healthier.
Prevent Mold and Mildew
Because your carpet traps moisture from rain and snow tracked inside or simply from high humidity, it can become a breeding ground for mold and mildew. In addition to the damage done to your carpet, they are also the cause of a variety of health problems, some serious.
Vacuuming will have little to no effect on the growth of mold and mildew. The only way to prevent the growth of these and fully reap another of the major carpet cleaning benefits is regular professional cleanings.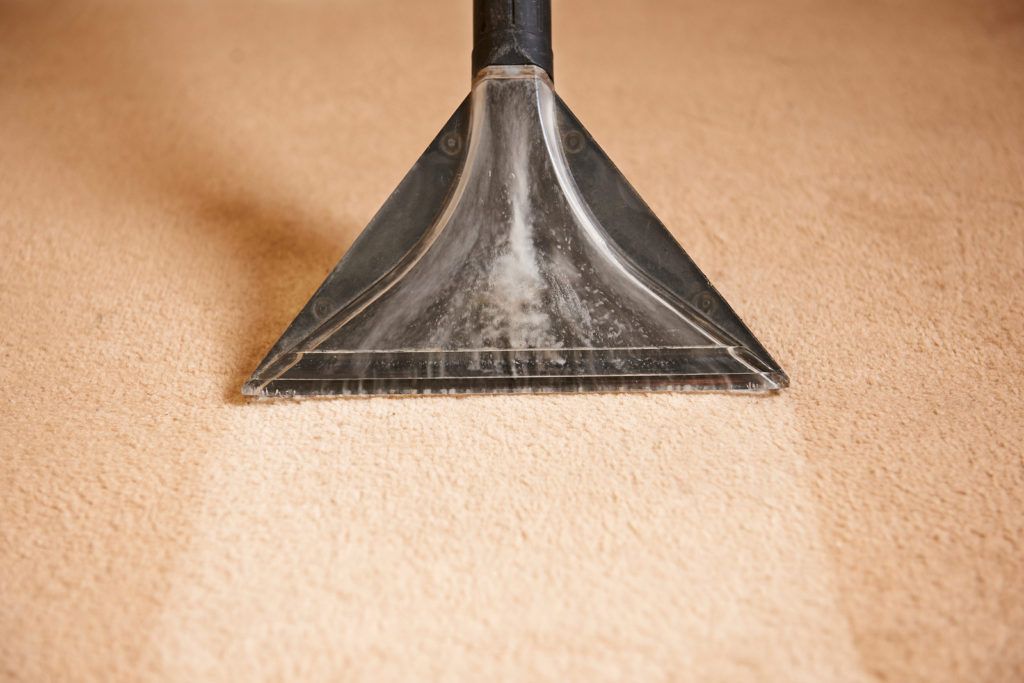 Remove Odors
Your carpet has a purpose besides comfort and aesthetics. It works as an air filter. Pet dander in addition to bacteria, dust, spills and all the other things that can become trapped in your carpet will create odors. While they may be less noticeable to you as you have become use to them, your guests will notice them and once again they could potentially cause health issues.
Routine vacuuming and spot cleaning when necessary will not be effective in eliminating these odors. Air freshening sprays will only temporarily cover them up. To permanently get rid of odors trapped in your carpet, you should have them professionally cleaned.
How Often is Carpet Cleaning Recommended?
Now that you know all the things that could be hiding in your carpet, how comfortable are you sitting on the floor or walking around barefoot? What about allowing the baby crawl around or letting the children play on the floor?
There's no doubt that you should have your carpet professionally cleaned, but how often? To some extent it depends on the amount and type of traffic your carpet is subjected to. Manufacturer recommendations vary from once or twice in an 18 month period to once or twice a year. The best recommendation to have your carpet professionally cleaned twice a year. It is a small investment in the appearance and life of your carpet as well as your family's health.
At Always Immaculate Carpets, we take pride in delivering a courteous and professional experience, from our customer service team right down to the cleaning professionals who visit your home or business. We are IICRC Certified (Institute of Inspection Cleaning and Restoration Certification), and have over 20 years of experience with all types of carpet and upholstery. Schedule an on-site consultation to personally discuss your cleaning needs with a member of our team.