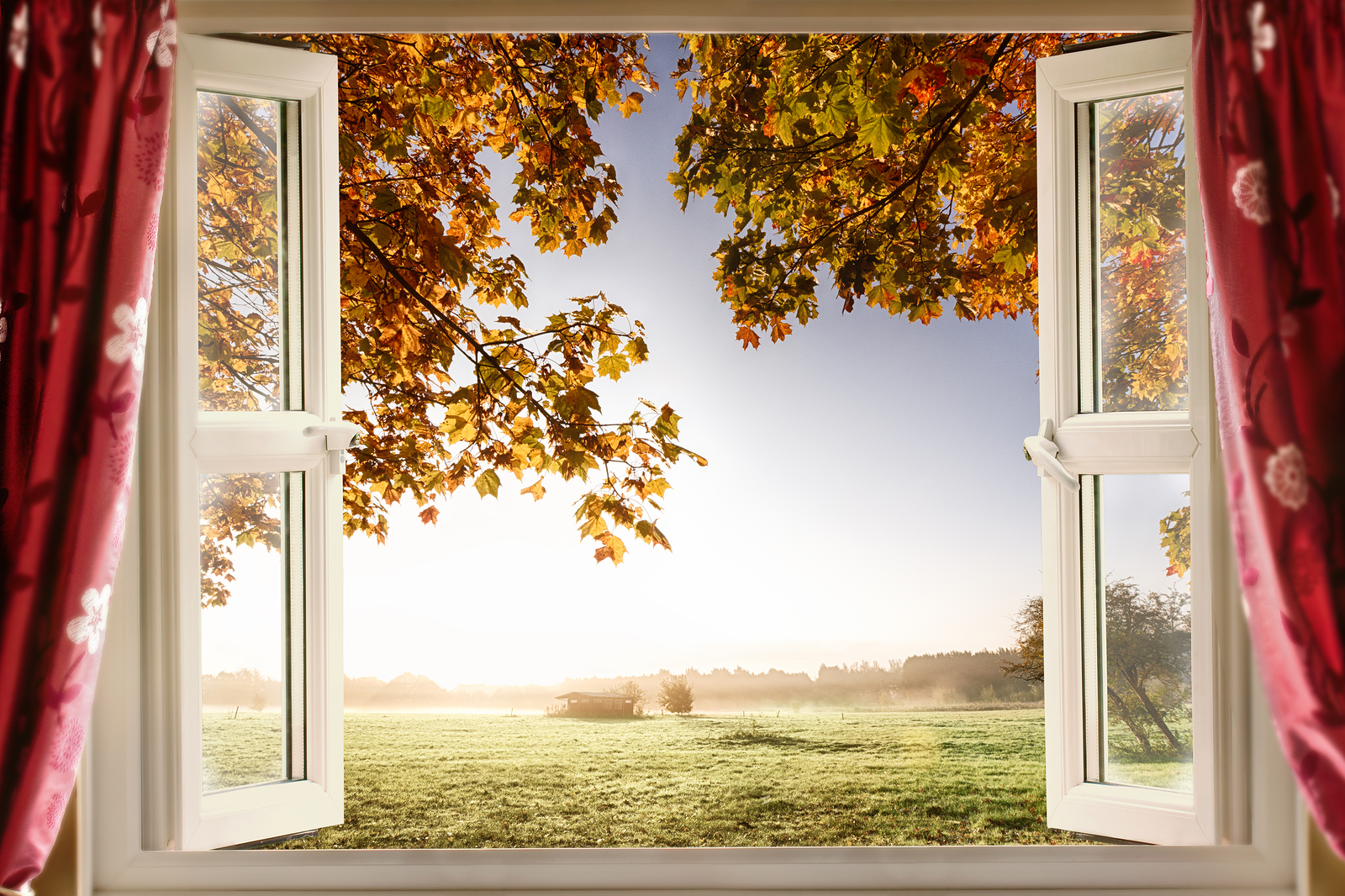 12 Sep

Freshen Up for Fall with Professional Carpet and Upholstery Cleaning

After a long summer of running the air conditioner 24/7, it's refreshing to finally turn it off, open the windows and air out your house. It's a great first step for freshening up your home this fall. Unfortunately, some of the summer's odor-causing dirt and debris are still trapped in your carpets and furniture. It's going to take more than simply opening the windows and running the vacuum to get rid of them. The best way to clear the air and get rid of dirt, debris, and stale odors this fall is to hire a professional carpet and upholstery cleaning service. It will provide benefits that go well beyond just fall cleaning.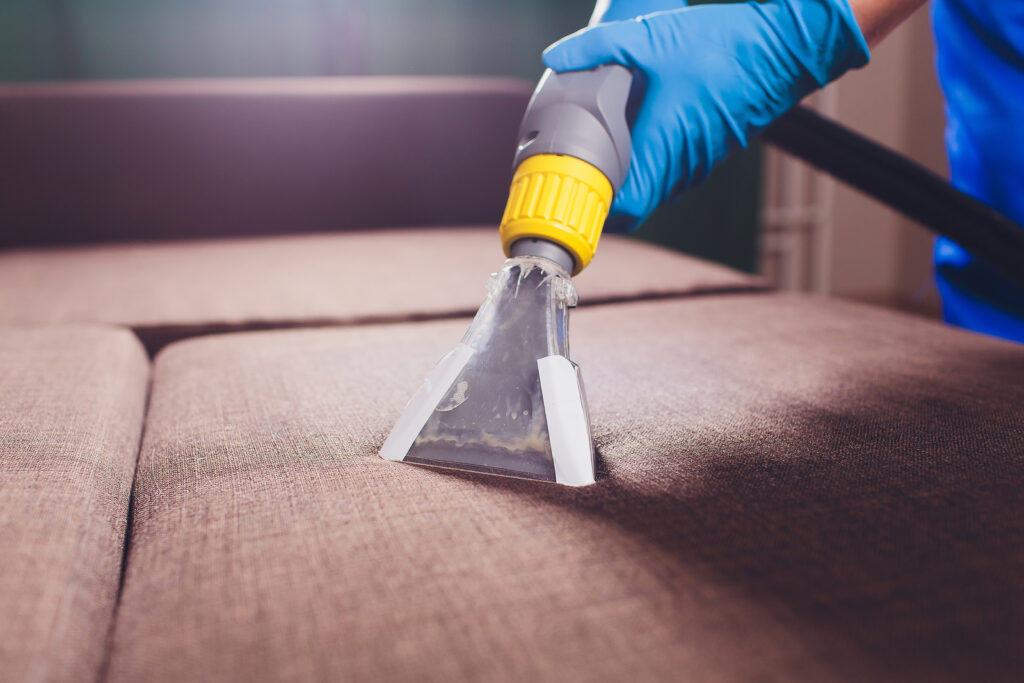 Eliminate Stubborn Odors
You've opened all the windows and given your home a thorough cleaning, yet it still doesn't quite smell clean. Those stubborn odors in your home's soft surfaces will linger no matter how much you clean. The fabrics and fibers of your home's carpet and upholstery absorb odors from pets, cooking, tracked-in dirt and more. The only way to eliminate those orders is through professional carpet and upholstery cleaning.  A professional cleaning service will deep clean those soft surfaces to release trapped dirt and odors, essentially washing them away. 
Remove Allergens
In addition to dirt and odors, allergens can also become trapped in your home's soft surfaces. It's best to eliminate these allergens before the weather turns cold and you have to shut the windows again. Otherwise, they could cause you and your family irritation or even illness. Professional carpet and upholstery cleaning will remove allergens and help create a healthier indoor environment to keep allergies and illnesses at bay.
Extended Lifespan
Your carpets and furniture are among the biggest investments in your home. Keeping them clean will not only provide you and your family with a clean and healthy indoor environment but it will also extend the life of those investments. Despite their size, small dust and dirt particles can be abrasive to fabric and carpet fibers. Allowing these particles to remain can cause unnecessary wear and tear on your carpets and upholstery. This will cause them to wear out faster. Hiring carpet and upholstery cleaning professionals to deep clean those soft surfaces will eliminate abrasive dust and dirt particles.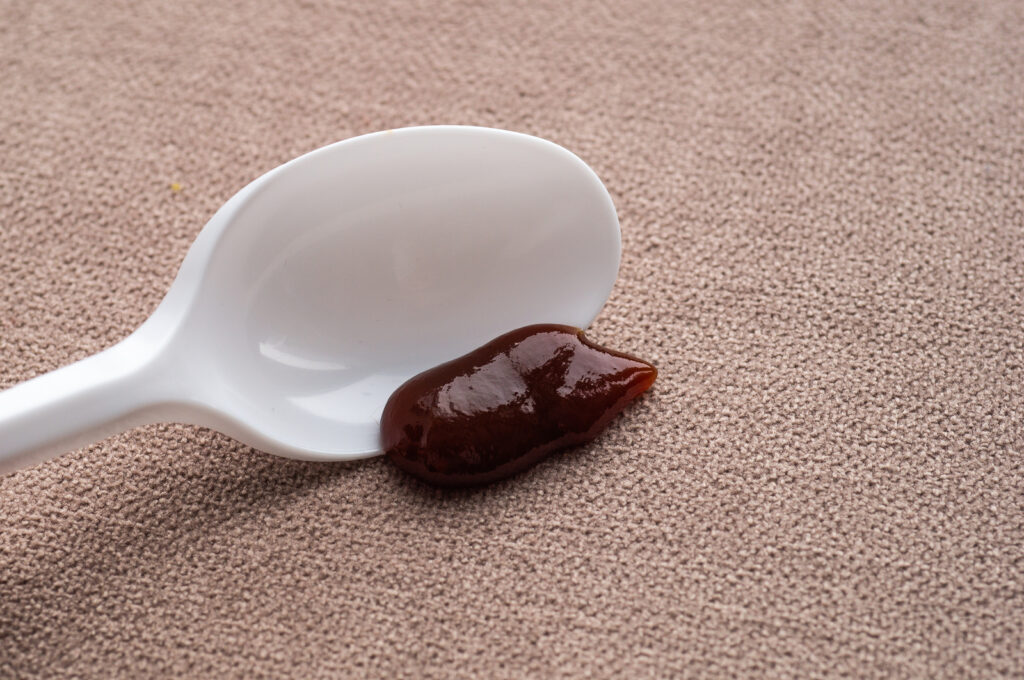 Improved Appearance
Along with all these other benefits, professional carpet and upholstery cleaning will simply make your home's soft surfaces look better. You'll be amazed at how great your carpets look after being professionally cleaned with hot water extraction. Professional upholstery cleaning will remove everyday spots and stains, restoring the beauty of your furniture. Freshly cleaned carpets and upholstery will have a positive impact on your home's overall appearance. 
Carpet and Upholstery Cleaning Professionals
When you enlist the services of a professional carpet and upholstery cleaning company, you want to make sure they can be trusted. Always Immaculate Carpets has over 20 years of experience and is IICRC certified. 
At Always Immaculate Carpets, we take pride in delivering a courteous and professional experience, from our customer service team right down to the cleaning professionals who visit your home or business. And with our free on-site consultation, you can personally discuss your cleaning needs with a member of our team and ask any questions you might have. At the end of the visit, we'll leave you with a written proposal for your cleaning project. If you're in need of professional carpet and upholstery cleaning or any of our other services, contact us today to schedule your consultation.