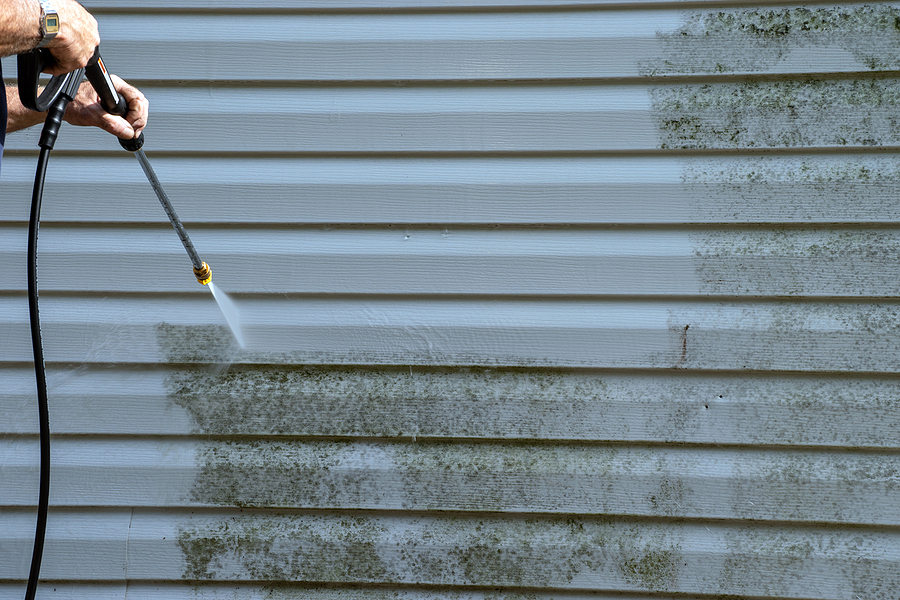 14 Jul

Considering Power Washing in Toms River? Here Are All The Benefits

If you're going back and forth about hiring a service for power washing in Toms River, you should know the many benefits that it can provide to you and your property. Understanding the various advantages of power washing can help you improve the look and health of your home. Over time, every structure accumulates dirt and grime. However, when you hire a professional power washer, they will be able to remove these particles from the surface of your building, resulting in a significantly cleaner appearance. But the benefits don't stop there.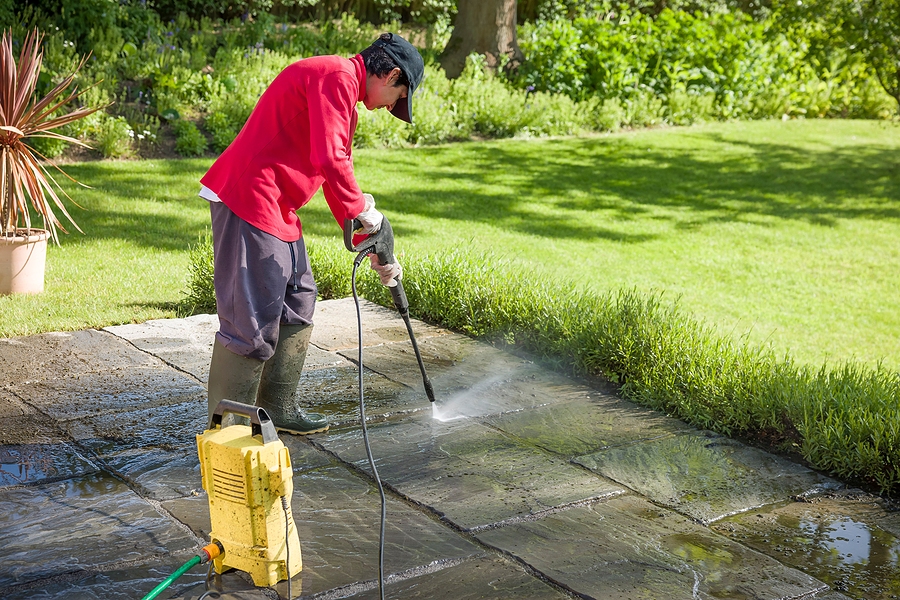 Property Value
If you own a home, this is one of the most significant benefits of power washing in Toms River. The home value will not increase without proper maintenance and upkeep. However, when they are damaged, filthy, or dilapidated, their value decreases. Power washing helps to guarantee that the value of your home is maintained or even grows over time. We recommend getting your property power washed regularly. While one power washing treatment may be beneficial in isolation, it's often better if these services are long-term and routine, especially when you want them to help preserve the value of your property.
Associated Spaces
​​Professional pressure washing not only benefits the outside of your home, but may also be used on many other elements of your property. Sidewalks and paths in front of a building are among the most popular locations to be pressure washed. Power washing can eliminate unsightly stains outside of your home caused by common usage. Even if you are not a homeowner and own a commercial facility, power washing can help you clean parking garages, loading docks, dumpster areas, parking lots, facades, and awnings. You'll be able to improve the experience of employees and customers who visit your property.
Curb Appeal
Improving the experience of visitors goes hand in hand with curb appeal. When dirt and grime are allowed to accumulate on a building, it will have a much worse appearance. Regular power washing in Toms river can cut through these layers of grime and restore the building to its previous, pristine appearance. It can effectively increase curb appeal in more ways than by cleaning the exterior surface of the building. Having driveways or fences thoroughly washed too will also boost the curb appeal of your property.
Health and Safety
Did you know that power washing can also improve the health and safety of your property? Pollen, pollutants, dust, dirt, mildew, algae, and bird droppings can all negatively affect your health. Power washing eliminates these contaminants and stops growth in its tracks. It can also help to prevent slips and falls. Pressure washing sidewalks, walkways, driveways, and other surfaces may eliminate grease and mold that could cause individuals to slip and hurt themselves on your property.
Save Time
Finally, power washing in Toms River will save you time. It is a quick, powerful approach to cleaning your property's surfaces. Depending on the size of the building you're cleaning, removing stains and debris might take all day. Power washing, on the other hand, ensures the most thorough cleaning with minimal effort. However, we recommend hiring a professional instead of trying to do it yourself.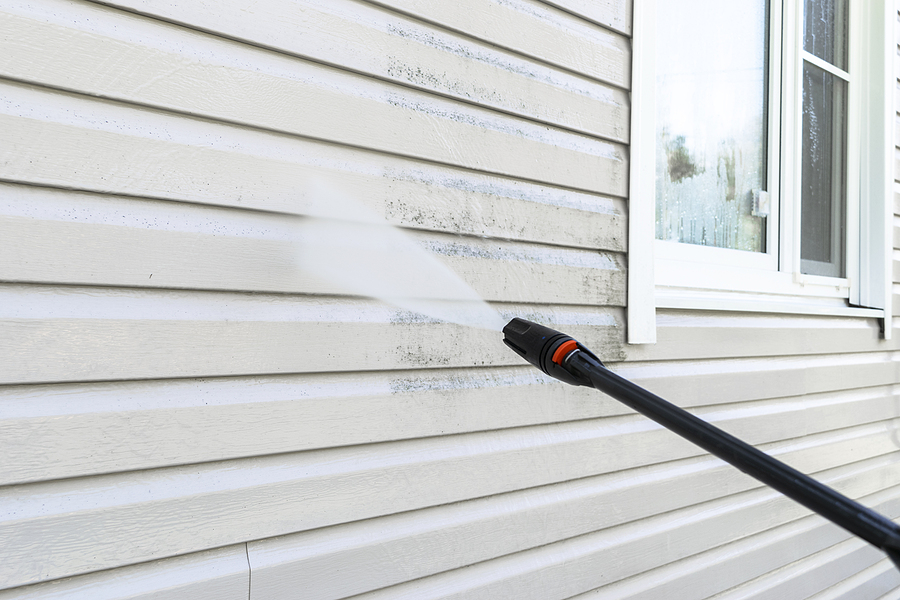 Hire Always Immaculate for Power Washing in Toms River
At Always Immaculate, our trained professionals use biodegradable solutions to break down and penetrate soiled areas before power washing. This method, with our state-of-the-art equipment, uses just enough pressure to remove dirt without harming your surfaces while keeping noise to a bare minimum. Whether you're looking to get your deck ready for summer or are preparing to sell your home, we are here to help. We also offer professional carpet cleaning services if the inside of your home needs a facelift too. Contact Always Immaculate today to get started.