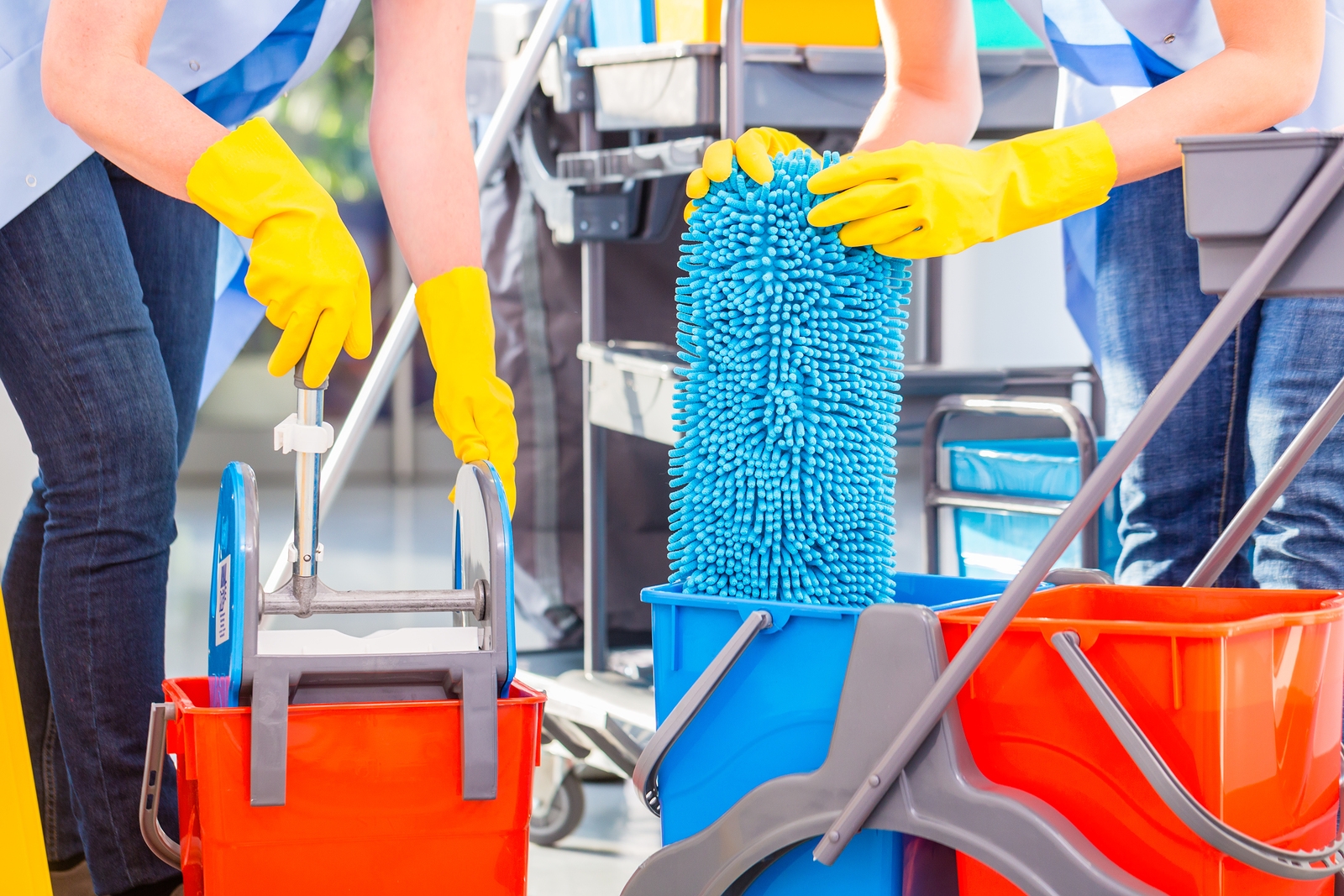 13 Oct

Perks of Hiring a Commercial Cleaning Company in Toms River NJ

How many times have you sat down to try to get work done, only to get distracted by the mess that is around you? It can be extremely hard to be productive when you are not in a clean environment. That is why it is so beneficial to hire a commercial cleaning company for your office. Not only will a cleaning service keep your office spotless, it will keep your employees happy, healthy, and productive.
Clean The Stress Away
Stress is already a prevalent thing in offices around the world. Projects need your focus and deadlines must be met. This can be hard enough without having to worry about cleaning your office. But if cleanliness is a problem in your office environment, then this can put added stress on your employees. While they are supposed to be concentrating on the task at hand, a messy office can make an employee feel inclined to clean before continuing their work. It is important for every business owner to be conscience of the well-being of their employees.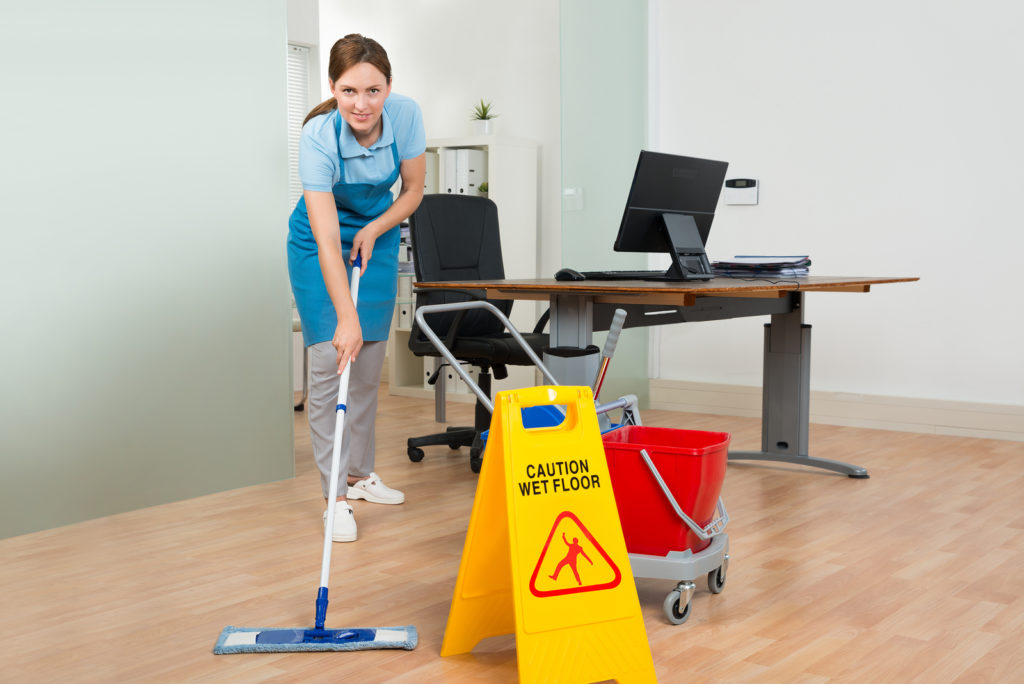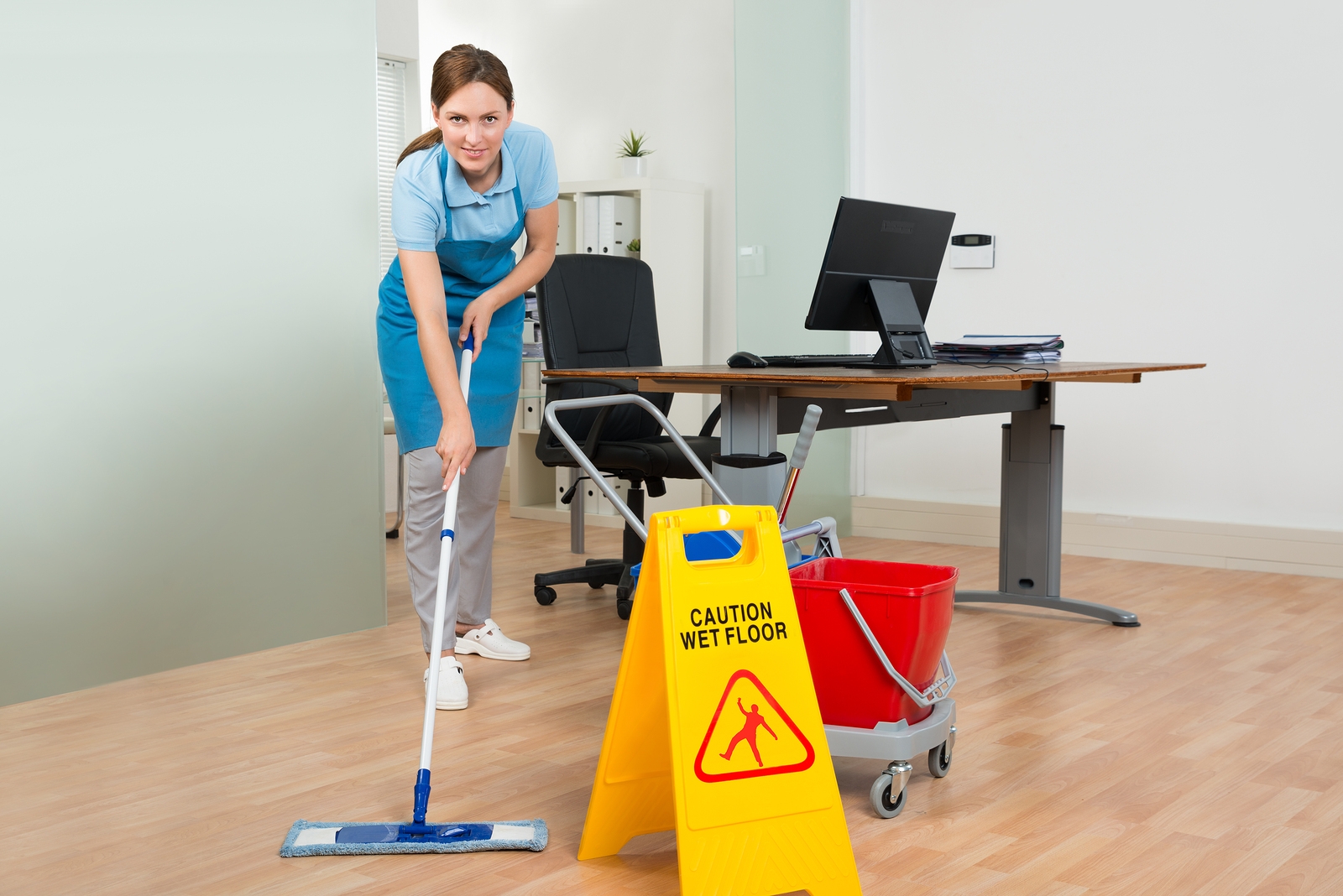 Time Is Money
The time an employee spends on cleaning around the office is time wasted. Instead of cleaning their surroundings, your employees can focus on their work.Time wasted can result in a loss of profits.
A small amount of time spent on cleaning can be the difference between making a deadline or not making a deadline. And missing a deadline or not being prepared for a meeting with a client can result in the loss of a client. Losing a client is losing money.
Professionals Know How To Sanitize
Everyone knows how to tidy up, but not everyone knows how to properly sanitize everything in an office. Even if your employees do take the time to clean around the office, there is a slim chance that they go the extra mile to sanitize every nook and cranny.
Hiring a commercial cleaning company will ensure that every single square inch of your office is cleaned and sanitized.
Prevent Office Infections
As it was mentioned before, the well-being of your employees should be one of, if not your top priority as a business owner. Hiring a commercial cleaning company will help to prevent your employees from getting sick.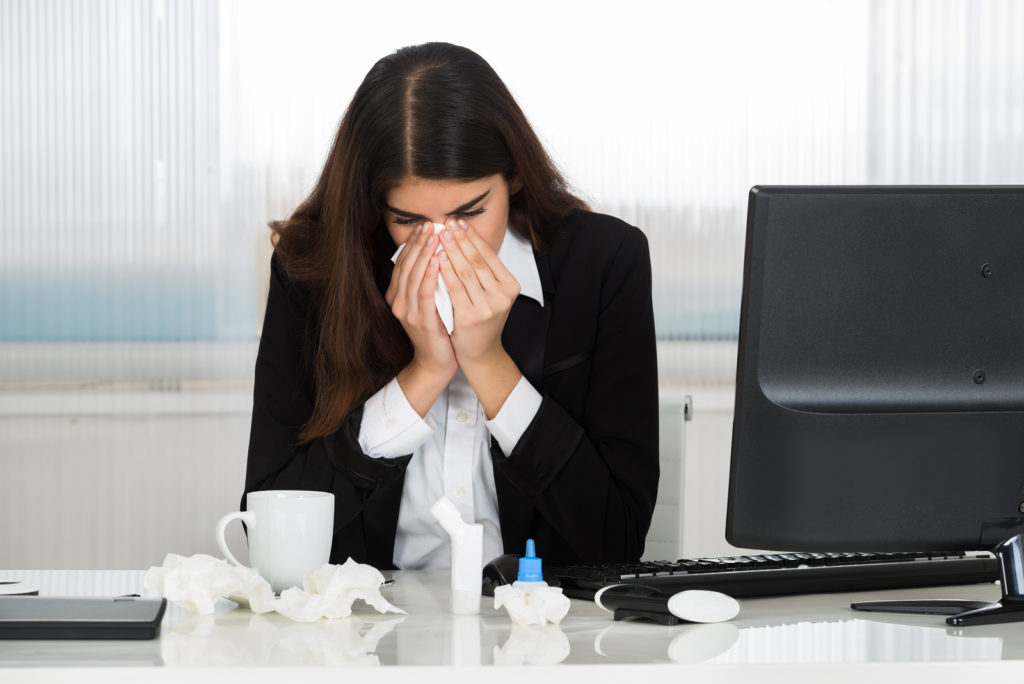 Germs are all over the surfaces in offices. And all it takes is one sick employee to start spreading germs throughout the office. Having a cleaning service come in regularly can reduce the risk of your entire staff getting sick. By keeping your employees healthy you will reduce the number of sick days taken, which will increase productivity.
Impressing Your Visitors
Whether it's a new client you are trying to impress or a top notch executive that you are trying to add to your team, a clean look and feel to your office is imperative. You want your office to be as inviting as possible.
The appearance of your office can affect your business's reputation in a positive or negative way, depending on its condition. Say you are competing with another firm for a prospective client. On paper, you and your competitor have the same experience and qualifications but if your office is dirty and unkempt it could mean losing that client. That client will then give negative reviews about your office leading to a terrible reputation. Having an office that is clean and odor free at all times will show that your business is highly organized and committed to quality work.
Hire A Commercial Cleaning Company in Toms River NJ
Keeping a clean office is a good way to have a positive reputation with everyone that you do business with. Looking for a Commercial Cleaning Company in Toms River NJ? Always Immaculate Services will give you the peace of mind to do your work without the worry of a messy work environment. We have over 20 years of experience with an IICRC certification. We will meet with you to determine which services best fit your individual needs. Contact us today to set up your free in-office consultation!