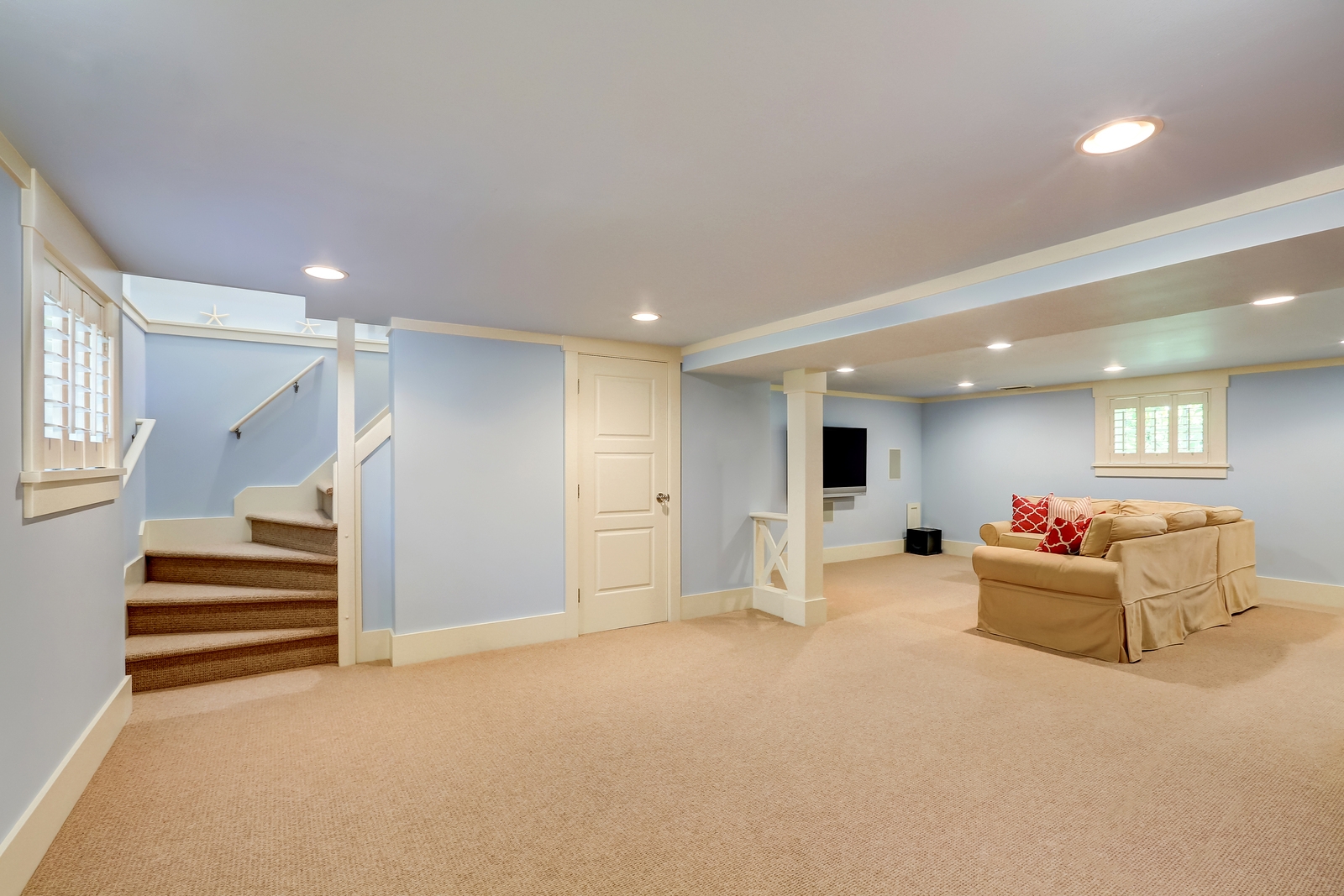 12 Jul

Perks of Hiring a Professional Carpet Cleaner

Cleaning your carpets in a DIY-fashion is time-consuming and can be inefficient. When you hire a professional, they have an established routine for cleaning carpets. The equipment and products that they bring into your home are certified by the Carpet and Rug Institute and the chemicals that they use are safe for your carpet and your family. By hiring a certified carpet cleaner, you will get highly trained technicians who are required to clean your carpets according to the manufacturer's specifications. Rental machines for DIY projects are limited in what they can accomplish.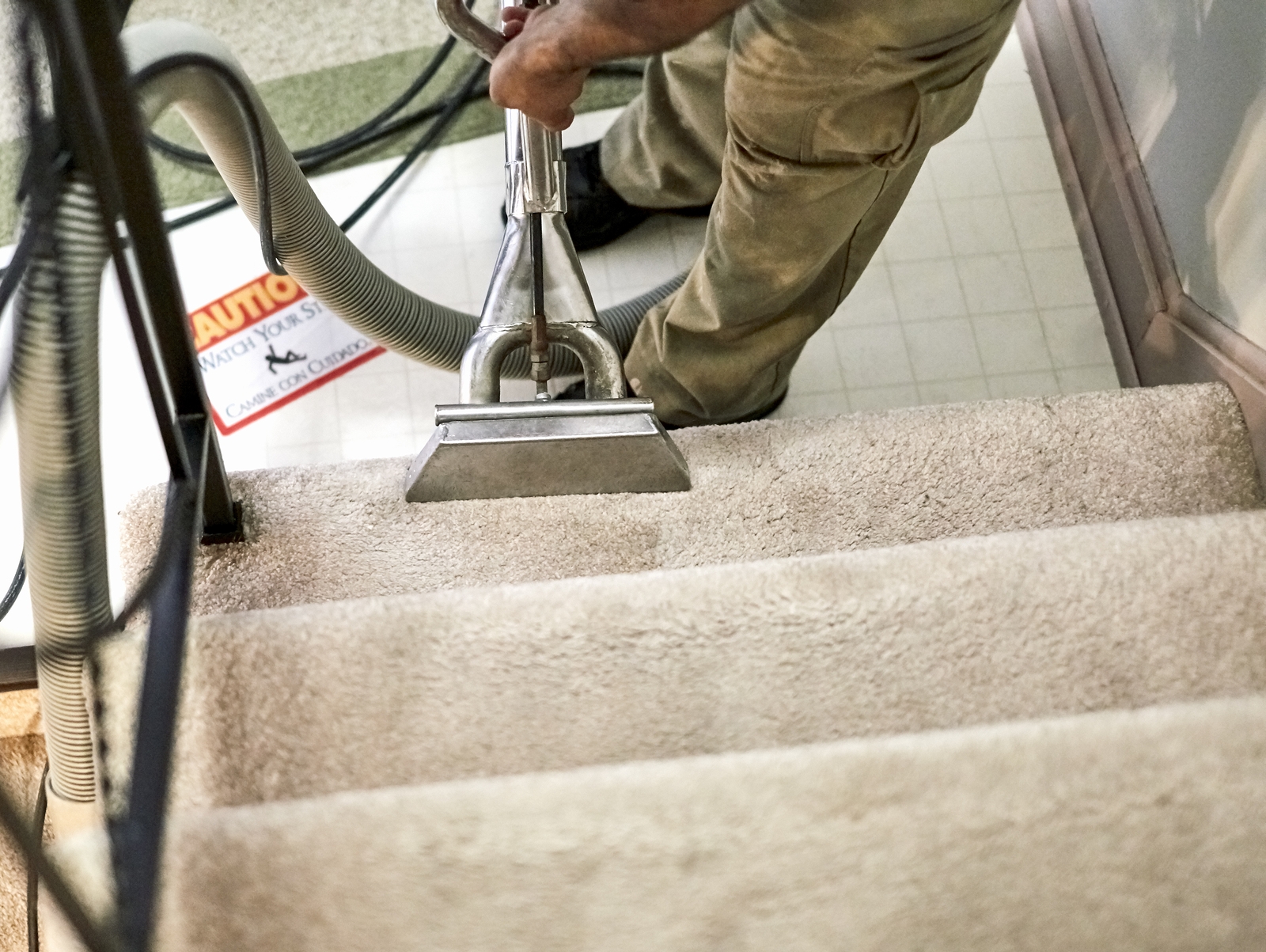 Professional vs. DIY
Cleaning your carpets on your own can be time-consuming, back-breaking work. It takes a considerable amount of time to clean a house of any size so it's much more realistic for most people to hire professionals to tackle their carpets. Furniture has to move and the rental machines have to constantly be refilled.
There is also the possibility of potential damage to your carpet if the cleaning is not done properly. The wrong cleaning solution or too much water can end up ruining your carpet. A professional carpet cleaner will arrive at you home with all the proper equipment, cleaning solutions and an experienced team to take care of all the heavy lifting.
A professional carpet cleaner has a truck-mounted deep cleaning system that can remove so much more dirt and debris from your carpet than the average rental machine. This type of equipment, in the hands of an experienced technician, will be more effective when it comes to handling heavily soiled or stained areas of your carpet.
A professional grade hot water extraction system has much more suction and can heat the water to a much higher temperature than a rental machine. In short, carpet cleaning equipment rented or purchased for home use just can't compete with the quality of a professional cleaning.
Improve Air Quality
You want the air you breathe in your home to be clean and dust-free, especially if you have children. By vacuuming regularly, you're only able to remove the contaminants that are stuck at the surface of your carpet. This is unfortunate because that dirt and dust will eventually get swept into the air while the bulk of it will be trapped further down in the carpet fibers.
If all you're doing is vacuuming, you'll eventually end up with allergic reactions or even getting sick. Professional carpet cleaners can eliminate so much more of these microscopic contaminants and health hazards that you're already breathing in and they will increase the air quality indoors.
Prolong the Life of Your Carpet
Carpeting your home is a big investment. Most carpet warranties require you to professionally clean your carpets every 18-24 months. You may need to do this even more often if you have pets or a lot of heavy traffic in your home. By not taking care of it with regular professional cleanings, the buildup of dirt and debris will diminish its beauty and reduce its lifespan. By hiring a professional carpet cleaner, you will be able to keep your carpets as pristine as the day the were installed.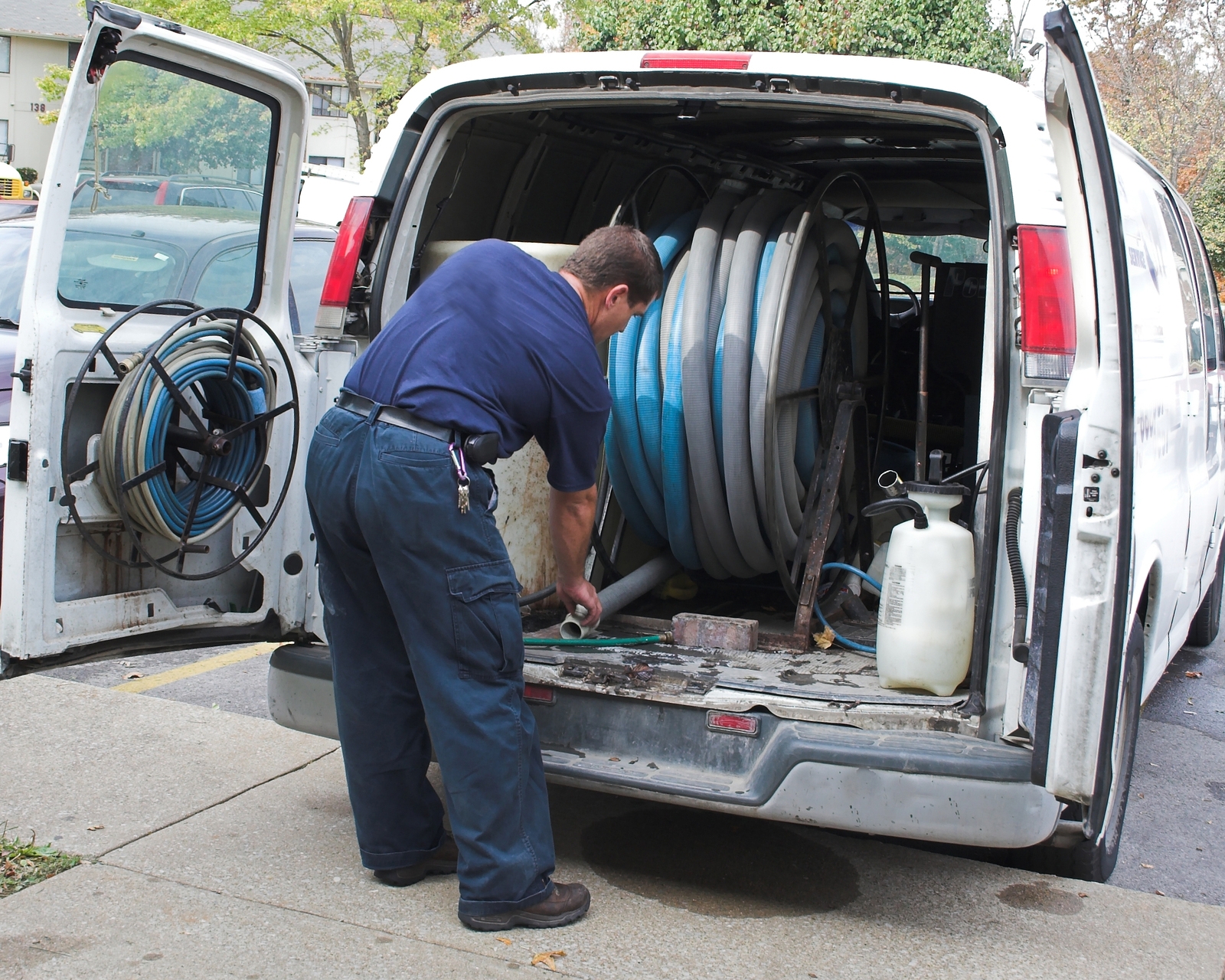 Hire a Reputable Carpet Cleaner
Cleaning your carpets is a necessary evil. However, you can avoid all that time-consuming, back-breaking work by hiring a professional carpet cleaner and getting the job done right the first time. Always Immaculate is here to help. We are a full-scale cleaning service powered by an experienced team that will get the job done to your satisfaction. Take a look at our services to see what we can do for your home, or contact us today to schedule your free in-home consultation.