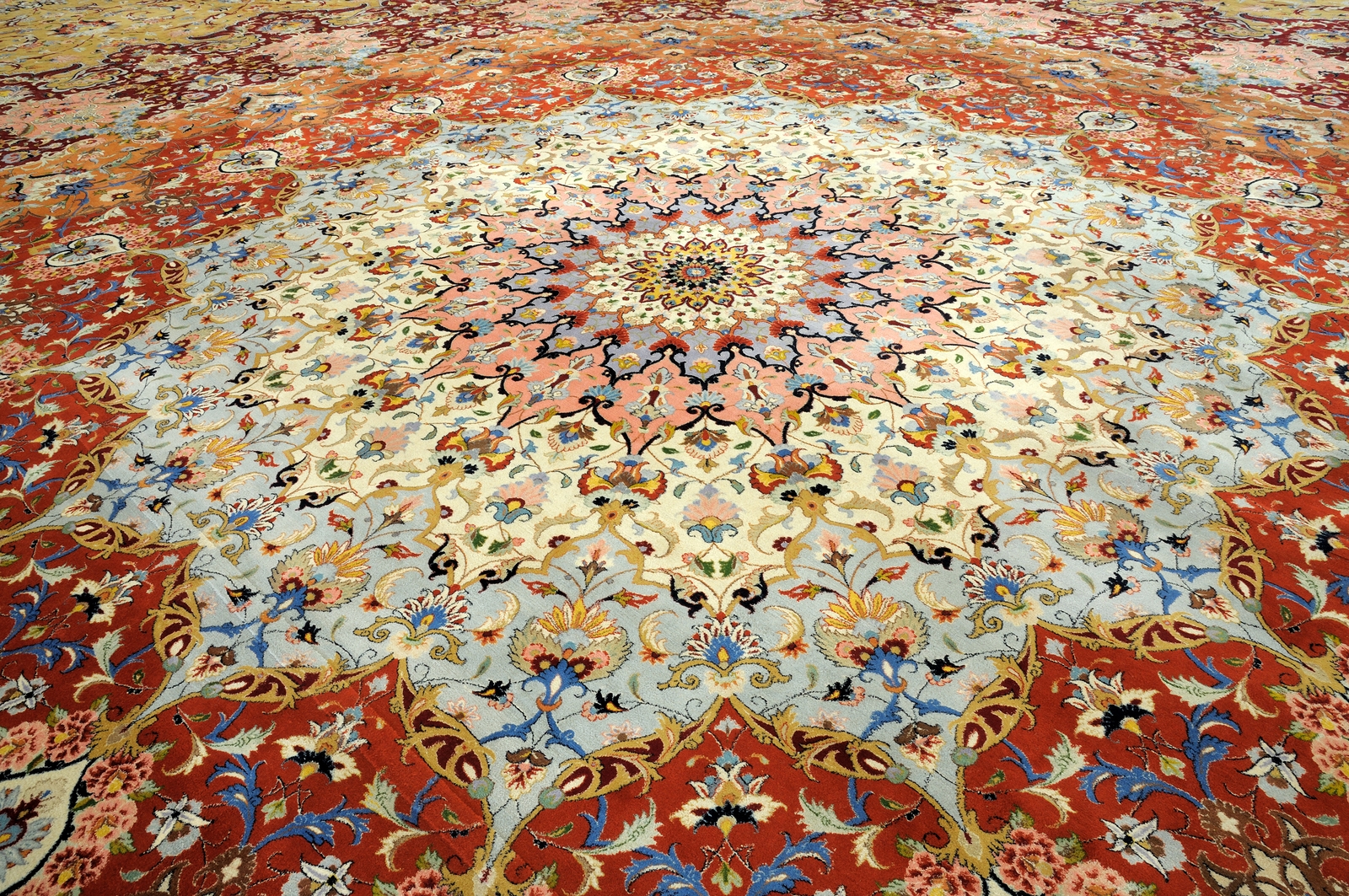 13 Apr

Oriental Rug Cleaners in NJ: Why Choose A Professional

Oriental rugs are so beautiful and elegant that it almost feels like a shame to lay them on the floor. Over time, dust and soil build up in these gorgeous rugs, dulling their beauty. When our rugs get dirty, we may be tempted to clean them ourselves, but this is not a very good idea. In order to preserve the structure and beauty of an oriental rug, cleaning should be left to professional oriental rug cleaners in NJ.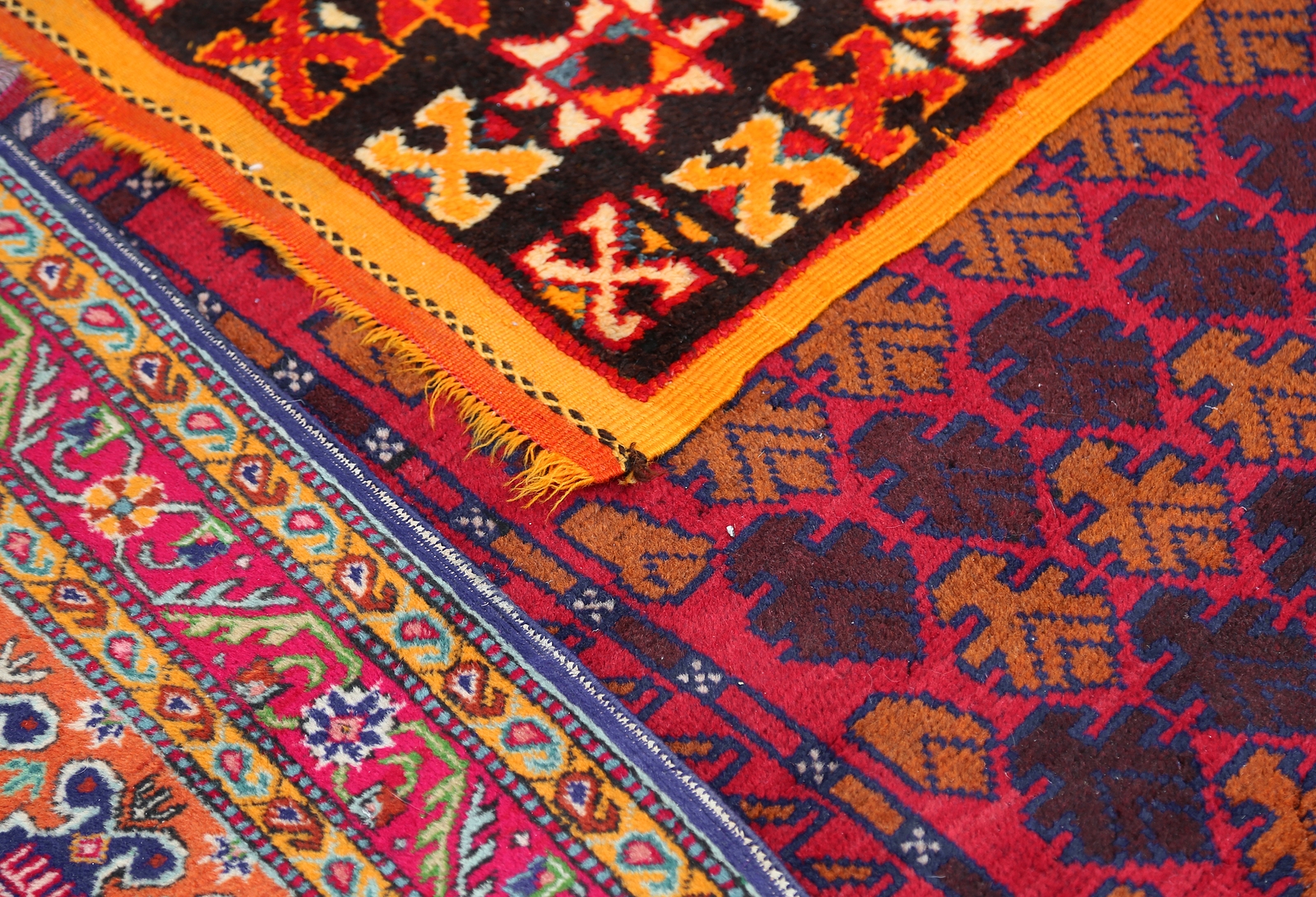 Proper Equipment and Technique
The first reason that oriental rug cleaning should be done by professionals that that most of us don't have the proper equipment to get the job done. It is always beneficial to regularly vacuum oriental rugs, but this simply isn't enough to properly clean them. Vacuuming leaves behind accumulated dust and debris that dulls the color of your rug.
However, professional oriental rug cleaners in NJ have the equipment to rid your carpet of every last bit of debris that your vacuum left behind. Using a machine known as a rug duster, professionals blow compressed air deep into the fibers while gently tapping the back of your rug. This technique helps dislodge dust and debris in a delicate way that doesn't cause damage.
Prevent Dye Run
The vibrant colors of an oriental rug are what make them so alluring. When you are cleaning your rug, the last thing you want is for its colorful dyes to bleed together and fade. Applying the wrong cleaning solution to an oriental rug can damage its dyes and hurt your cherished floor piece. Professional oriental rug cleaners in NJ know exactly what solutions will protect your rug's colors. They also have the machinery to spin dry the rug in a way that doesn't cause dye run.
Gentle Cleaning
If you aren't a professional oriental rug cleaner in NJ, you may not understand how to clean an oriental rug gently. Many will be tempted to scrub the rug with a brush or use a steam cleaner on it, which could cause damage. Professionals know how to give your oriental rug a thorough cleaning without harsh scrubbing or brushing. Only they can give your rug the gentle cleaning it deserves.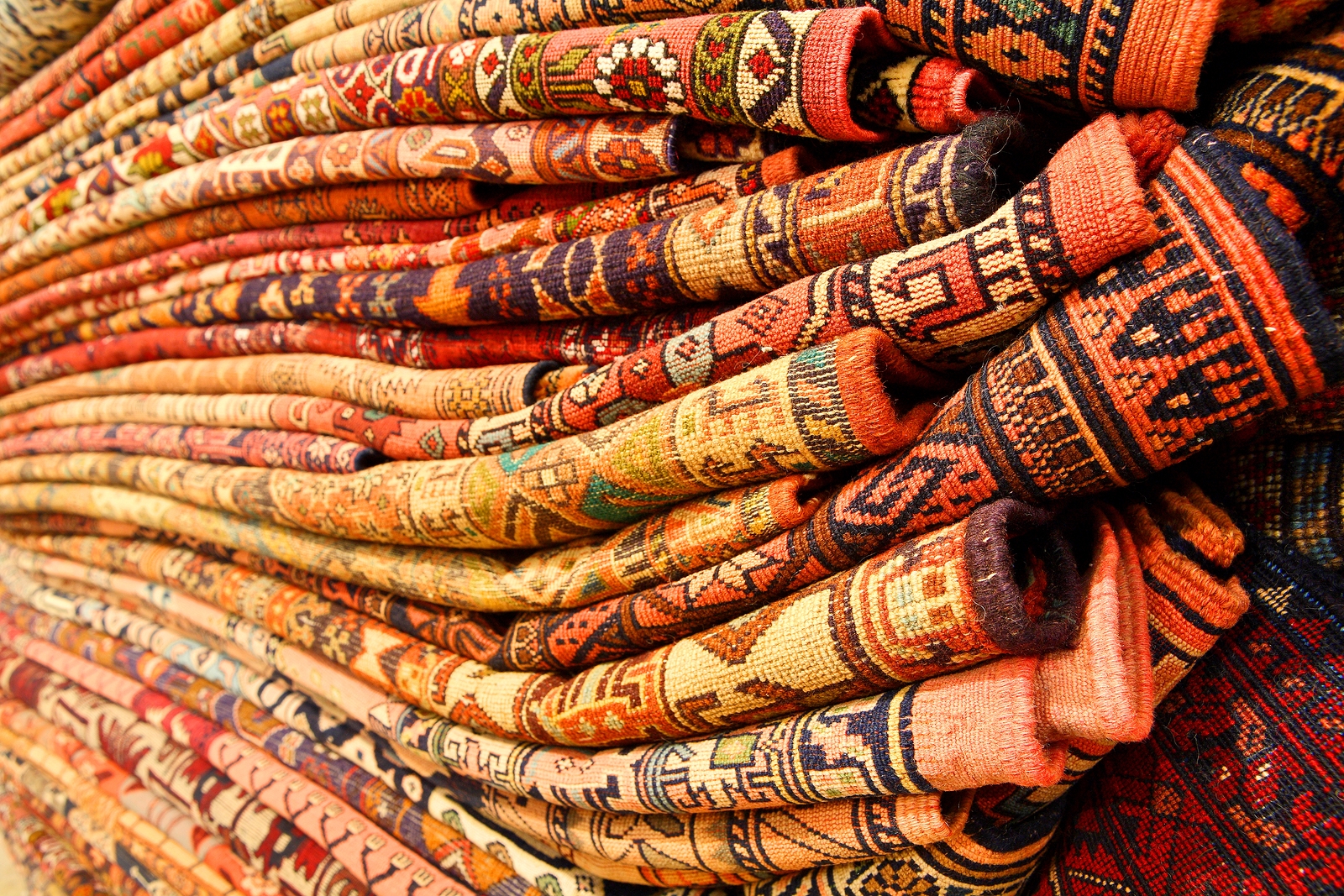 Reduce Buckling and Shrinkage
Rug buckling is when a rug has shrunk creating an uneven tension in the weave and preventing it from laying completely flat on the floor. Parts of the rug will stick up, resembling a wrinkled T-shirt. When oriental rugs are improperly cleaned, there is a possibility that parts of the rug will shrink and buckle. This is because a wet rug goes through changes when it dries. If you try to clean an oriental rug by yourself, it will likely take a while to dry, which causes shrinkage. Professional oriental rug cleaners in NJ spin dry oriental rugs, reducing these negative effects and leaving your rug pristine.
Professional Oriental Rug Cleaners in NJ
Think twice before you try to clean your delicate and valuable oriental rug yourself. An experienced professional rug cleaner can protect your rug's vibrancy and structure. With over 20 years of experience, Always Immaculate Services are the carpet and rug experts. The experienced, trained, and dedicated staff puts Always Immaculate's services a cut above the rest. Always Immaculate takes pride in delivering courteous and professional service. Oriental rug cleaning is just one of many services they offer to keep your carpets clean and beautiful. We also offer free on-site consultations, so you can discuss your personal needs with our team. Leave oriental rug cleaning to the professionals and contact Always Immaculate today.