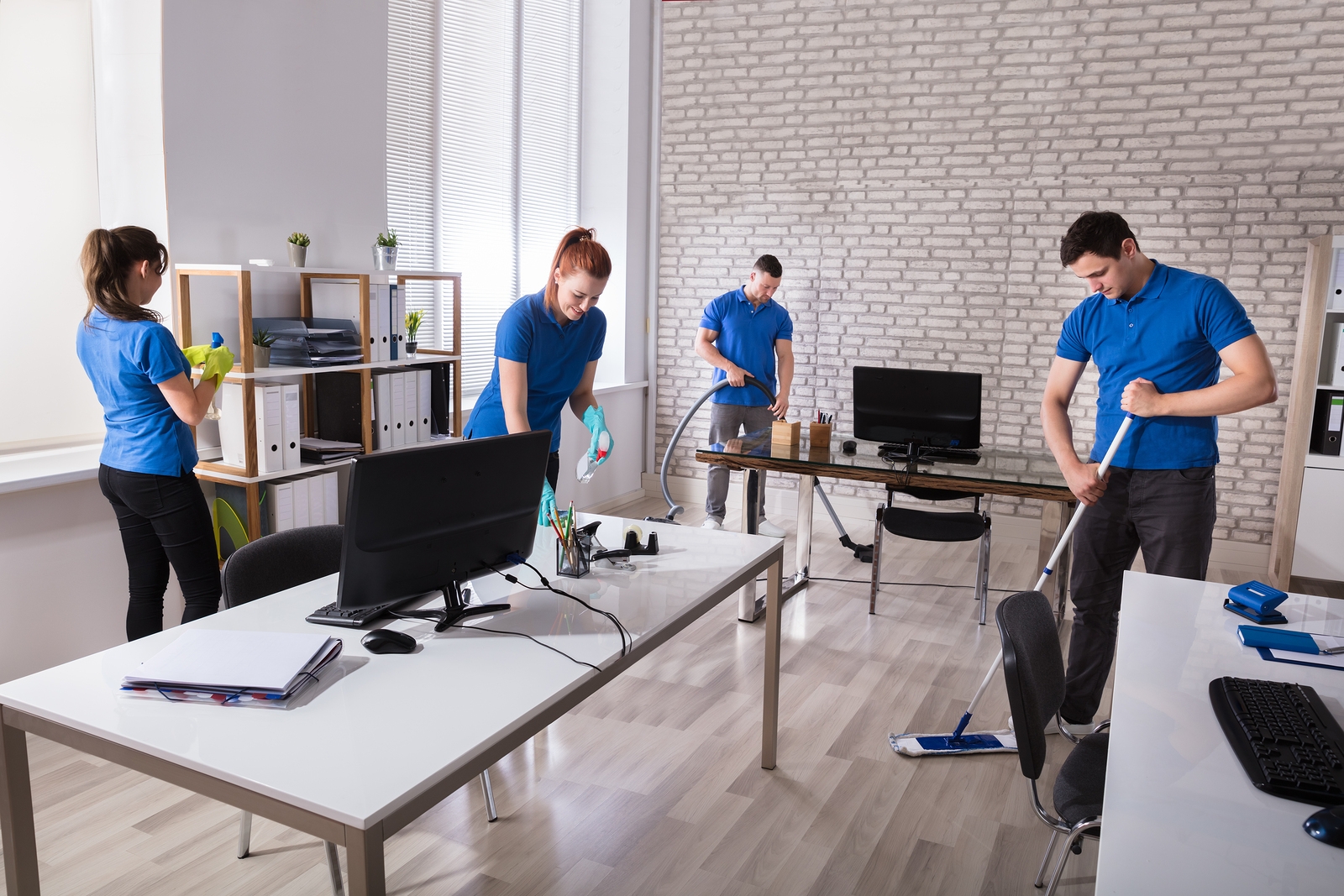 11 Jan

Start the New Year Off Fresh with a Commercial Cleaning Service

Everyone loves when the new year comes around because it is a chance for you to reorganize, set new goals and start fresh. For business owners, one of the best ways to have your employees get off to a good start in the new year is by hiring a commercial cleaning service. Aside from just having a clean environment to work in, there are plenty of other benefits you'll receive from hiring a professional cleaning service.
Keep Employees Healthy
When the office is thoroughly cleaned, there is a much lower chance of employees getting sick and spreading the illness to others working around them. This can actually help to save on costs. If all of your employees are staying healthier do to a cleaner work environment then there will be fewer employees using sick days throughout the year. With employees using less sick days every year, you'll save money and increase productivity.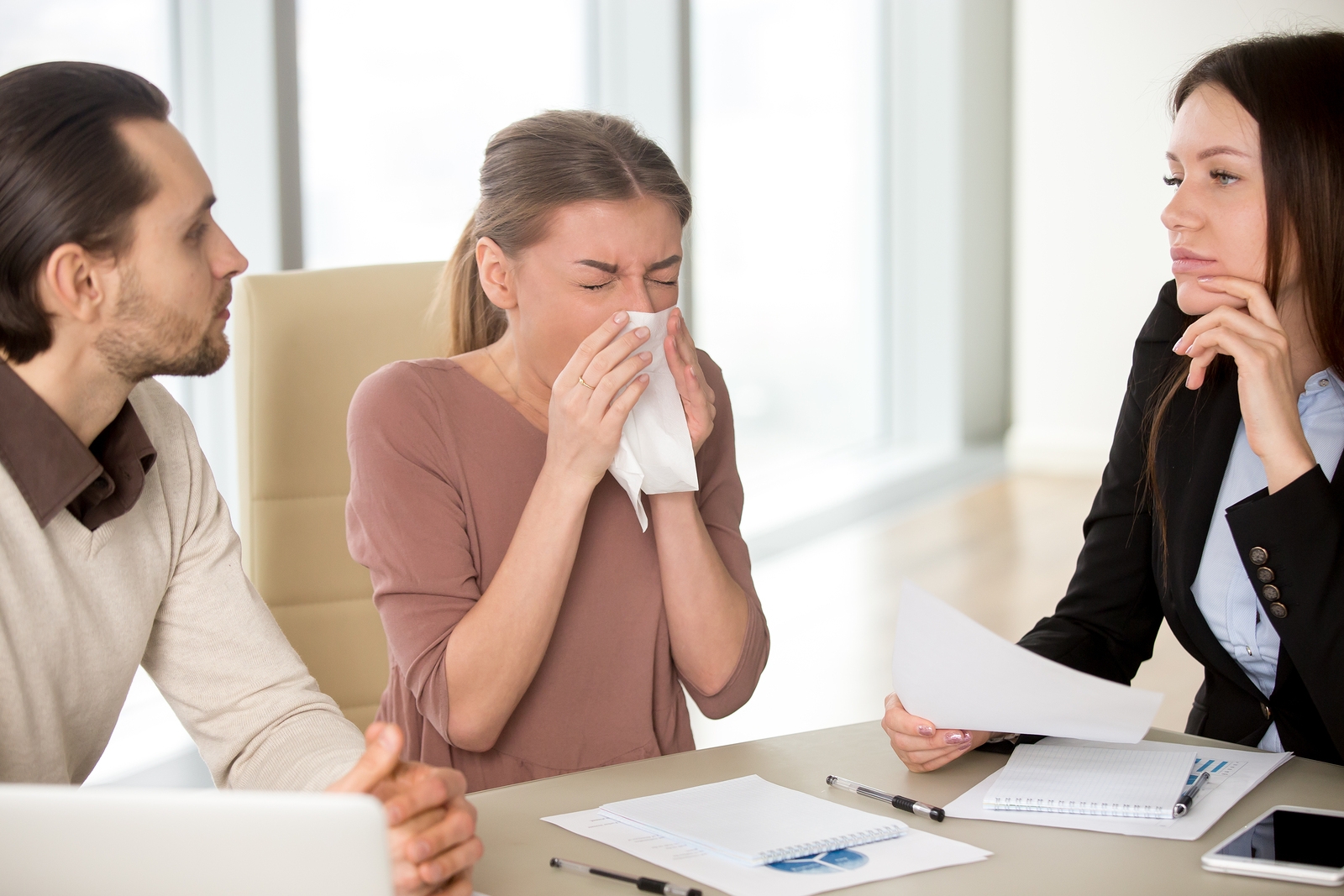 Improved Productivity
Have you ever walked into a messy office in the morning? It can be incredibly difficult to focus when there is too much clutter around. Instead of focusing on the task at hand, you could easily become distracted by that stack of old documents in the corner or the layer of dust on your desk. No matter what the mess is, it can have a negative impact on your employee's productivity levels. A commercial cleaning service can have your entire office looking clean and organized so that employees can focus on their priorities.
Less Time-Consuming
For a small office, having your employees take time out of their week to do a little cleaning is a great way to save money while keeping the office fresh and clean. However, for large offices, having your employees attempt to clean the entire office could be too time-consuming. This will take everyone away from their work for far too long during the day.
A commercial cleaning service can come after work hours and do a thorough cleaning of the entire office. Also, they're professionals so they'll be able to do a much better job than your employees would have done. They have all of the supplies needed to leave your office looking, smelling, and feeling fresh.
Makes the Company Look Good
One of the most important benefits that you'll get from hiring a commercial cleaning service is a good reputation with clients or anyone that comes into your office as a guest. For example, say you were thinking about hiring two different companies for a job. Both companies have are equal in regard to qualifications and reputation. However, one company had a very nice and clean office while the other was quite messy and seemed very unorganized. Most likely, you would choose the company that had a nice, clean office. Having a clean office shows that your company and its employees are organized in everything that they do. Hiring a commercial cleaning service to keep your office spotless can help you impress current clients and new prospects.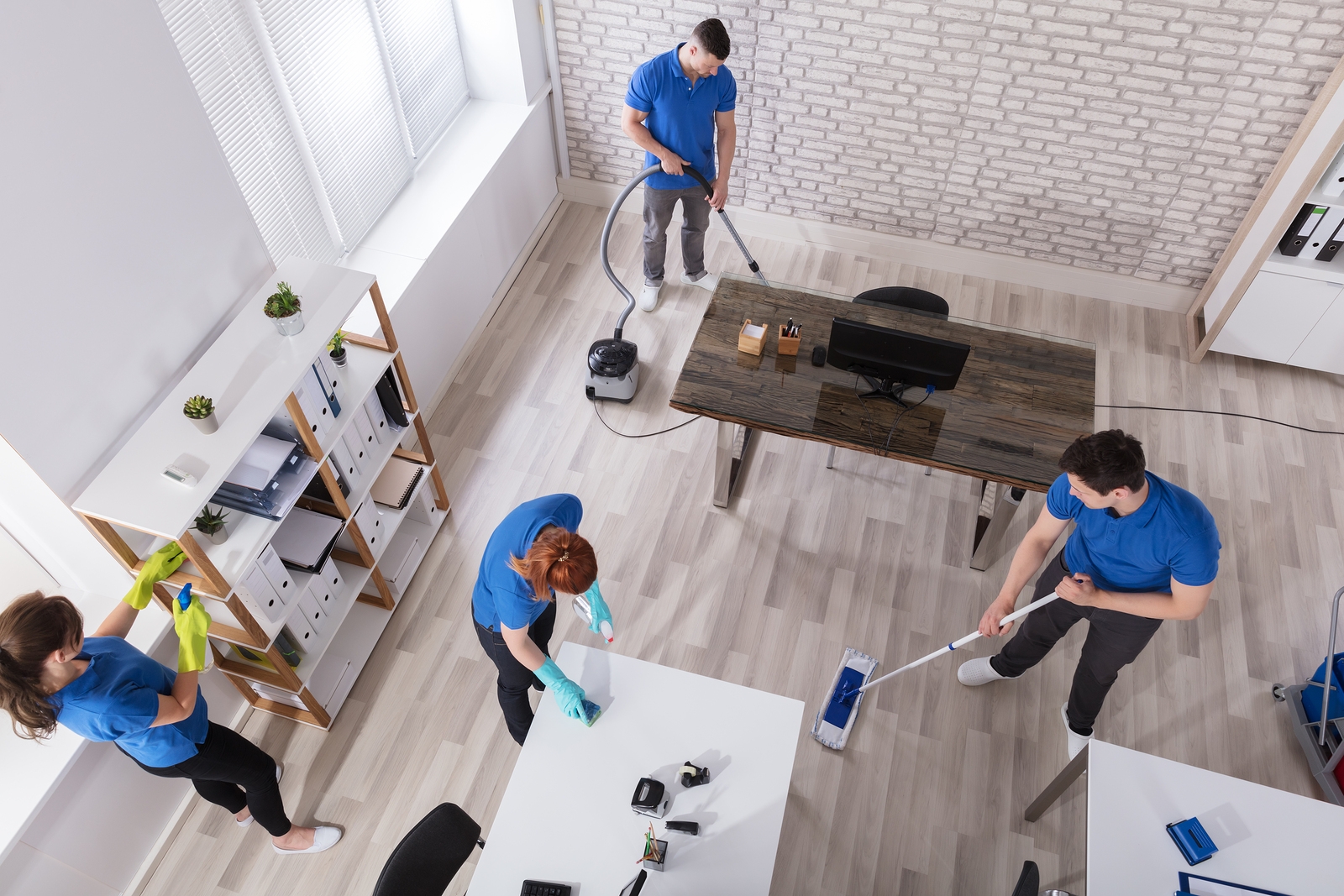 Commercial Cleaning Service for Your Office
From improved productivity to a spotless reputation, there are several benefits to hiring a commercial cleaning service for your office. At Always Immaculate, we take pride in delivering a courteous and professional experience, from our customer service team right down to the cleaning professionals who visit your business. As an IICRC certified cleaning company with over 20 years of industry experience, we can ensure high-quality results. From carpet and upholstery to air duct cleaning, we offer a variety of cleaning services to keep your office as clean as possible. If you want to start the year off fresh, contact us today!