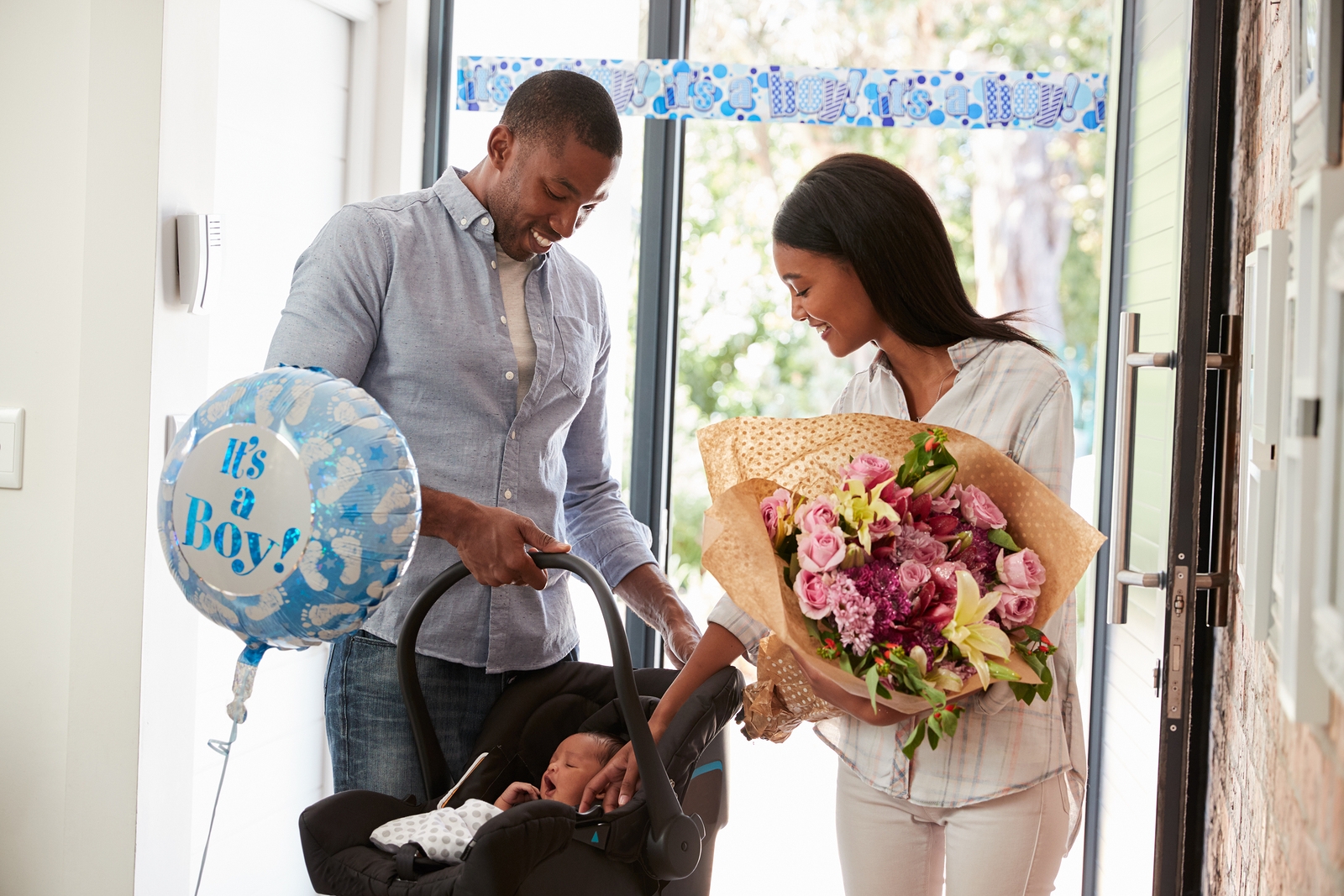 14 Feb

New Parents? Consider Hiring a Professional House Cleaning Service

Whether you're first-time parents or bringing another little addition into your family, there is probably nothing you can think of that compares to the joy of a new baby. However, while that bundle of joy is taking center stage in your household, as they should, your daily routine can be completely derailed. For many new parents, especially first-time moms and dads, those first few months can be challenging. Caring for your newborn and juggling all of you other responsibilities can be overwhelming. One of the first responsibilities typically neglected is housework. Hiring a professional house cleaning service to keep the housework from getting out of hand can be a lifesaver.

New parents often dismiss the idea of hiring a professional house cleaning service, thinking of it as a luxury or too expensive.  Even having a cleaning service come in and clean your home just once or twice a month can free up a good amount of time and won't break the bank. For the parents of a newborn, it can be very beneficial and well worth the investment.
Quality Time with Your New Baby
This is probably the best benefit of hiring a professional house cleaning service after your baby is born. During, those first few months you want to spend as much time as possible bonding with your child. Depending on their employer, working moms may have less than six weeks to stay at home. Do you really want to spend any of that time cleaning?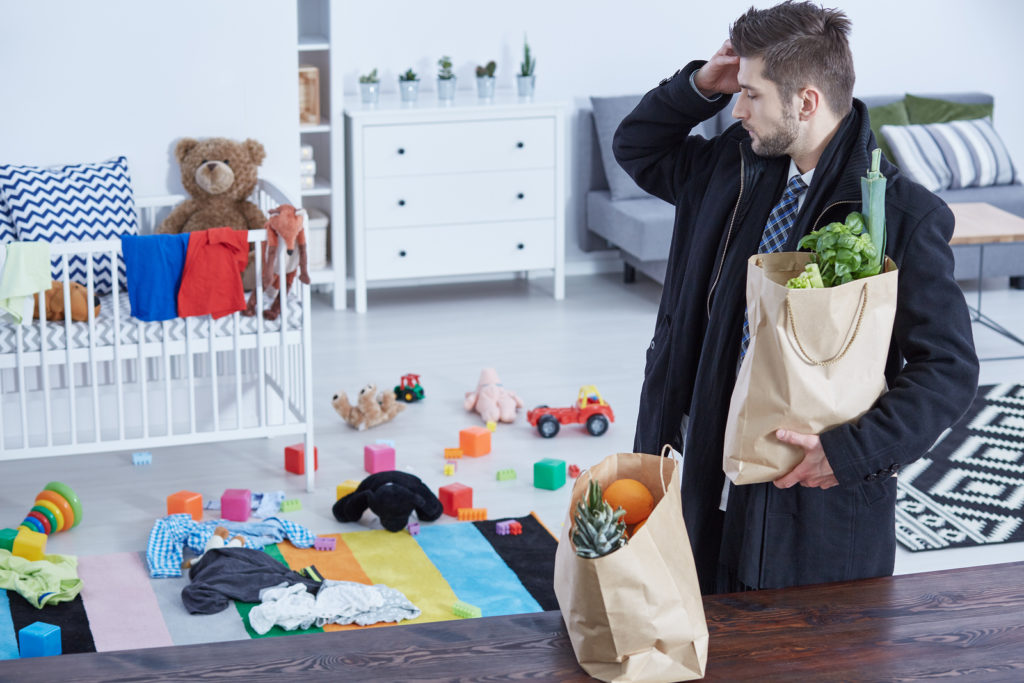 And let's not forget Dad. He would probably rather come home from work and play with the baby, not try to tackle the house cleaning. No matter what your situation, those first few months can be the most important for bonding with your child. Don't miss out because you are busy cleaning!
Creates a Clean and Hygienic Environment
Even though you have better things to do like playing peek-a-boo with your baby, providing them with a clean environment is important. A professional house cleaning service will be experienced at making your home not only tidy but also hygienic. This is very important with a new baby in the house. The last thing you want is your child to get sick.
Alleviates Stress
With family and friends stopping by to welcome your new baby, you may be stressed about having the house in order for company. By having your home professionally cleaned, you have one less thing to worry about. You'll be able to relax and enjoy your visitors. It is also believed that a baby can sense when the mother is stressed. This could potentially cause the baby to become stressed as well, leaving them agitated and fussy.
Your Body is Still Recovering
Recovering physically from childbirth takes time. This joyful experience is also physically intense and can take a toll on your body. Overdoing it when it comes to physical activity could result in serious medical issues. New mothers should avoid strenuous household chores until they are properly healed. Hiring a professional house cleaning service will eliminate the temptation to do more than you should while recovering.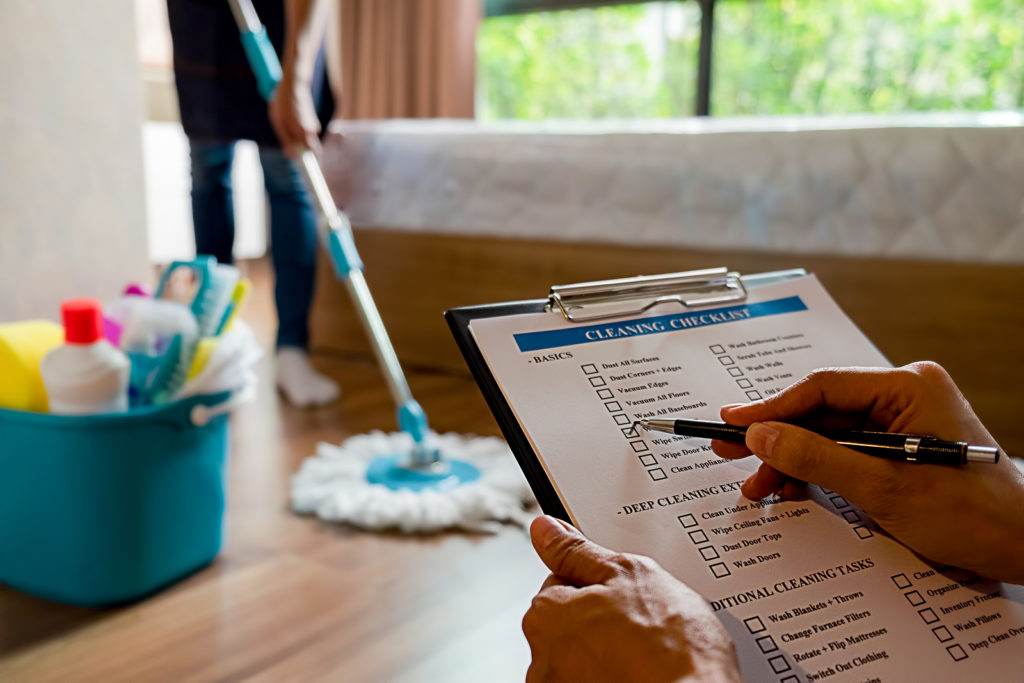 Always Immaculate Professional Cleaning Service
Hiring a professional cleaning service will make the first few months with your newborn better for the whole family. Always Immaculate can help keep your home clean and hygienic while you focus on caring and bonding with your baby, With over 20 years of experience, we take pride in delivering a courteous and professional experience. As an IICRC certified cleaning company, you can trust that you're in good hands. We offer a variety of cleaning services to ensure your home is spotless. Contact us today and schedule your first service before your delivery date, leaving you nothing to do when you come from the hospital but to relax and spend time with your baby.!