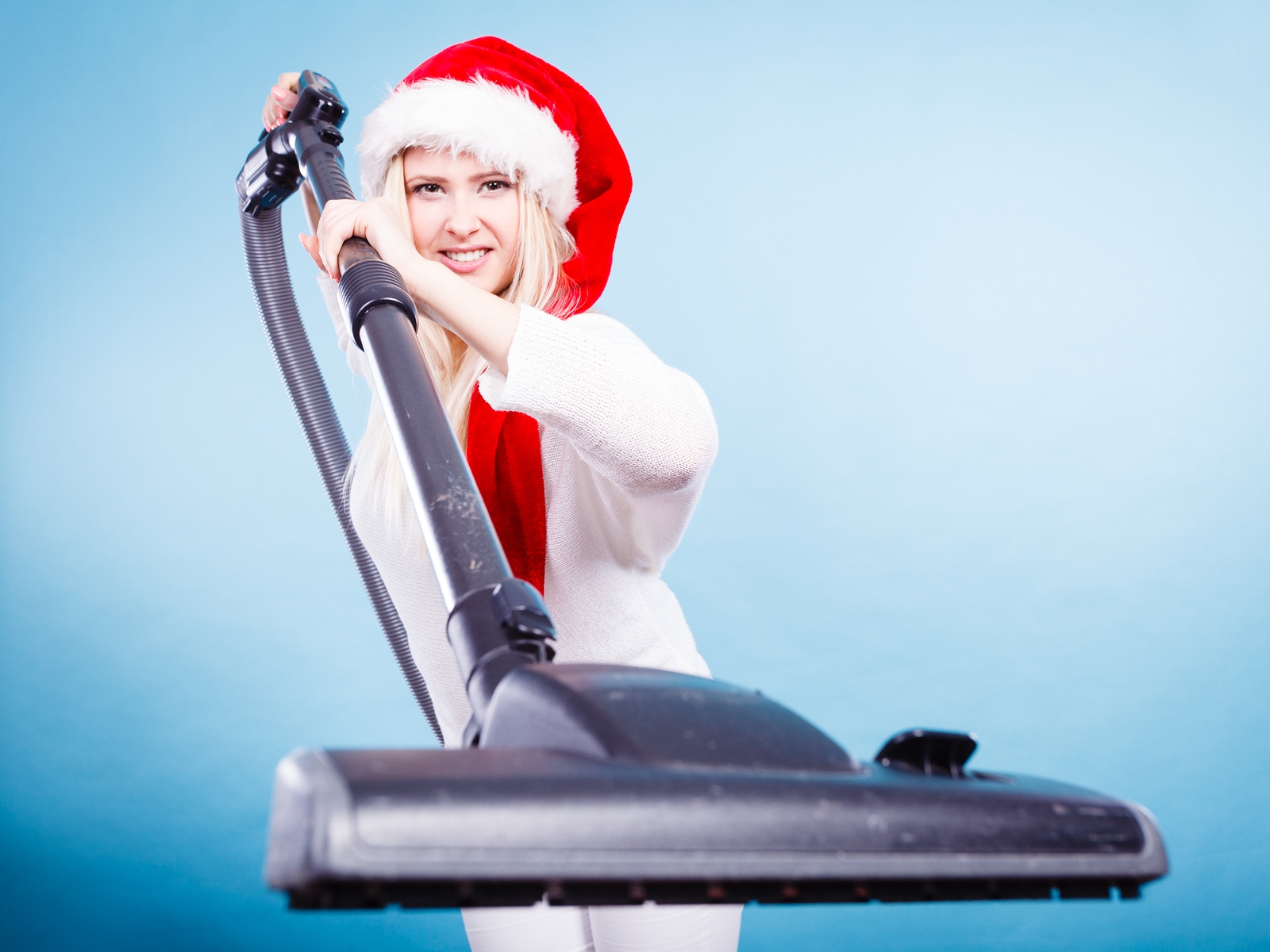 14 Dec

Make the Holidays Sparkle! Hire a Professional Cleaning Service

For many homeowners, the holiday season can be a stressful time. From decorating the house to gift shopping for the family, the list of things to do quickly stacks up. If you have a chance to lighten your workload, you should do it. Otherwise, you won't be able to enjoy the holiday season as you should. Hiring a professional cleaning service before the holidays is one way to quickly shorten your to-do list. Here are a few benefits of having a professional cleaning service help get your home ready for the holidays.
Save Time and Energy
Cleaning your entire house not only takes up a large portion of your time but it can be terribly exhausting as well. Imagine having to go out and run a bunch of errands after you've just spent the majority of your day cleaning the house. Just the thought of doing that makes you tired. If you hire a professional cleaning service, you'll have all the time and energy in the world to do everything that needs to be done leading up to the holidays. Use the extra time to get those last minute gifts or go grocery shopping for your big holiday meal.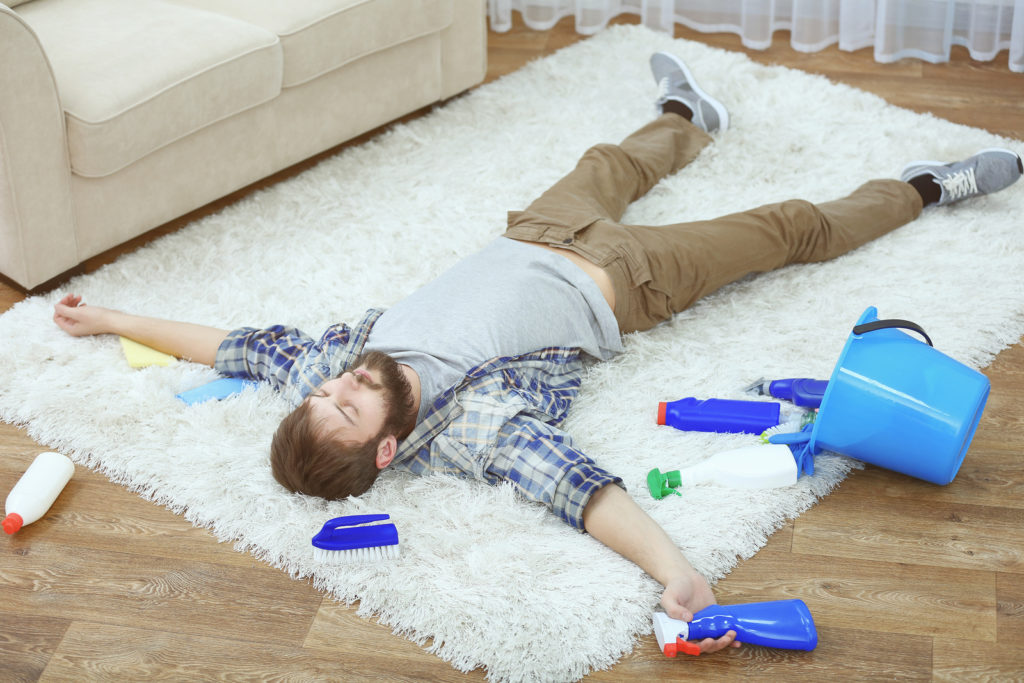 Trust the Professionals
You may fancy yourself a pretty good cleaner but let's face it, you're not a professional. You don't have the tools and supplies that can really make your entire home sparkles. Those stains you've been trying to get out of your carpets will be a piece of cake for a professional cleaning service. A cleaning service takes great pride in the work they do. Because of that, they make sure to thoroughly train all of their staff members. They'll leave your house cleaner than you ever thought it could be.
Be Ready for Your Guests
If you're planning on hosting family or friends this holiday season then you should definitely consider hiring a professional cleaning service. Think back to the last time you cleaned your guest room or rooms. If you can't remember, then it's been too long. You want to make sure that your guests are completely comfortable while they're staying with you during the holidays. A cleaning service can prepare your guest rooms so well that your guests may think they're staying in a hotel.
Sit Back and Relax
There is usually no escaping the stress that comes with hosting family and friends during the holiday season. However, with the responsibility of cleaning off your plate, you will be able to relax and enjoy your holiday season for once. It's just one less thing that you have to worry about. Instead of cleaning, you can spend that time with your family or go out and do something nice for yourself. No matter what you decide to do with your extra time, you can be stress-free knowing that your home is in pristine condition.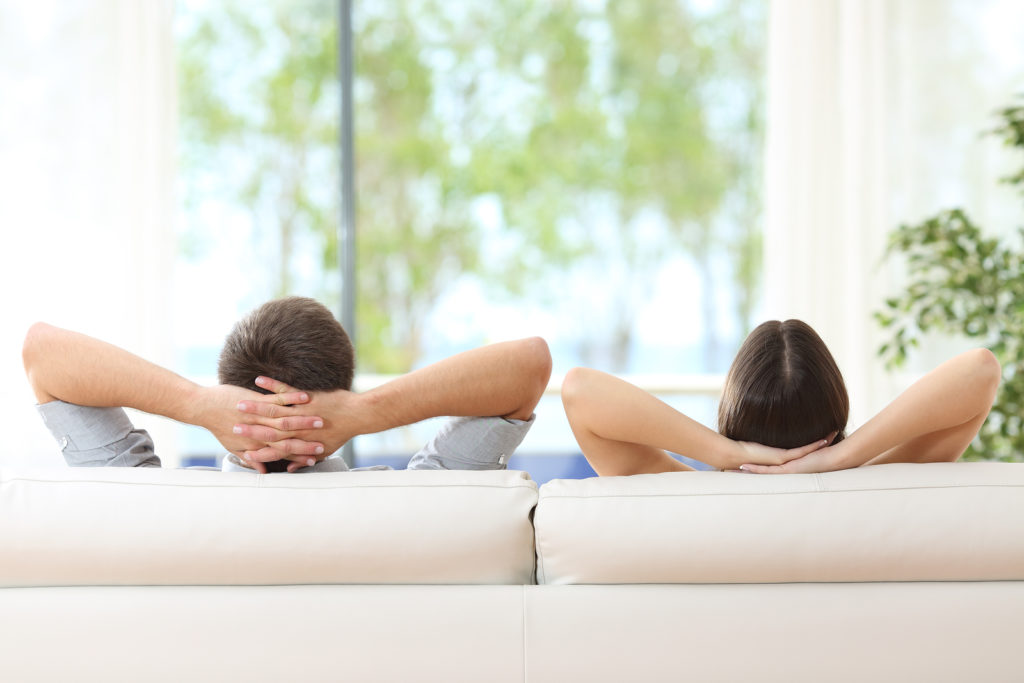 Hire a Professional Cleaning Service for a Stress-Free Holiday
Now that you're aware of just how much a professional cleaning service can help you this holiday season, it's time to schedule your service. At Always Immaculate, we take pride in delivering a courteous and professional experience, from our customer service team right down to the cleaning professionals who visit your home.
We offer a free on-site consultation so that you can inform our team of your specific cleaning needs. After our visit, we will leave you with a proposal for your project. With over 20 years of experience, we can ensure your home will be ready for the holiday season. If you take a look at our transformation gallery, you'll see just how clean we can make your home. Contact us today to schedule an appointment!