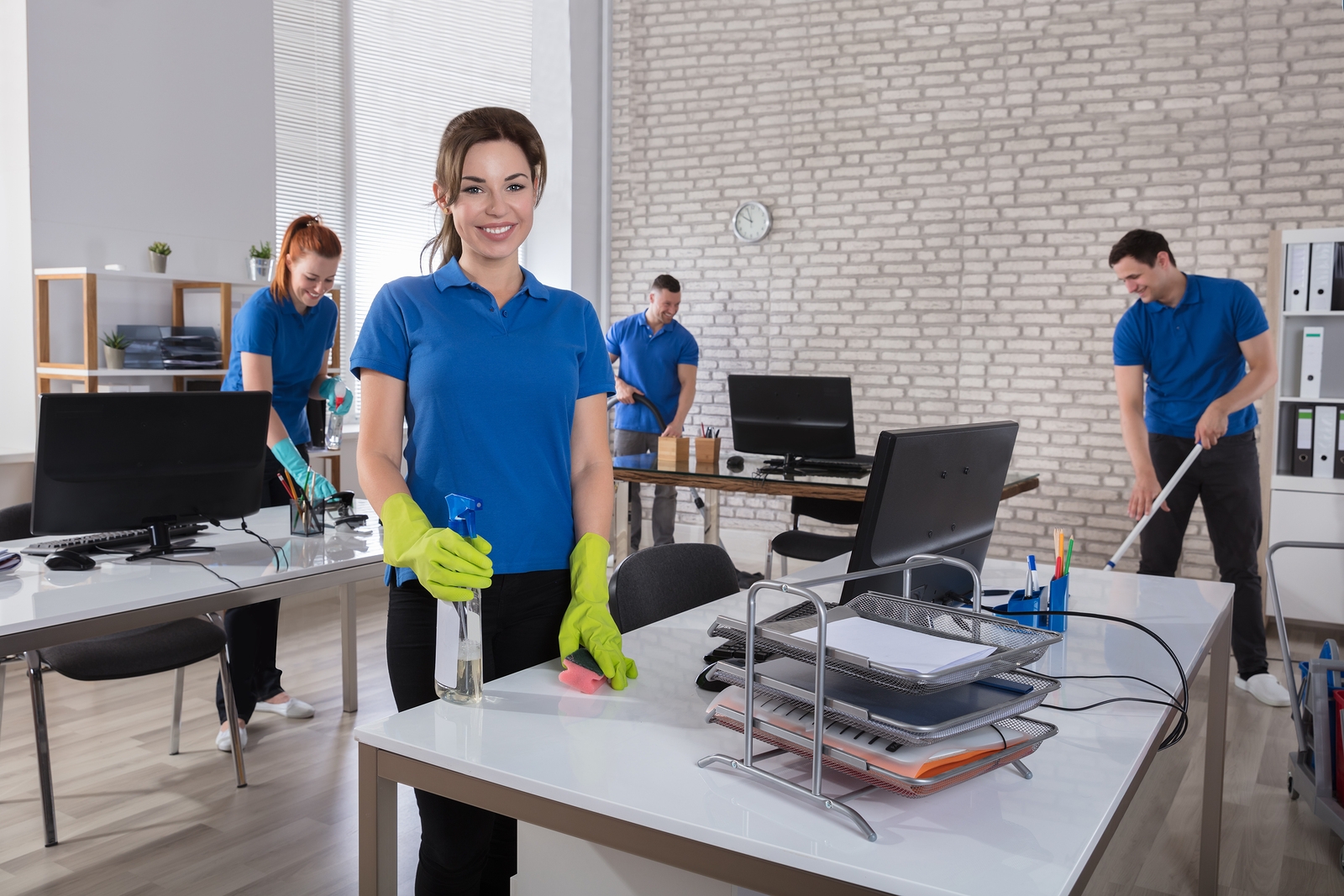 13 Dec

Hiring a Commercial Cleaning Company is a Wise Business Investment

When business owners are looking for ways to improve their business, hiring a commercial cleaning company might not be one of the first things that come to mind. However, it can benefit your customers, staff and bottom line. Hiring a commercial cleaning company is a great way to invest in your business. If your business isn't already reaping the benefits of commercial cleaning services, it should be.
Healthier Environment
Having your business professionally cleaned on a regular basis can provide your staff with a healthier work environment. Illness is one of the most common reason for employees to miss work. If your place of business isn't properly cleaned, it increases the chance of germs spreading from one staff member to another, resulting in illness and absences. Hiring a commercial cleaning company can help reduce these unscheduled absences and have a positive impact on just about every aspect of your business.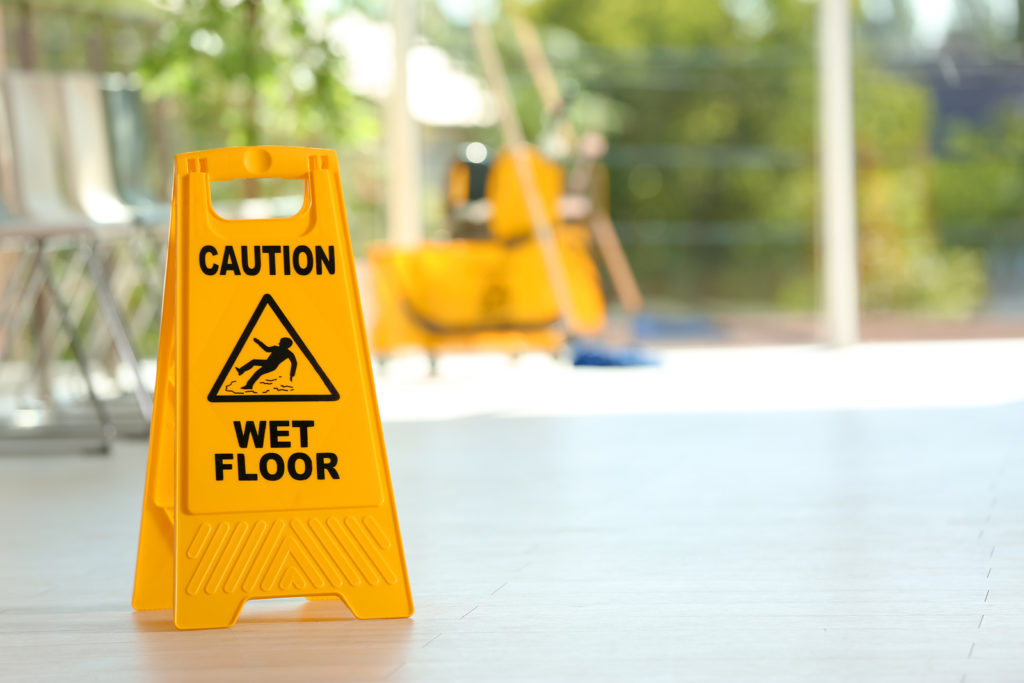 Increased Productivity
Reducing employee absences will not only maintain your staff's productivity, but it will help increase it. Research that proves there is, in fact, a link between a clean environment and productivity. One study conducted among college student by Jeffrey L. Campbell, Ph.D., and Alan S. Bigger, M.A. clearly demonstrates the connection. People are simply more productive in a clean and healthy environment.
Boost Company Morale
A clean environment can go a long way in boosting the morale of your staff. Of course, it's nice to come into a clean, fresh smelling work area each day but it goes beyond that. Unscheduled absences cause the rest of your staff to work harder and longer. The increased workload combined with the fatigue from an extended workday can eventually squash the staff morale. The result will be a workforce that is just going through the motions and isn't excited about or invested in the company
Improved Bottom Line
Business is all about profit and some business owners may consider hiring a commercial cleaning company an unnecessary expense. In reality, it is exactly the opposite. If hiring a commercial cleaning company can help reduce absenteeism, increase productivity and boost morale, it should be considered not only a necessary expense but a solid business investment.
All of the benefits could easily outweigh the cost of professional cleaning services. The area where commercial cleaning can have the biggest impact on your bottom line is employee absences. According to Circadian, 30 percent of unscheduled absences are due to illness. In addition, workers fatigued from working overtime to make up for those absences had more health-related absences than non-fatigued workers. With a clean and healthy work environment, much of this can be avoided.
Making a Good Impression
Whether it's their first or one of many visits to your place of business, you always want to put your best foot forward with customers. Enlisting the services of a commercial cleaning company will have your facility looking its absolute best. In addition to what they see, all the benefits of a clean business environment will trickle down to your customers as well. They will receive a more pleasant and efficient customer experience which will encourage repeat business.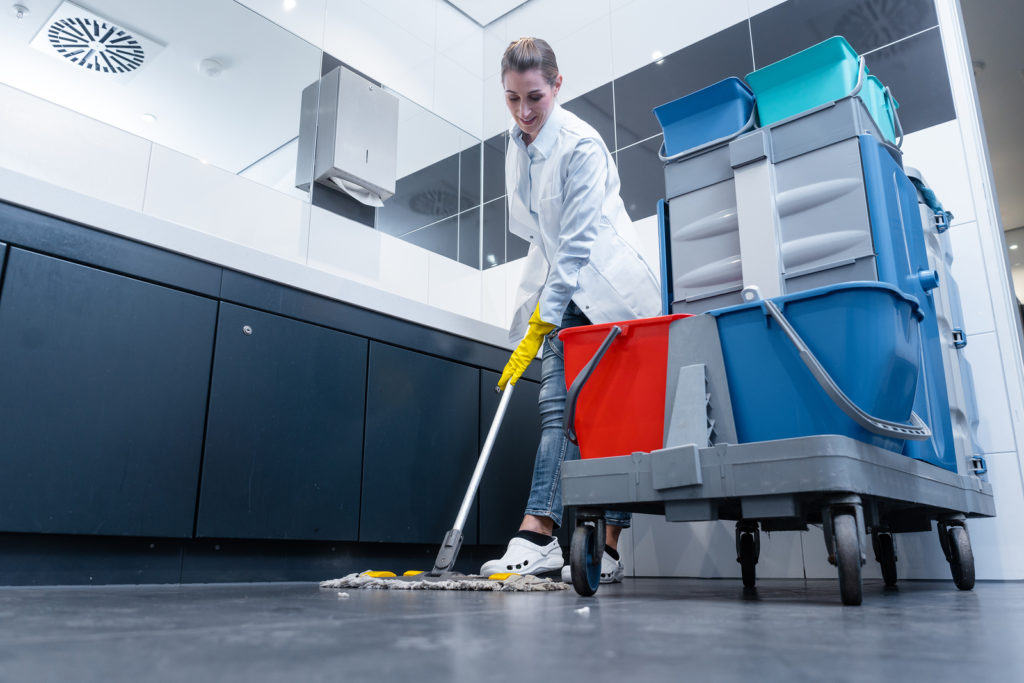 Hire a Professional Commercial Cleaning Company
From a healthier environment to an improved bottom line, hiring a commercial cleaning company for your business offers several benefits. At Always Immaculate, we take pride in delivering a courteous and professional experience, from our customer service team right down to the cleaning professionals who visit your business. As an IICRC certified cleaning company with over 20 years of industry experience, we can ensure high-quality results. We offer a variety of cleaning services to keep your place of business as clean as possible. Contact us to schedule a consultation today!