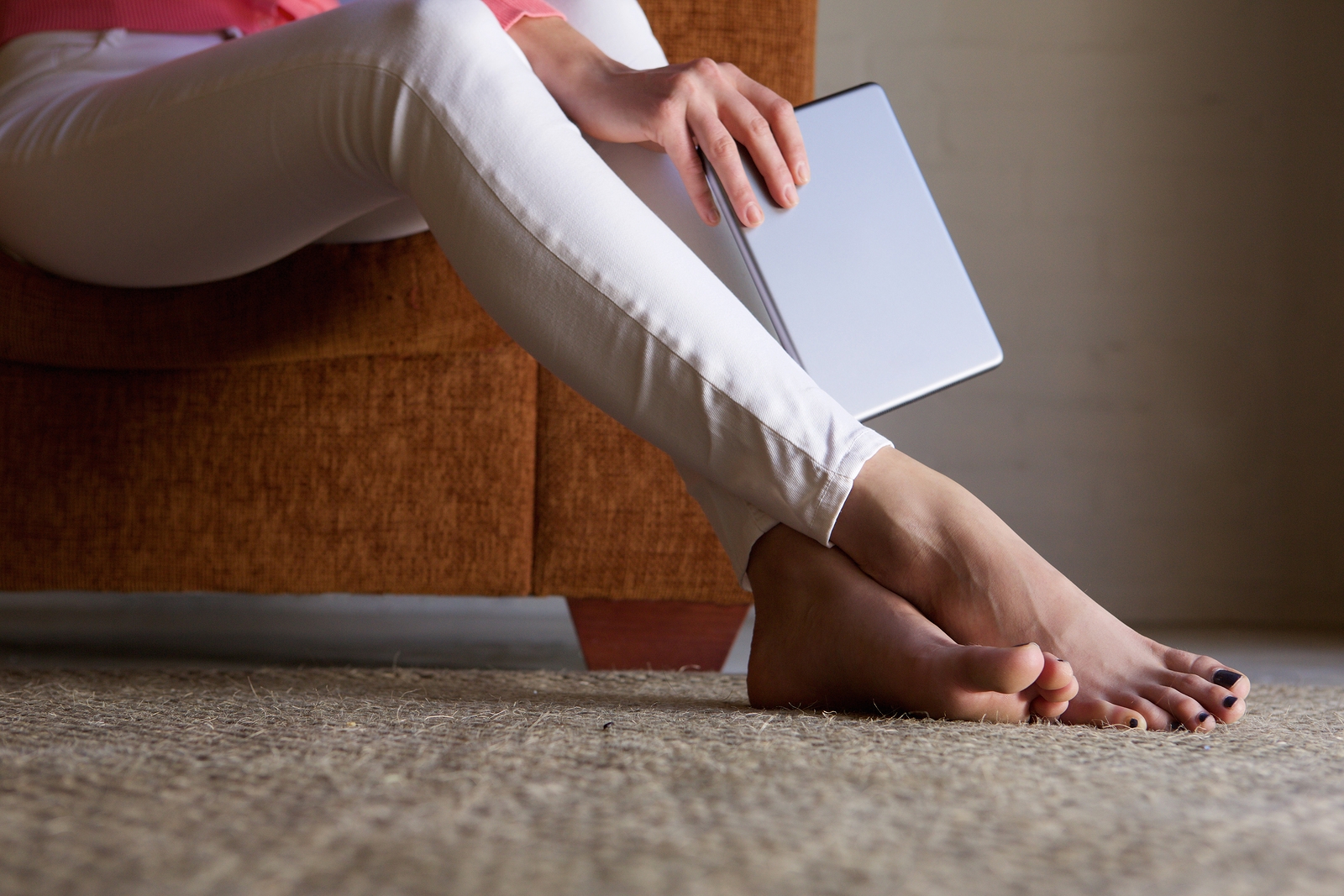 11 May

Protect Your Carpets This Summer : Hire Local Carpet Cleaners

Summer is the season for graduation parties, family reunions, block parties, dancing, sunshine, and sandy feet. We love these aspects of summer, however, our carpets do not. Parties cause foot traffic and summer parties cause barefoot traffic. Luckily, there are ways to protect your carpet without putting a damper on your fun. Here are some useful ways to protect your carpet in between cleanings by local carpet cleaners.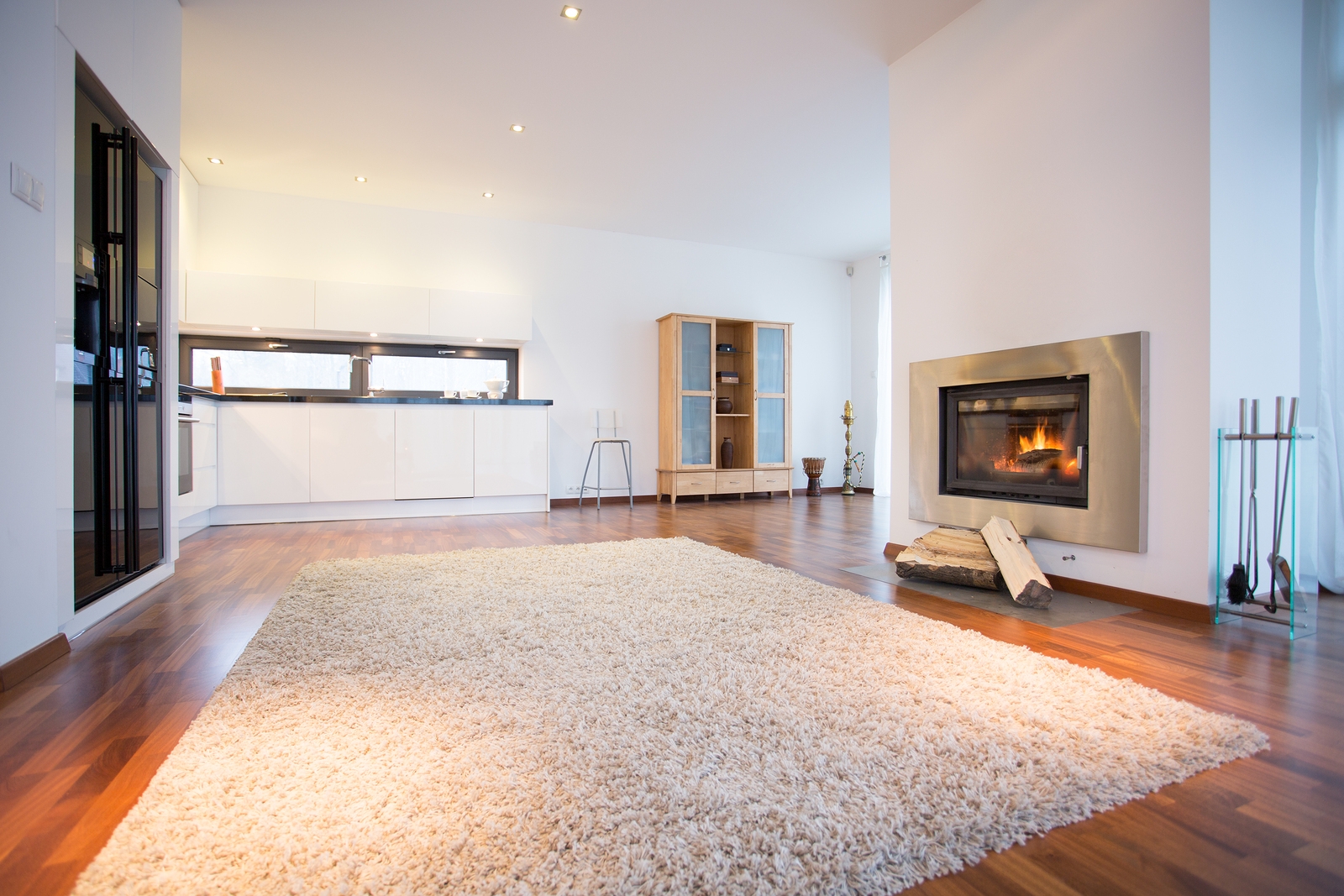 Keep the Dirt Outside
The best way to keep your carpets clean is by preventing dirt, sand, and debris from entering your home in the first place. When you have people over, they often drag the outdoors into your house on the bottom of their shoes. Leave a polite sign near your door instructing visitors to take their shoes off and place a container for shoes near each entrance. For those that miss the signs, place doormats down so they can at least wipe their shoes off.
If you live near the beach or often have visitors who run around in the grass with bare feet, taking shoes off in the house is not going to keep your carpets clean. In this situation, leave a foot washing station near each entrance or keep flip flops near the door for indoor use only. Some simple preparations can go a long way in keeping your carpets pristine all summer long.
Area rugs and runners
Another great way to protect your carpet this summer is by putting down area rugs and runners over your carpets. Place runners in hallways that get a lot of foot traffic and area rugs in other places where people often congregate. This not only helps keep your carpets clean, but it can prevent crushing and other damage to your carpets. Have some fun with it by purchasing seasonal area rugs and runners that give your home a summer feel and aesthetic.
Spend More Time Outside
Summer is a time for warm weather, outdoor fun, and relaxation. Taking advantage of the great outdoors this summer is a great way to reduce foot traffic in your home and keep your carpets clean. The less time you spend indoors, you reduce the possibility of spills, stains, wear and tear. Spending more time outside is a fun and easy way to have a memorable summer and maintain beautiful carpets.
Regular vacuuming
Even with the protection of runners, area rugs, doormats, and foot washing stations, dirt will inevitably find its way into your carpets. Regular vacuuming will keep your carpets clean and prevent them from fading or becoming permanently sullied. Properly maintaining your carpets is important, but the best way to get a thorough clean is by hiring local carpet cleaners.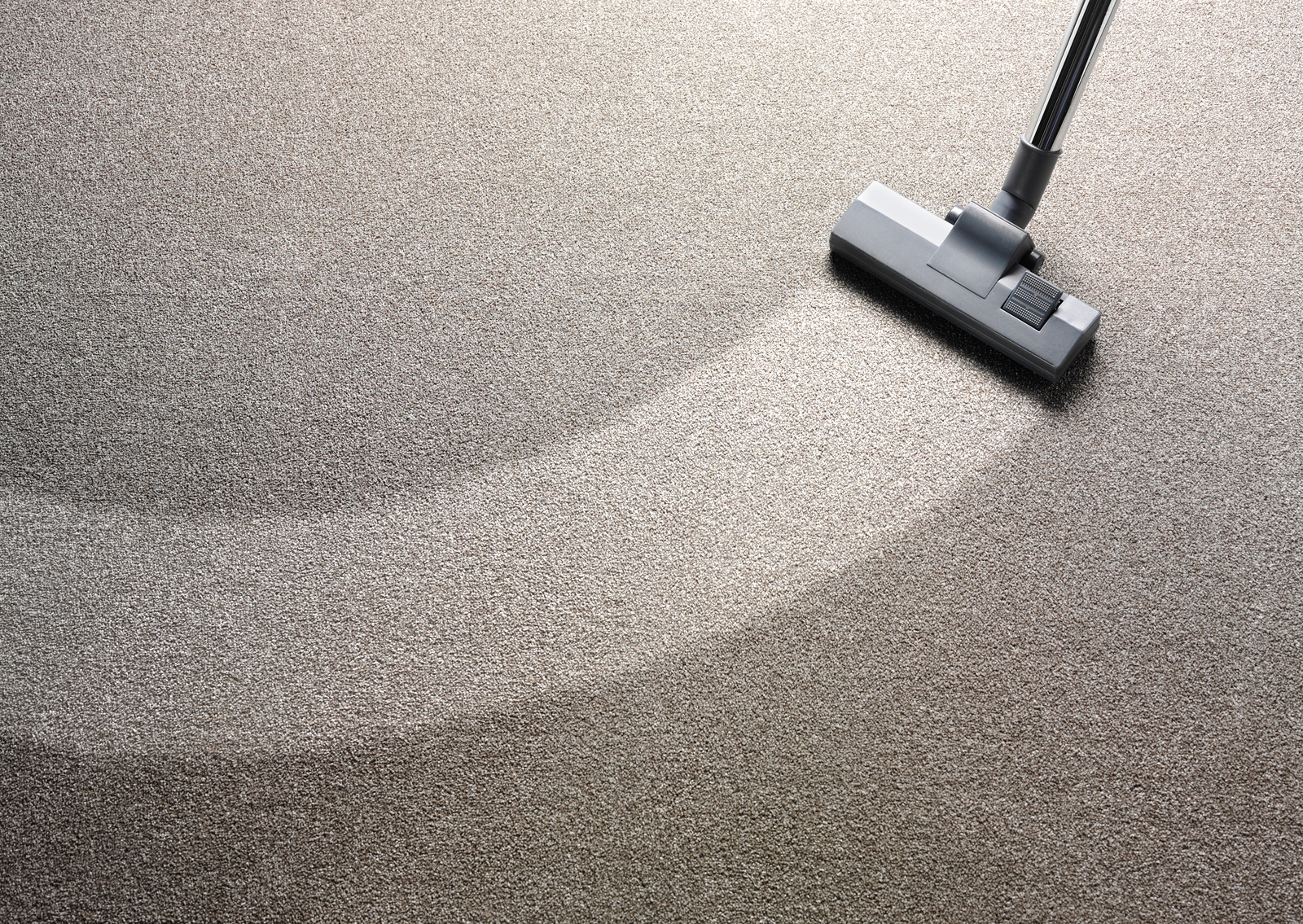 Hiring Local Carpet Cleaners
Following these instructions helps keep your carpets clean, but you should still have your carpets regularly maintained by professional carpet cleaners. Professionals know how to get deep into your carpets without damaging carpet fibers. Hire local carpet cleaners at the beginning and end of your summer to keep your home and carpets fresh, clean, and beautiful.
Expert carpet cleaners, Always Immaculate Services, takes pride in delivering a courteous and professional experience. Carpet cleaning is just one of many services that we offer to keep your home sparkling all summer long. We have different methods to cleaning your carpets to meet their particular needs. We offer free on-site consultation, so you can personally discuss your cleaning needs with a member of our team. Always Immaculate is IICRC Certified (Institute of Inspection Cleaning and Restoration Certification), and has over 20 years of experience, so you know you are in good hands. For the cleanest carpets this summer, contact Always Immaculate Services.