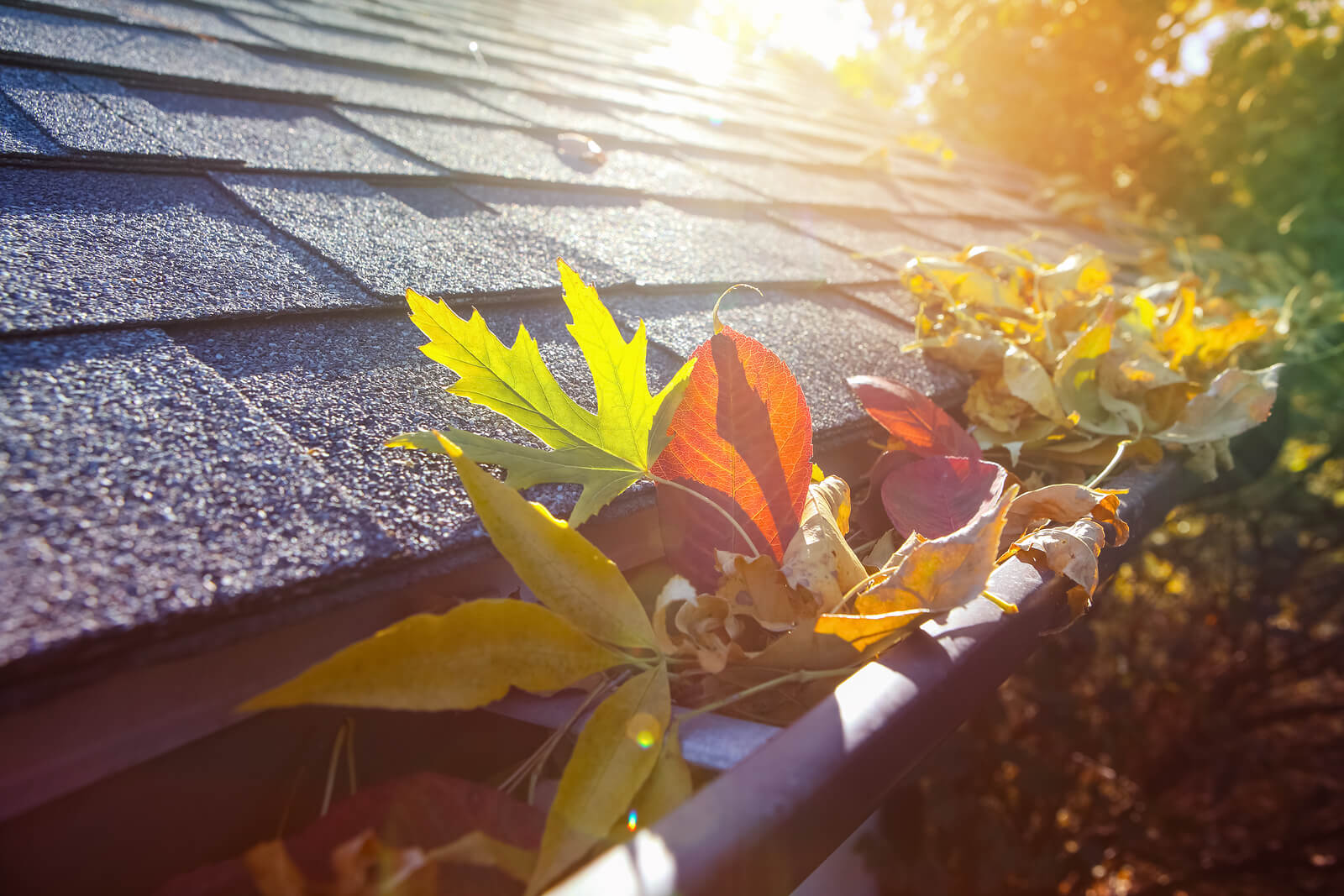 15 Oct

Benefits of Fall Cleaning Your Home

Everyone knows how important spring cleaning can be but people often forget that a thorough house cleaning in the fall is just as, if not more important. The arrival of fall brings the beauty of leaves changing but it can also bring colds and viruses along with it. Learn how fall cleaning can keep your family healthier and stress-free.
Improved Air Quality
Fall is the time of year when everyone starts closing up their homes. Windows get locked, the air conditioner is turned off, and the heater is turned on. When this happens, all of the dirt, dust, and debris that has been carried into your home all summer becomes trapped inside. Unless you perform a thorough cleaning of your entire home, the dust will continue to build up and circulate around your home causing you and your loved ones to suffer from allergies.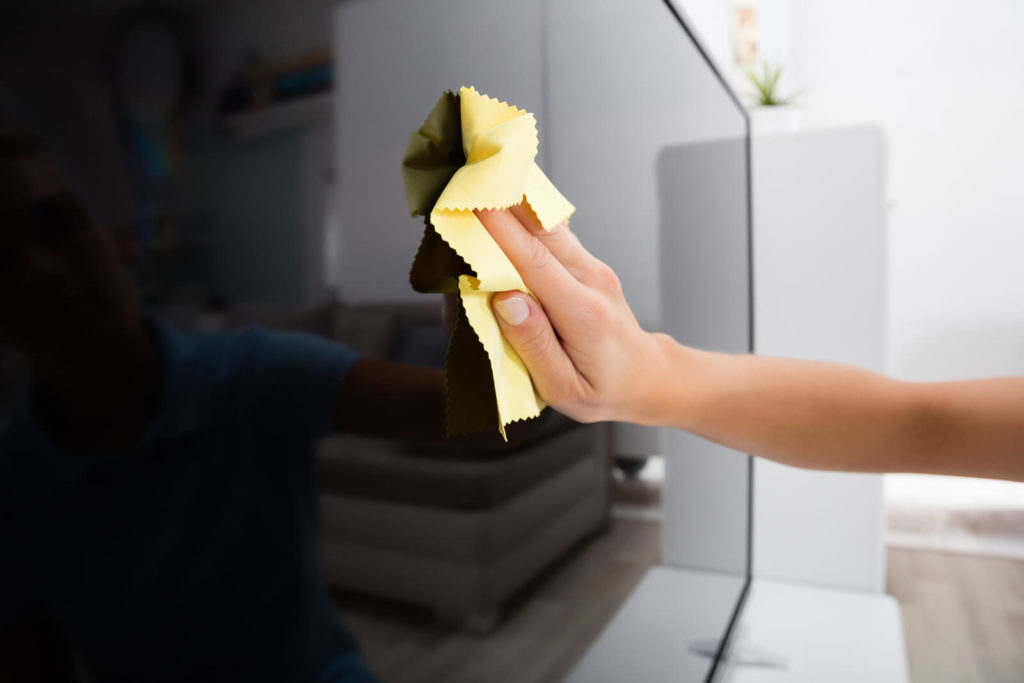 Get rid of all the dust in your home. Wipe down your furniture, countertops, and floors. Always be sure to get the hard to reach and often forgotten places like your blinds, window sills, and baseboards. It can be easy to forget these places but that's where dust tends to build up the most.
Start Good Habits
Doing a thorough fall cleaning is a great way to get into good habits after a long summer. When your home is constantly a mess, it can be hard to find the motivation to get it in order. Starting fresh will give you the motivation you need to keep your house cleaner for longer. After you're done with your fall cleaning, give yourself smaller cleaning tasks to do on a weekly basis. This will help keep your home clean without having to dedicate an entire day or more to cleaning.
Prevent Illnesses
Fall is here which means the sniffles will come soon enough if they haven't already. The changing of seasons always has an effect on people's health, which is why fall cleaning is so important. Cleaning everything in your home is important for preventing illnesses but you especially want to concentrate on areas where people touch with their hands. This includes doorknobs, light switches, faucets, cabinets, keyboards, cell phones and more. Keeping hand sanitizer readily available throughout the house is another way to keep the germs away after you've cleaned.
Be Prepared for the Holidays
If you do your fall cleaning early and keep up with your weekly cleaning tasks, it can help relieve a little stress when the holidays come around. Thanksgiving will be here before you know it and having a messy house while trying to get ready for family gatherings and holiday parties will just make things harder. With a clean house, you'll have more time to focus on putting up decorations, cooking big family dinners, or just enjoying holiday festivities.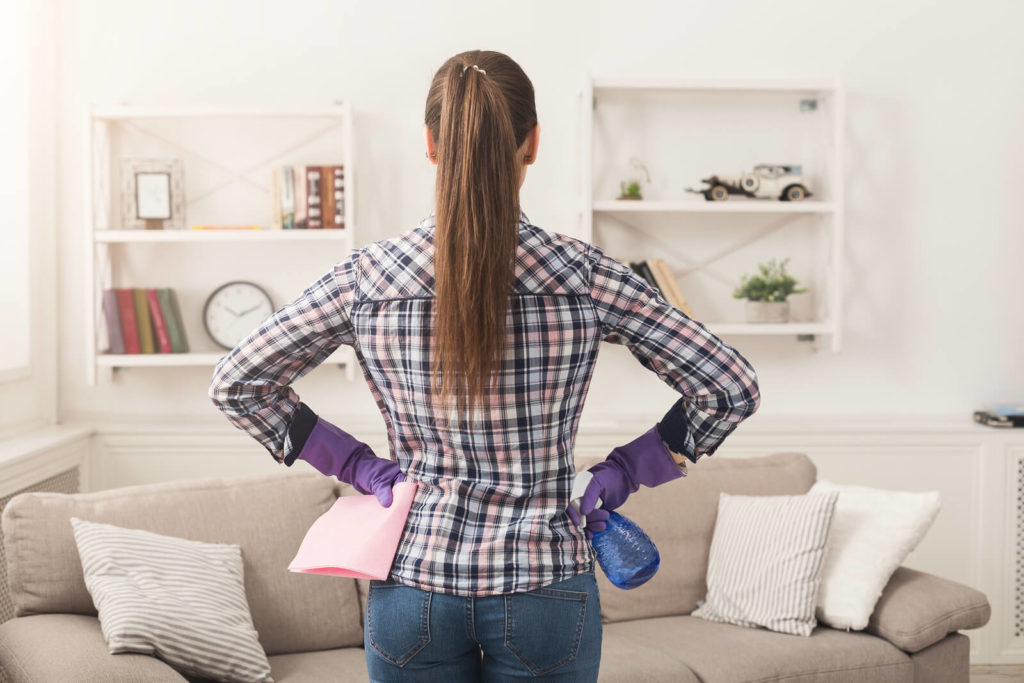 Fall Cleaning Done Right
Now that you know how beneficial fall cleaning can be, it's time to get to work. Cleaning your home with all the other things on your to-do list can seem daunting. Always Immaculate can help relieve some of that stress. We offer full-service cleaning from carpets and upholstery to windows and air duct cleaning.
With over 20 years of industry experience, you can trust that our crew will deliver immaculate results every time. Take advantage of our free on-site consultation to discuss your specific cleaning needs with one of our team members. We'll help you figure out exactly what your home needs to in tip-top shape. At the end of the visit, we'll leave you with a written proposal for your cleaning project. If you think your home could benefit from a fall cleaning, contact us today!