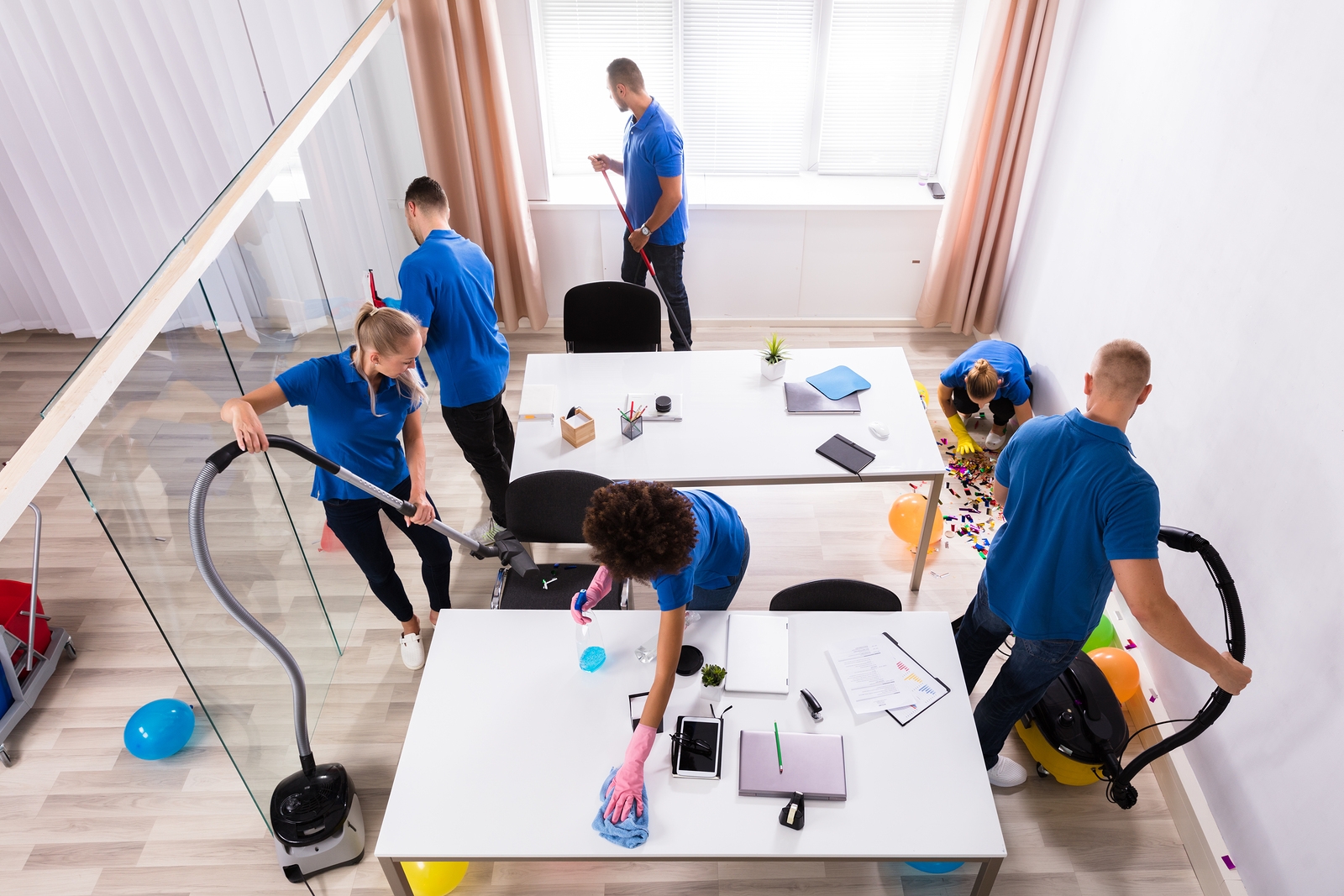 09 May

4 Great Ways to Encourage Better Employee Health

As a business owner or manager, one of your main goals is to continually foster a cohesive work environment. This can entail a lot of things, but as everyone in your office gets to know each other, you probably want to take steps to ensure all of your employees and co-workers are as healthy as possible. Keeping the workplace clean is one of the best ways to create a healthy work environment. The best way to do this without impacting productivity is to hire a commercial cleaning company. In addition to regular cleaning, there are a number of other ways to encourage better employee health in your office.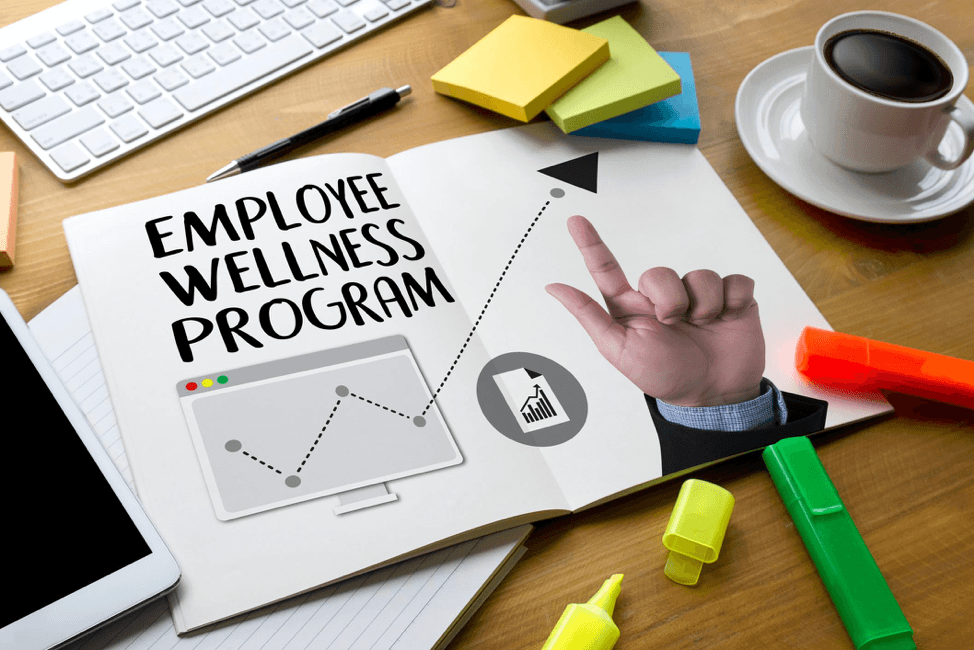 Start a Wellness Challenge
One of the main ways to foster better employee health is to start a wellness challenge. This also has the added benefit of promoting a competitive spirit among your employees. There are a lot of activities within an employee wellness program that could help employees lose a little bit of weight and have some fun at the same time. Beyond fitness, other healthy habits that could be made into challenges are water drinking or taking the stairs.
Develop a Smoke-Free Workplace
Another way to encourage better employee health is to consider making the office a smoke-free workplace. Of course, there are some states where this is already mandatory. However, if your state isn't included in this list, then be aware that your employees will really benefit from avoiding the dangers of secondhand smoke. This will be a great help to those who have a number of health conditions, including breathing difficulties and asthma. This also could decrease your liability risk because if one of your former employees developed cancer from secondhand smoke, then your company may be hearing from a personal injury attorney at some point in time.
Take Measures to Avoid Long Office Chair Sitting Periods
If you and your employees are in a position where you sit for a long period of time, then it would definitely behoove you to encourage ways to break up the long sitting periods so that it's easier on your posterior. One of the things you can emphasize is getting up at least every hour, standing while talking on the phone, taking the long way to the restroom, or visiting your colleagues in their offices instead of calling or emailing them.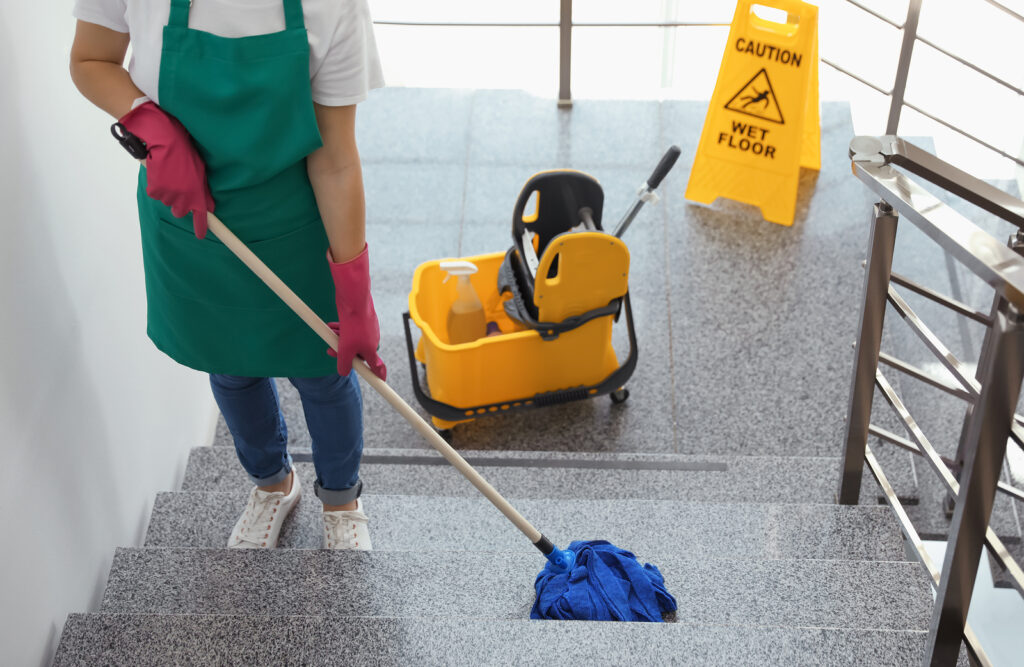 Hire a Commercial Cleaning Company
Keeping these tips in mind will ensure that you keep a professional and healthy work environment for all of your employees.  Without regular commercial cleaning, dust, dirt, and debris can build up in the workplace and with them, germs and bacteria accumulate as well. With a commercial cleaning company, you can get your carpets professionally cleaned which is where a lot of those germs and bacteria can get trapped. This can cut down on employee ailments such as allergies, asthma, and other common health issues that can be caused by dirty carpets. Hiring a commercial cleaning company to keep your workplace clean can also provide other benefits. A healthy workplace can also help increase productivity, boost employee morale and reduce absenteeism. All of this can help significantly improve your bottom line.
At Always Immaculate, we take pride in delivering a courteous and professional experience, from our customer service team right down to the cleaning professionals who visit your business. As an IICRC certified cleaning company with over 20 years of industry experience, we can ensure high-quality results. We offer a variety of cleaning services to keep your place of business as clean as possible. Contact us to schedule a consultation today!