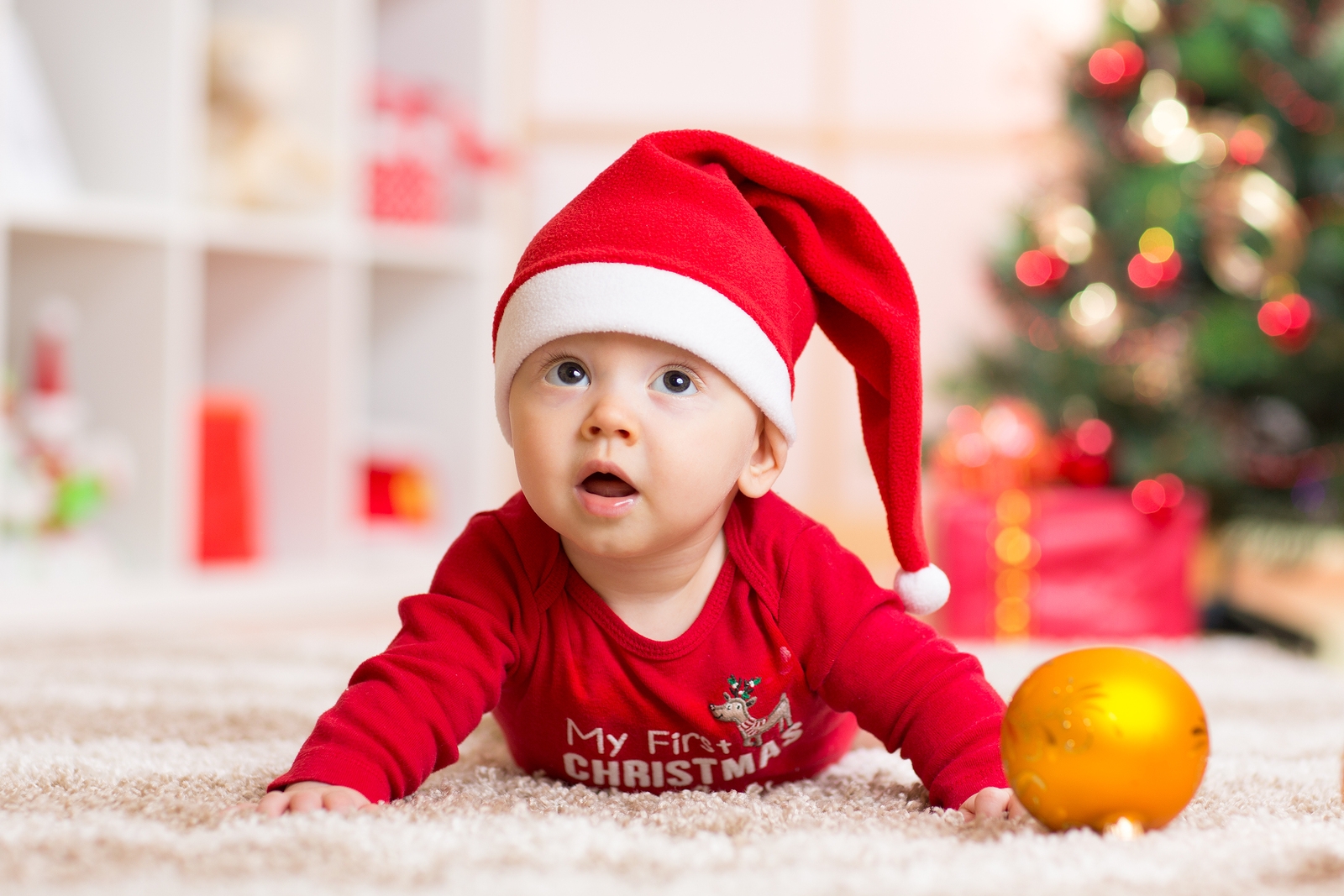 10 Nov

Before You Deck the Halls, Hire a Carpet Cleaning Service

Believe it or not, the holidays are right around the corner. Thanksgiving is only a few weeks away, which means now is the time to hire a professional carpet cleaning service. Everyone should have their carpets cleaned professionally at least once a year, if not twice. Having your carpets cleaned before the hustle and bustle of the holidays offers numerous benefits.
A Fall Clean Up for the Inside
Many people do a fall clean up for their home's exterior during November. During the autumn a lot of plant-life goes dormant or dies, which often leaves our yards quite a mess.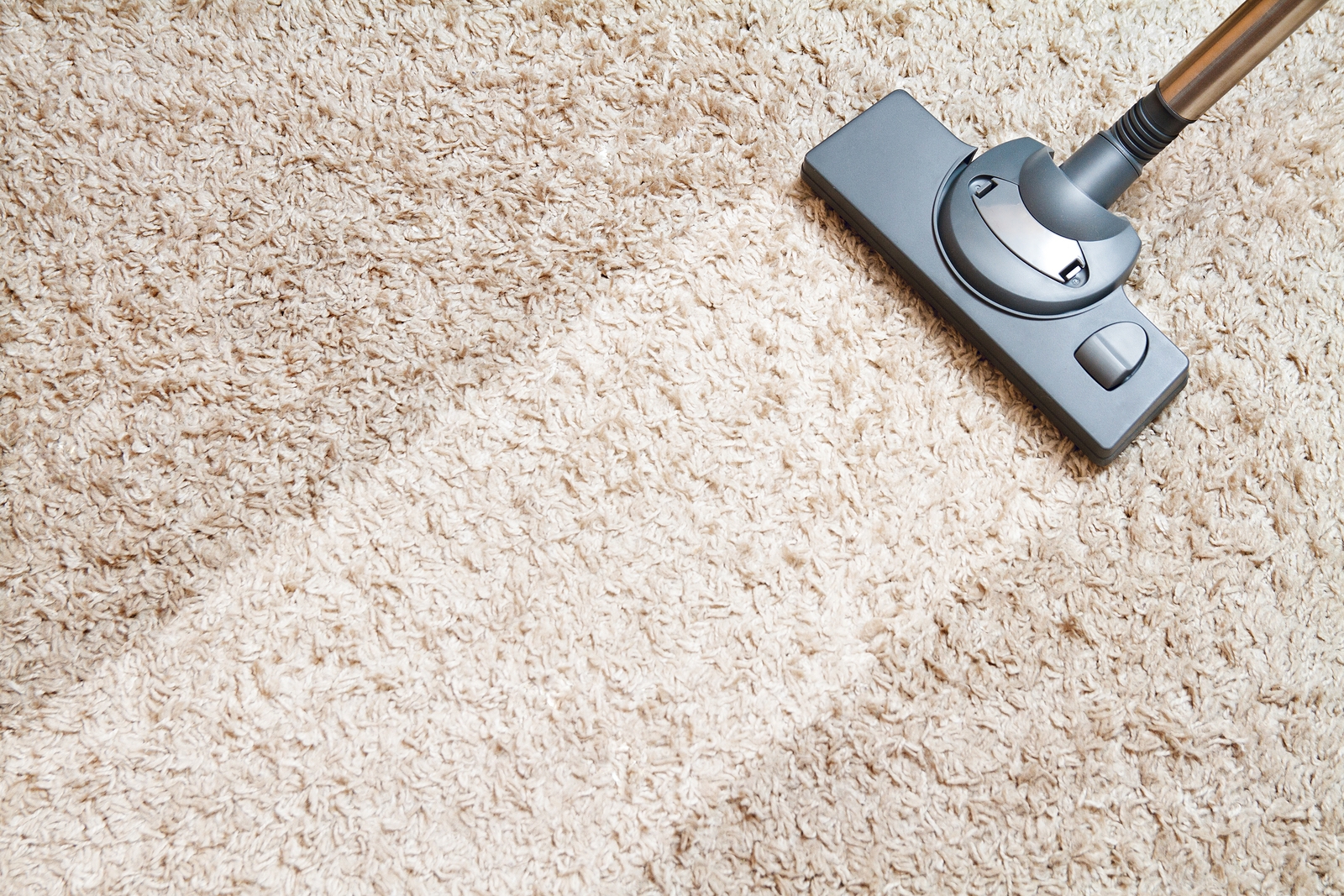 Fallen leaves and debris get tracked inside and can get embedded into carpets, along with other offenders like mud and dirt. Dormant grass will thin in the fall, which creates larger muddy spots when it rains. When you walk inside, all of this grime falls into the carpet. Spot cleaning alone isn't enough. In fact, it may even push dirt further down into your carpet.
In addition, many of us fall victim to colds in the autumn. Germs and bacteria cling to carpets, and the only way to truly get rid of them is to have your entire carpet cleaned. We open our homes to friends and family over the holiday season and don't want to expose them to any residual germs.
Save Time During the Busiest Part of the Year
Between school holidays, work holidays, and Thanksgiving, November seems to fly by. Halloween ends, and before you know it you're knee-deep in the holiday season. It's a mad dash to make sure that you have gifts for your family. Many businesses get busier too, trying to keep up with holiday demands.
In all the chaos, you may not have time to clean your carpet before you start entertaining for the holidays. Turning to a carpet cleaning service instead will save you the hassle of trying to fit it all in. The cleaners will do all the hard work in half the time it would take you.
In addition, by hiring a carpet cleaning service to come in ahead of time, you save yourself precious time on the day of your party. Rather than getting up early to double check and spot clean the carpets on your hands and knees, you need only to run a vacuum over them. Then, you can focus your energies on more important things, like food prep or decorating.
Make Your House Truly Look Its Best
You put so much effort into decorating the house with holiday cheer. Why not go the extra step and make sure your carpets are professionally cleaned? Removing the built up dirt and grime from deep in your carpet will not only make it look better, but it will remove any odor or smell that may have gone unnoticed by you. During the holidays, you want your house to smell like fresh pine needles, or warm cinnamon, not your German Shepherd or your son's sweaty socks.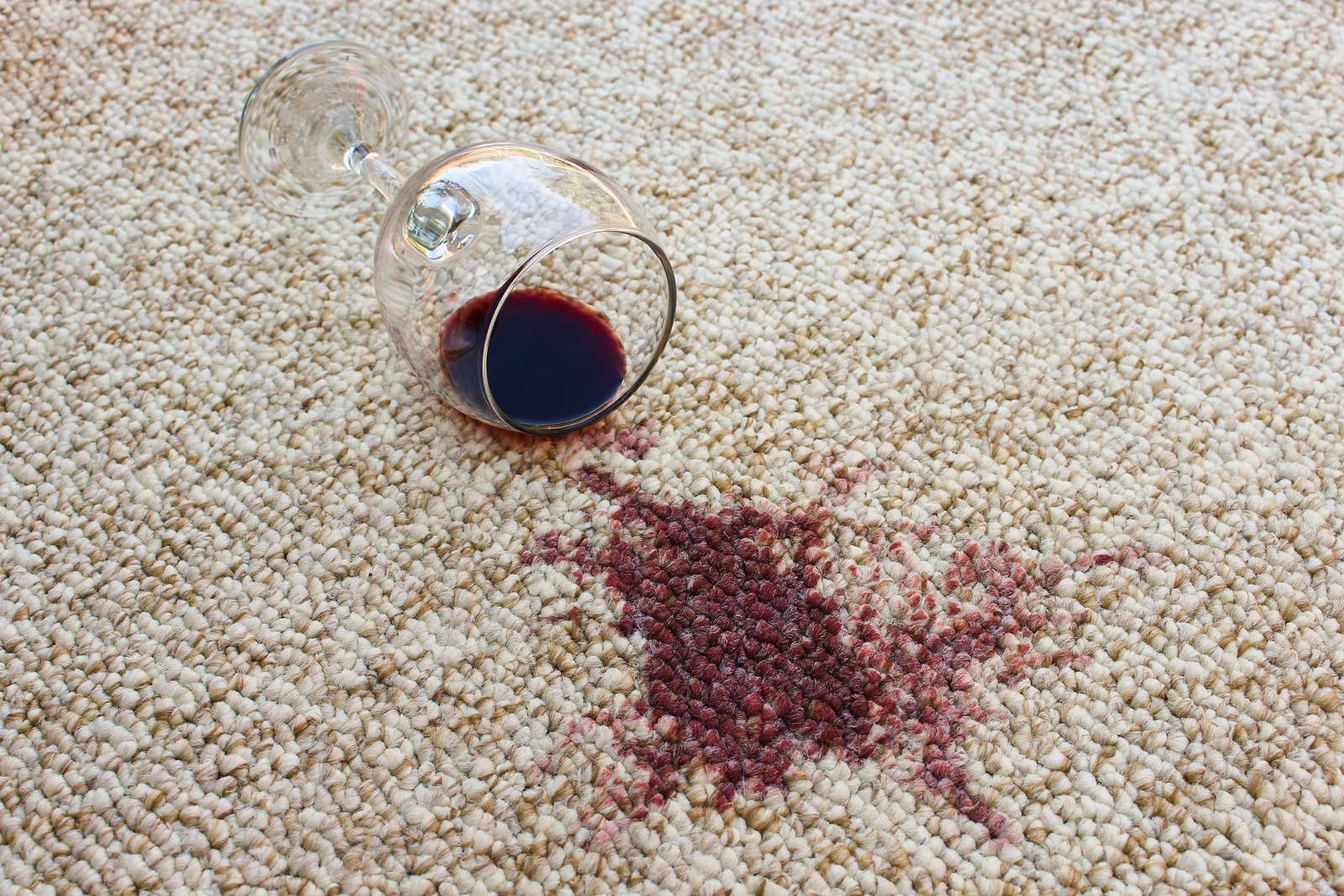 Getting your carpet cleaned ahead of time can also help neutralize any accidents that may happen over the holidays. A carpet cleaning service can add a protectant to their cleaning solution, which will help guard against future stains. When an over-excited party guest spills their red wine on your rug, the stain will be easier to clean.
Always Immaculate – Your Professional Carpet Cleaning Service
It's the most wonderful time of year, and it's also the busiest. Schedule your professional carpet cleaning now and beat the holiday rush. Always Immaculate has over 20 years of experience keeping homes and businesses clean. If you're entertaining over the holiday season, check out the other services they offer to make your home truly sparkle. Make your holiday decorations stand out and impress your guests with an immaculately clean home. Contact us today for your free in-home consultation.