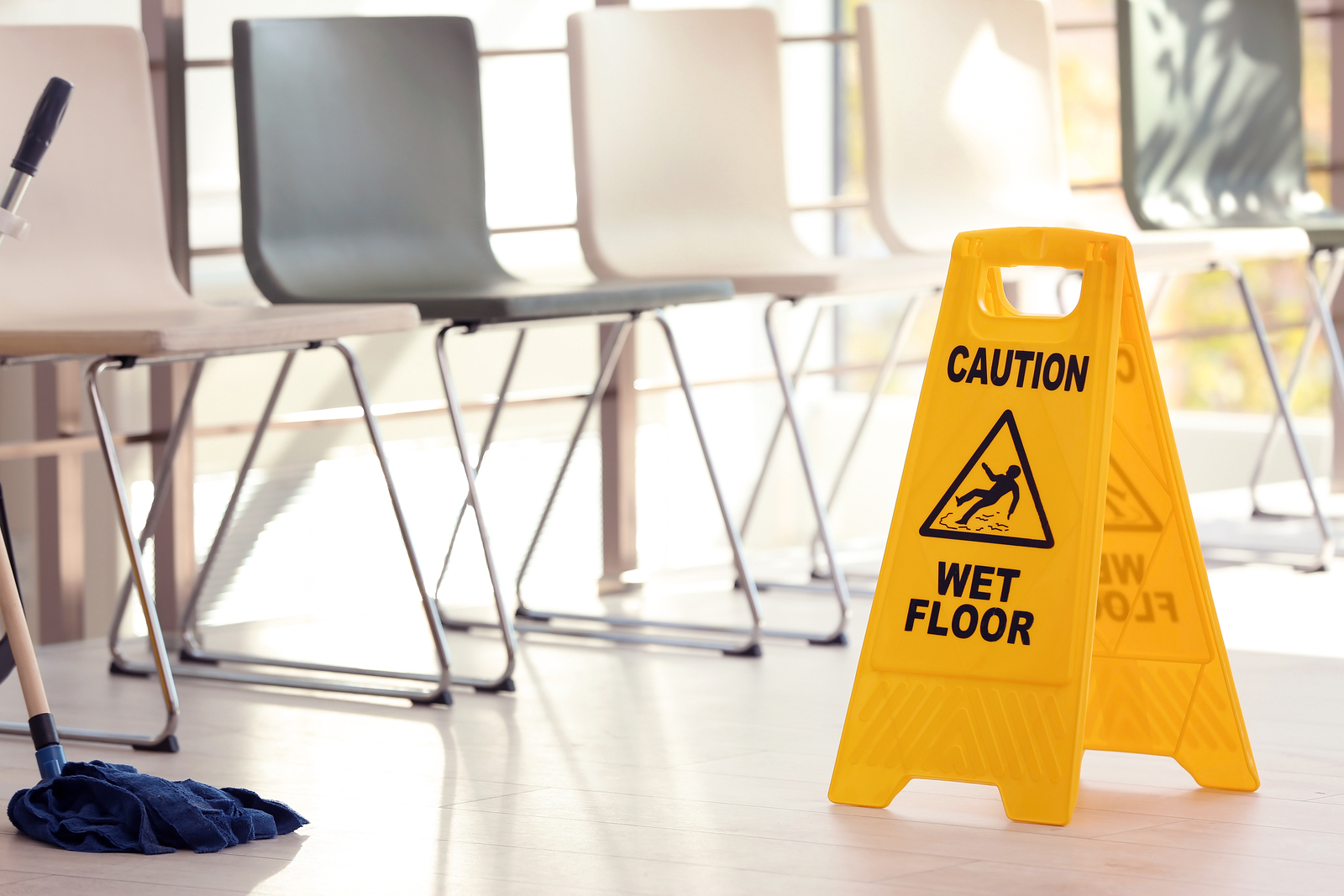 13 Feb

Commercial Cleaning Services Can Help You Outshine the Competition

Delivering a quality product and providing superior service are top priorities when it comes to staying one step ahead of the competition. However, there are other ways to gain a competitive edge. One is the appearance of your business, as this often determines a customer's first impression. It's crucial that you make sure business looks, feels and smells clean. The size of your facility combined with the numerous tasks you and your staff are responsible for can make keeping up with the cleaning duties a challenge. Hiring a company that specializes in commercial cleaning services is an effective solution, proving a variety of benefits.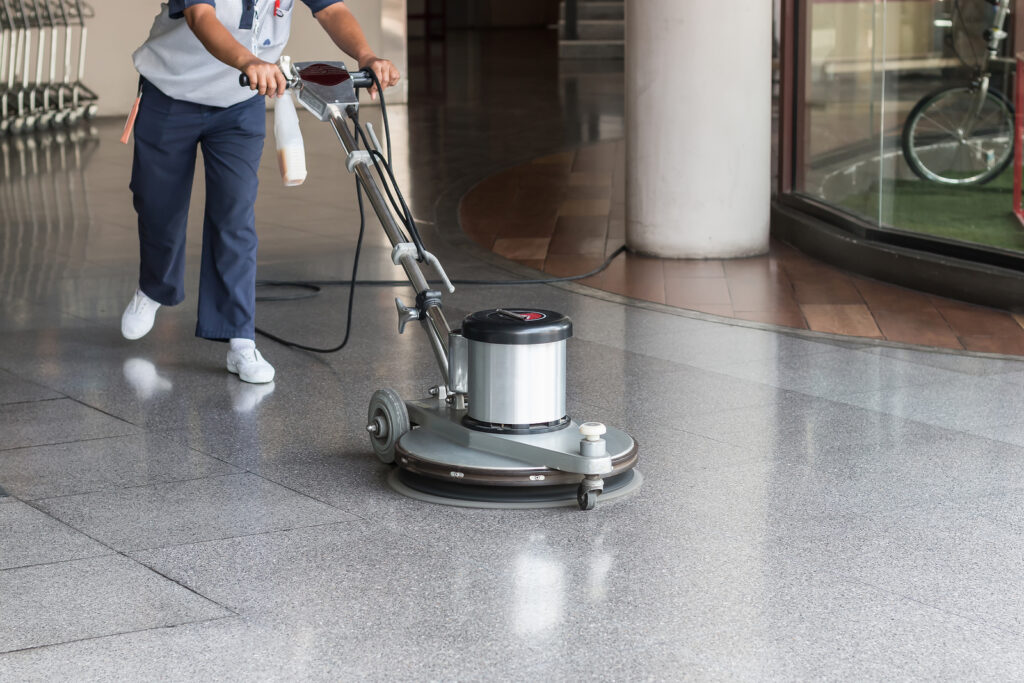 Appearance Matters
The condition of your facility has a direct impact on a customer's perception of your business and can play an important role in its success. An unkempt, dingy appearance can lead a customer to believe that the products and services you provide are less-than-stellar. Obvious dust and dirt, unpleasant odors or dirty windows can also give customers the impression that they aren't valued by your business. Keeping your facility clean and smelling fresh presents an inviting and professional appearance. It also sends the message that you take pride in your business and instills confidence in the products and services you offer.
Improve Employee Morale
Your customers aren't the only people impacted by the cleanliness of your facility. Your employees need to feel valued as well and a great place to start is to provide them with a clean environment in which to work. Keeping up with business "housekeeping" tasks will not only increase morale but create a healthier environment which will result in fewer illnesses and absences. Employees will simply be happier if they are provided with a clean, sanitary workplace. Happy, healthy employees are more productive and put forth a friendly and positive attitude when working with customers. 
Minimum Effort – Maximum Results
It can be challenging for you and your employees to handle the important yet time-consuming task of keeping your facility clean while juggling all of your other responsibilities. Hiring a company that provides commercial cleaning services can be the perfect solution. Having a professional team handle the business "housekeeping" will relieve you and your staff of the responsibility, allowing you to focus on taking care of business.  
Professional commercial cleaning services have the experience and equipment to thoroughly clean your facility. From routine cleaning to more labor-intensive tasks such as floor stripping and waxing, window, upholstery and carpet cleaning, and exterior power washing, they can have your business sparkling clean quickly and efficiently and keep it that way. 
Hiring a commercial cleaning service is a wise business investment. A well-kept appearance combined with increased employee morale and productivity boost business and increase profits. In the long run, professional commercial cleaning services can actually improve your bottom line and help you stay one step ahead of the competition.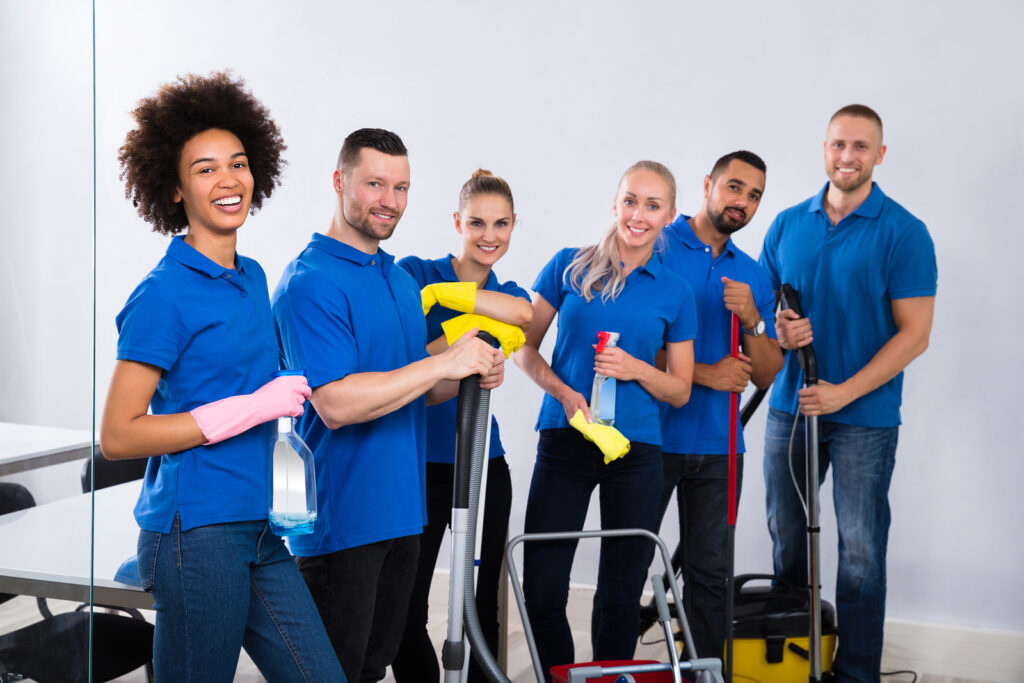 Professional Commercial Cleaning Services
Always Immaculate offers a complete line of commercial cleaning services. We take pride in delivering a courteous and professional experience, from our customer service team right down to the cleaning professionals who visit your business. As an IICRC certified cleaning company with over 20 years of industry experience, we can ensure high-quality results. 
With our on-site consultations, you can personally discuss your cleaning needs with a member of our expert team and ask any questions you might have. Once we have completed our consultation, we will provide you with a written proposal for professional commercial cleaning services. Contact us to schedule a consultation today!