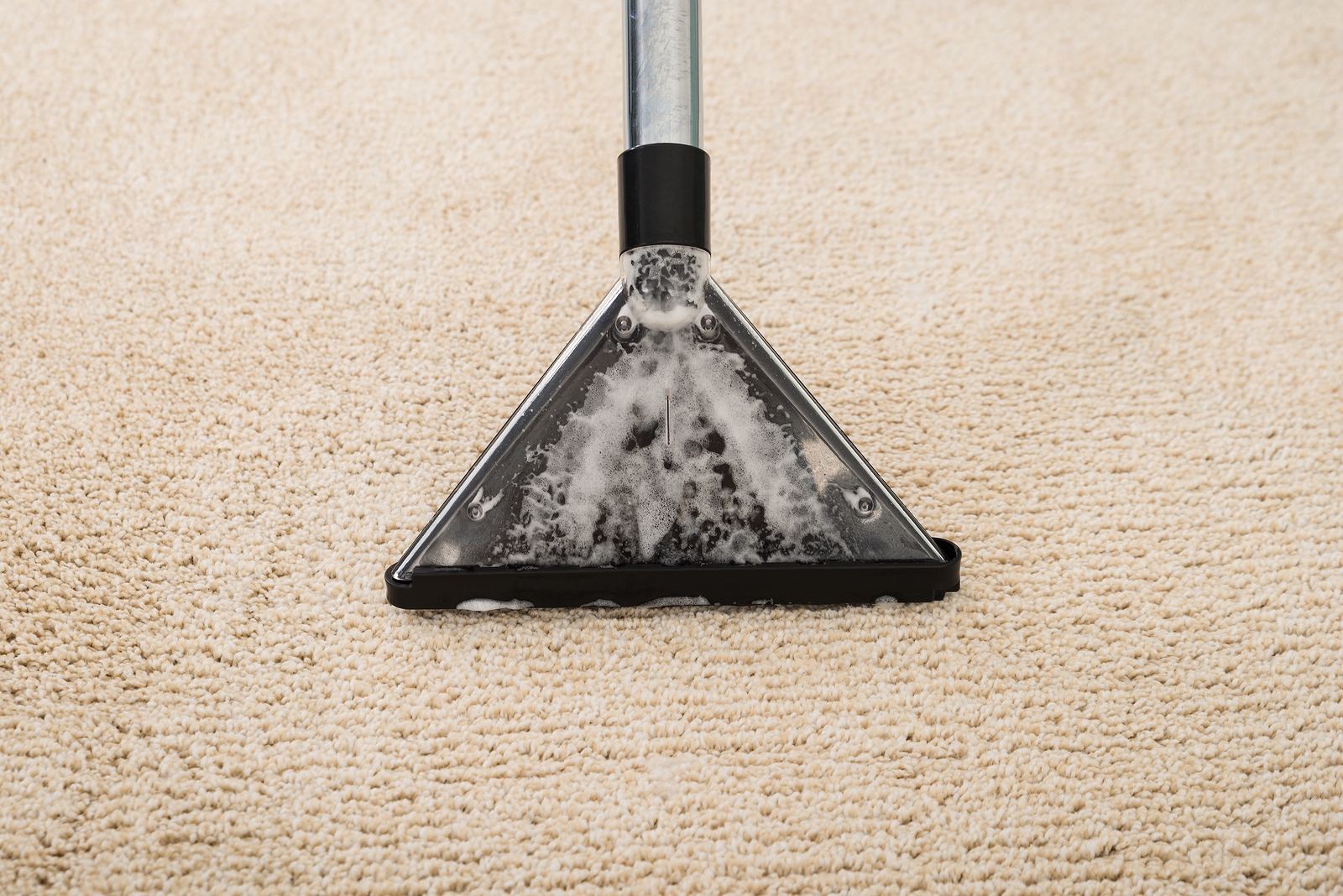 12 May

Carpet Cleaning Services – How to Choose

You've decided to get your carpet cleaned but there are so many different carpet cleaning services. How do you choose? Your carpet and area rugs are one of the larger investments in your home. Of course, you will want to pick a cleaning service that is reliable, trustworthy and experienced. It is important to do your research when choosing a professional carpet cleaning company.
Ask Questions
When you contact carpet cleaning services, be sure to ask the right questions. While often the first question we want to ask is how much will it cost, there are other often more important considerations.
How long have they been in business?
While this may seem irrelevant to some it is a question you should definitely ask. This is not to say that a newer company won't do a good job, but the longer a company has been in business, the more experience they have. An established company with a long history will be able to provide recommendations from other clients. Typically a company that provides poor quality service will not remain in business long.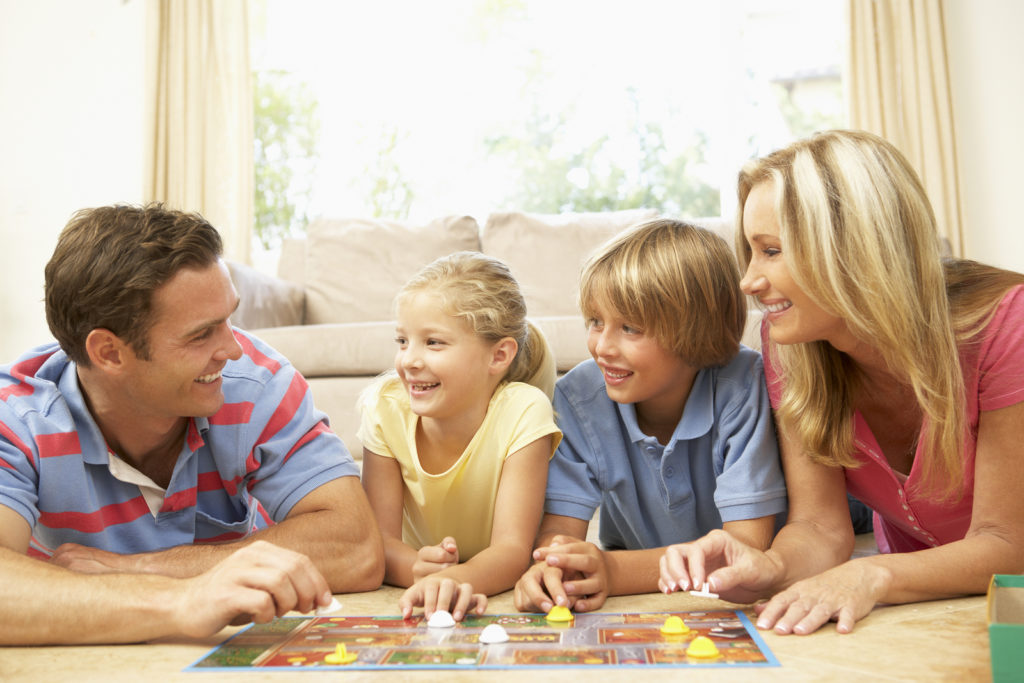 What carpet cleaning methods do they use?
There are various types of carpet cleaning methods and not all methods are safe for all carpets. Depending on what type of material the carpet is made of, some methods may be inappropriate and cause damage. A reputable carpet cleaning service will be able to explain the different methods they offer and know if they are appropriate for your particular type of carpet.
How long will the carpet cleaning take?
It goes without saying you'll want the carpet cleaning company to take the time necessary to do a complete and thorough job. The carpet cleaning will disrupt your household. However, in most cases, you will want to remain in your home during the process. Also the longer it takes, the more the service will probably cost. It is best to know ahead of time how long it will take.
How long before the carpet is dry?
Usually during the drying time, you can walk on your carpet but make sure your feet are clean. Think about it, if the sole of your shoe is dirty and you wipe it with a damp rag, the dirt will transfer to the rag. The same thing happens with your carpet so whatever your footwear, make sure it's clean. You are probably better off not walking on the carpet if possible until it is dry to the touch.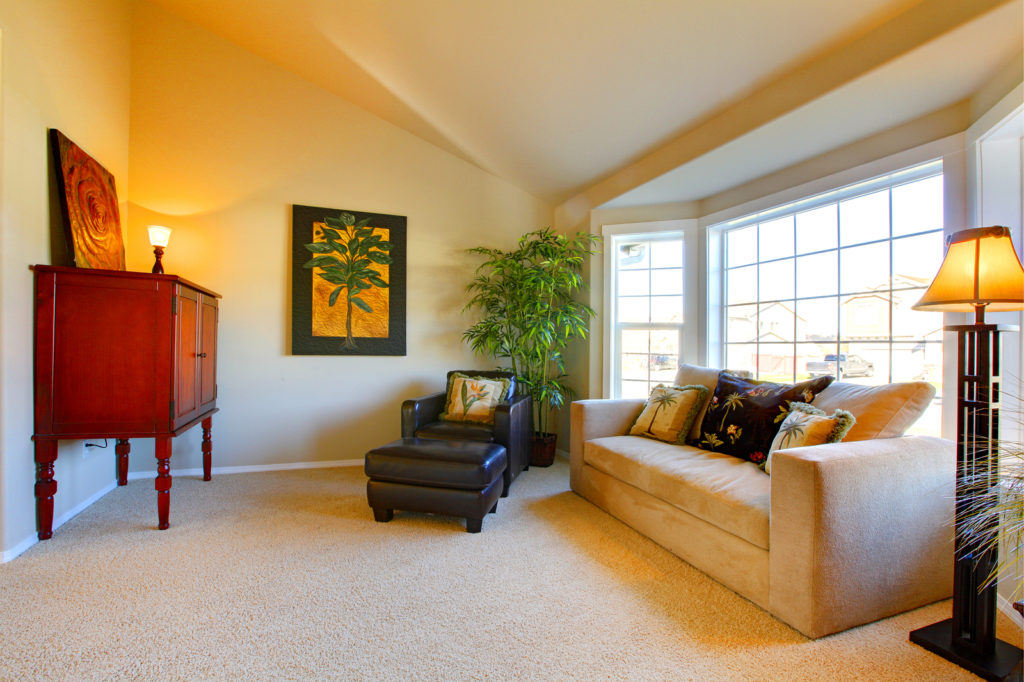 Will they move the furniture?
Most carpet cleaning services will move furniture within reason. If you have a huge breakfront full of china, they may decline to move it to avoid damage or injury. Those who do move the furniture will return it to its original location after cleaning is complete. Furniture protectors will be placed under the furniture after cleaning and should not be removed until the carpet is completely dry. Know ahead of time if furniture moving is included in their service. It could affect your decision on which service to choose.
How much will carpet cleaning services cost?
The cost is always an important factor when hiring a carpet cleaning service. Contrary to what you might think, the lowest quote is not always the best choice. If you choose the service offering the lowest rate, there is a good chance the quality of the service will be less than you expected. It's usually a good idea to go with a service that offers an on-site estimate. That way both parties know what to expect. Hire a service that has a good reputation and offers great service at a reasonable price.
Always Immaculate Carpets has over 20 years of experience and is IICRC certified. We take pride in delivering a courteous and professional experience, from our customer service team right down to the cleaning professionals who visit your home or business. And with our free on-site consultation, you can personally discuss your cleaning needs with a member of our team, and ask any questions you might have. At the end of the visit, we'll leave you with a written proposal for your cleaning project.