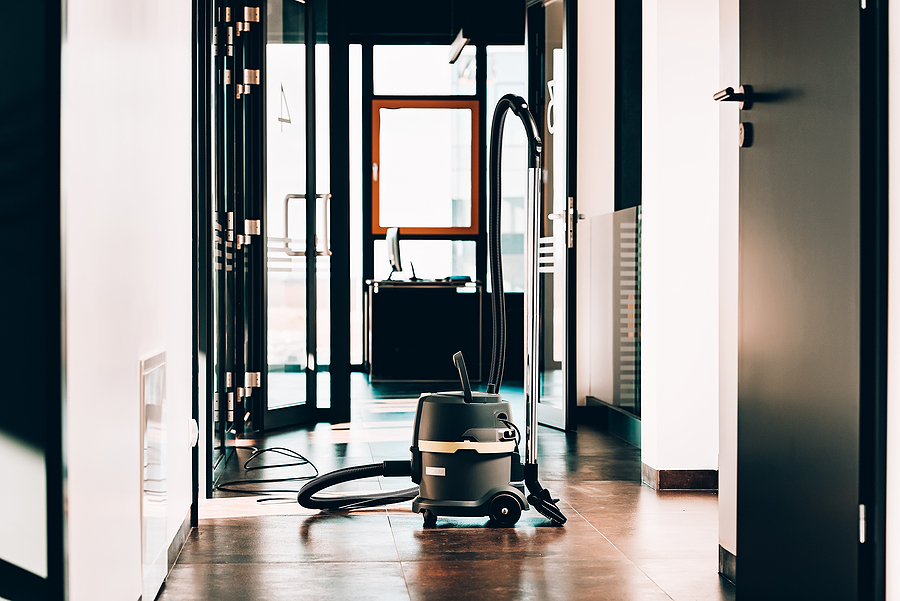 09 Jun

Why You Should Hire a Carpet Cleaning Service in Toms River NJ

If you're like most people, you probably vacuum your carpets at least once a week. However, that isn't enough if you want to create a clean and healthy environment in your home. Sure, you could rent some carpet cleaning equipment to give your carpets a deeper clean, but that will end up costing you plenty of time and money in the long run. For easy, thorough, and cost-effective carpet cleaning, consider hiring a carpet cleaning service in Toms River NJ.

Equipment and Experience
Carpet cleaning companies have the equipment and experience necessary to get your carpets thoroughly cleaned. Over time, carpets can become matted and stained, making them difficult to clean on your own. A professional carpet cleaning service in Toms River NJ has the tools and experience to get your carpets looking like new again, saving you money on replacement costs down the road. They know how to clean even the toughest of carpets; why wouldn't you trust them with yours
Improve Air Quality
 Did you know that a dirty carpet means dirty air? Carpet cleaning companies can remove allergens and bacteria that would otherwise continue to grow and circulate throughout your home. If you or someone in your family suffers from allergies, asthma, or other respiratory problems, a clean carpet can make a world of difference. Carpet cleaning services in Toms River NJ use special equipment and solutions to lift these harmful contaminants from your carpets, improving your family's health and saving you money on medical bills down the road.
Increase Longevity
The longer your carpet lasts, the less money you'll spend on replacements. However, if you don't maintain it, a carpet can become a more costly investment. Hiring a professional carpet cleaning business helps guarantee that your carpets remain in excellent shape for years to come. Even if your carpets don't appear to be that dirty on the surface, you should still have them professionally cleaned at least once a year. We promise, once a professional carpet service is done with your carpets, they will look better and last longer.
Save Time
Carpet cleaning services in Toms River NJ have procedures in place and know how to get the work done quickly. They clean carpets on a daily basis, so they know how to get the job done right too. If you have an event approaching or have company stopping by sooner than expected, professionals will be able to get your carpets cleaned in record time. If you chose to try cleaning them yourself, it would definitely take you far longer and you likely wouldn't get the results you want.
Save Money
Finally, hiring a professional carpet cleaning company will save you money too. Because professional carpet cleaners know how to effectively restore carpets to their original condition, the expense of a new carpet is unnecessary. Instead of regularly replacing carpets when wear and tear start to develop, invest your money in hiring a professional carpet service. They will have your carpets looking like new, and save you a significant amount of money in the long run.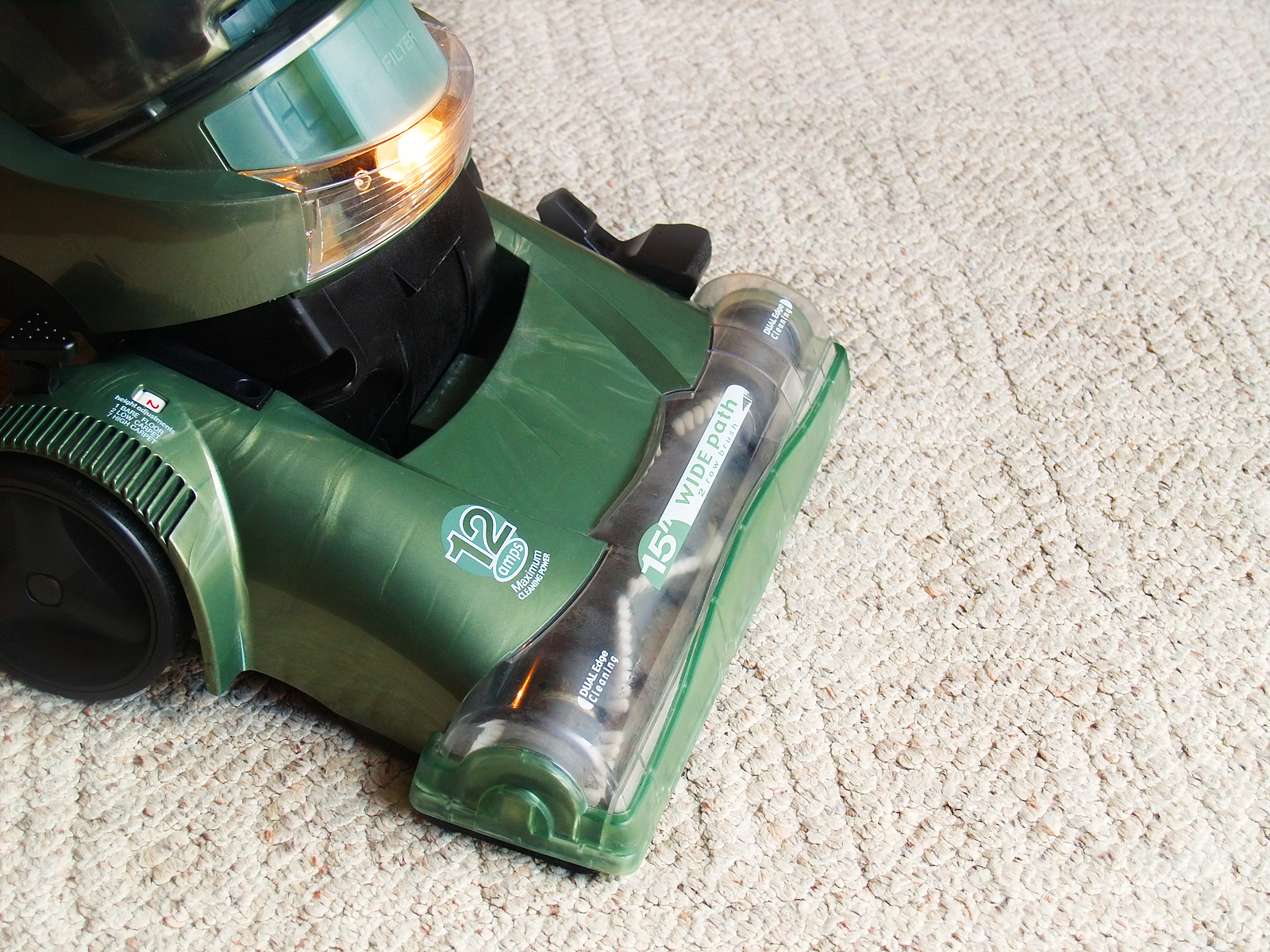 Ready to Hire a Carpet Cleaning Service in Toms River NJ?
If you want to save time and money on cleaning your carpets, Always Immaculate is here for you. We take pride in delivering fast and effective service to all of our customers. Whether you need carpets and upholstery cleaned or tile and grout scrubbed, our team is ready to provide you with immaculate results. We have over 20 years of experience, training, and dedication under our belts. Take advantage of our offerings and contact us today.