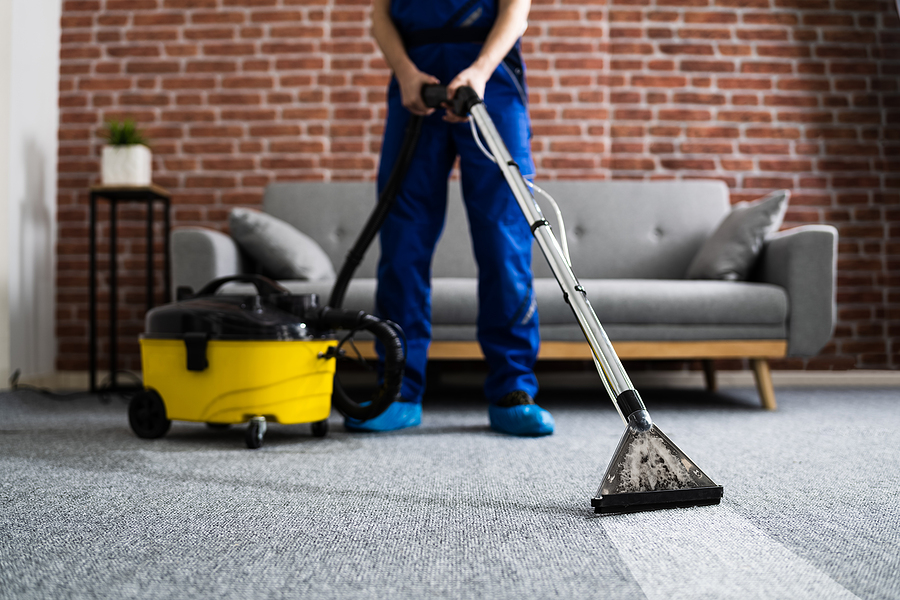 09 Sep

How to Find the Best Carpet Cleaning Service In Freehold NJ

Does your carpet look like it's been dragged through Turkey Swamp Park? If so, you definitely need to start searching for a "carpet cleaning service in freehold NJ." Given how many cleaning companies are serving Ocean County, finding the best one might seem like a tough task. However, we are going to walk you through the pain-free process, step by step. Let's get started!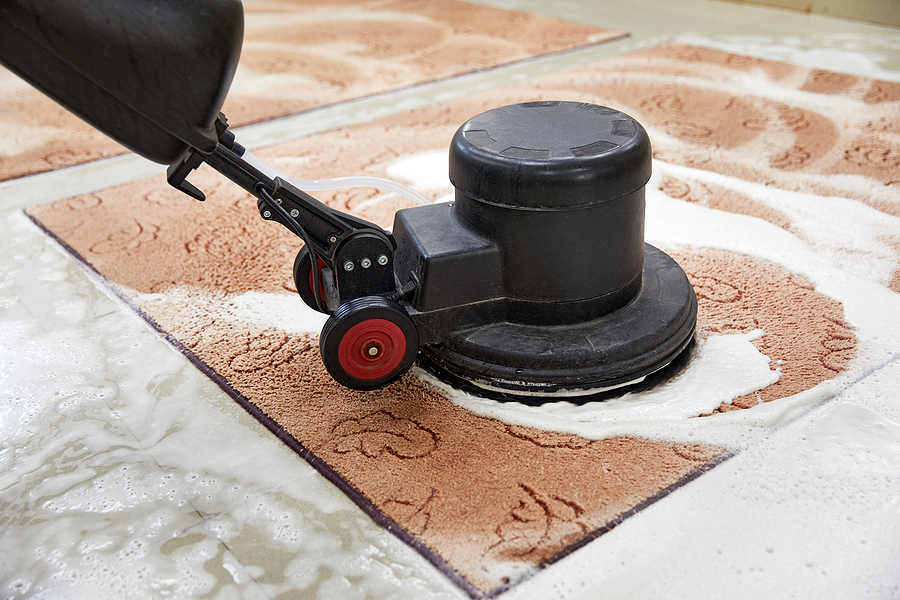 Step 1: Google "Carpet Cleaning Service in Freehold NJ"
Simple enough right? You'll be greeted with countless companies all vying for your business. Check out a few of their homepages to see what kind of services they provide. Here's a pro tip: make sure that their website is professional and user-friendly. 
Would you trust a cleaning company to get the job done if they have a cluttered, disorganized website? Probably not. Although this may not always be a true representation of a company's service, you might want to consider those with modern, updated websites first. So after you narrow down your list to the businesses with well-kept websites, it's time to begin…
Step 2: Weigh Your Options
With a manageable list of potential carpet cleaning services in Freehold NJ, you can start getting into the nitty-gritty of what each company can do for your cloudy carpets. There are many things to consider when choosing a carpet cleaning company. Let's examine a few:
What's Their Process?
The methods of carpet cleaning are manifold. Some companies will use "wet"-cleaning or steam cleaning while others use "dry" treatments. It's important to know which treatment method would work best for your carpet. 
We recommend using a truck-mounted hot water extraction cleaning system. This method is one of the most effective ways to clean carpets, allowing you to penetrate deep into the fibers of your carpet. Any dust and dirt that may be residing in there won't stand a chance. Additionally, odors and stains are effectively removed as well. After the cleaning process is complete, the carpet will typically take 6 to 12 hours to dry, longer if the wet carpet is in a room with poor circulation, cold air, or high levels of humidity.
However, if that drying time is too long for you, then you may want to consider the encapsulation method. It gets its name from the crystallization polymer included in the detergent that encapsulates any soil stuck in your carpet. The major perk of this method is that it avoids the drying time of traditional carpet shampoos. After your carpet is scrubbed with a rotary machine, soil particles are absorbed and removed from your carpet as a cleaning agent vacuums up the dry residue leftover. This means your carpet will be immediately walkable. Convenient right?
What are Customers Saying?
When searching for a carpet cleaning service in Freehold NJ, it's imperative that you take a look at client reviews and testimonials. There should be a section on their website that features customer reviews. If not, they may be hiding something. 
Look for "glowing recommendations" and "wonderful" experiences. Choosing a carpet cleaner with a proven track record is your safest option. Why hire a company with negative or no reviews while another has plenty of positive testimonials posted on their site? It's a no-brainer.
Do They Offer Any Other Services?
Companies that offer a variety of related services are usually more well-rounded. Sure, you need your carpet cleaned, but what about your other flooring? Your carpet cleaner should be able to clean your floor tile and hardwood floors too. 
Having a mastery of carpets, tile, and hardwood/laminate flooring demonstrates to clients that they are an authority in the field. That's why we recommend hiring a carpet cleaning service in Freehold NJ that can provide additional services to you.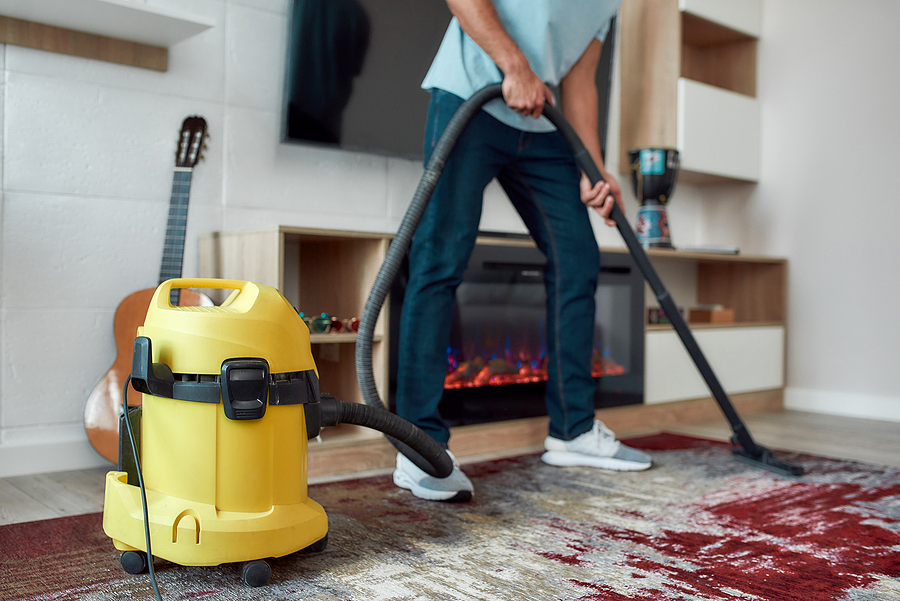 Step 3: Make the Right Choice
After weighing all of your options, the time has come to finally make a decision. Spoiler alert: it should be an easy one. 
Always Immaculate has been cleaning carpets and upholstery for more than 20 years. Our highly experienced professionals and unmatched level of efficiency are what make us the best carpet cleaning service in Freehold NJ.
We don't just clean carpets either. In fact, we'll clean your whole house. It doesn't matter if you have enough mess to fill the Raceway Mall, our experts are eager to make sure everything is immaculate, always. Contact us today to learn more!