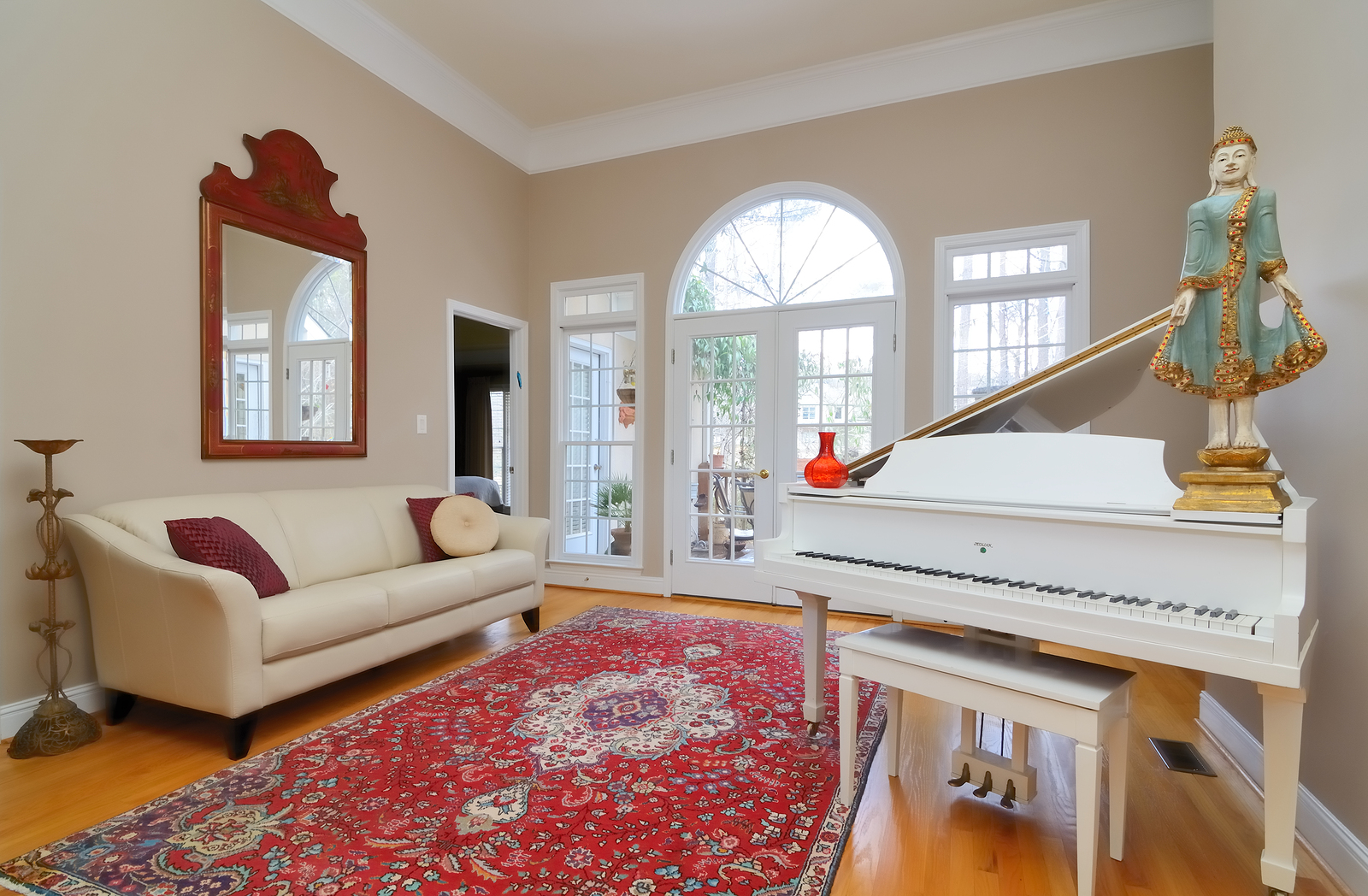 09 Jan

Benefits of Hiring a Professional Area Rug Cleaning Service

Shopping for an area rug to complement your home's decor can be fun. It can also be a bit of a challenge as there are so many options to choose from including Traditional, Oriental, Contemporary and more. Once you've found the perfect area rug, you'll want to care for it properly so it will last for a long time. In addition to routine vacuuming and immediately attending to spills, it's important to have area rugs cleaned regularly. Some homeowners choose to clean their rugs and carpets themselves. However, professional area rug cleaning can be a much more effective and convenient option.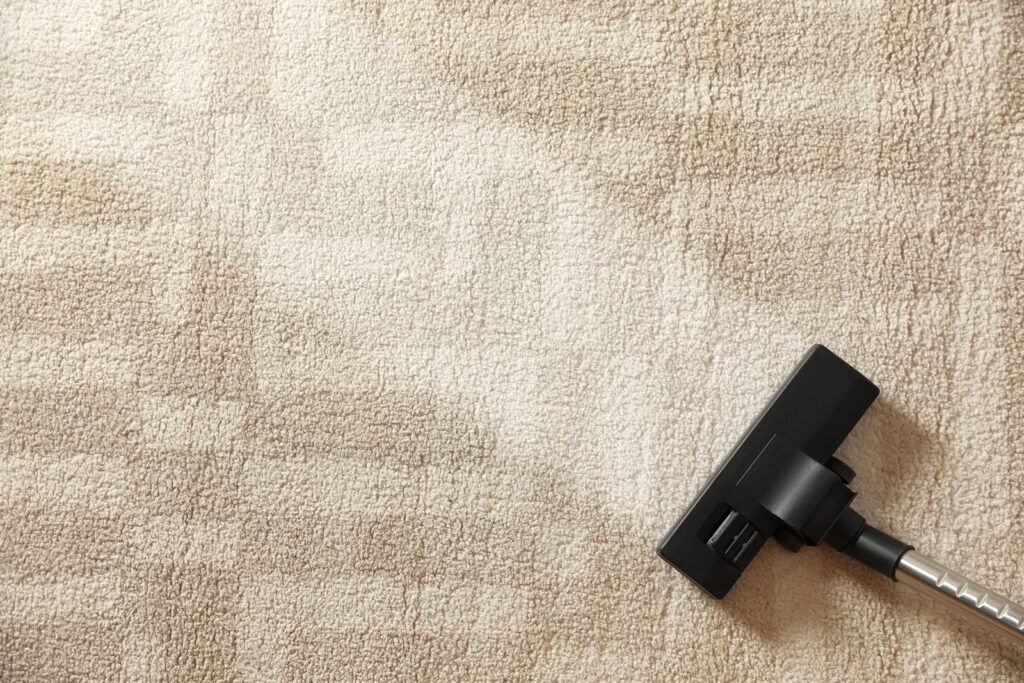 Deeper Clean
The equipment and cleaning solutions a professional area rug cleaning service uses will provide you with a much deeper clean than doing it yourself. The machines you can purchase or rent for home use never work as well. Professional area rug cleaning is a multi-step process that includes thorough vacuuming to remove as much dirt and debris possible before cleaning it. The appropriate cleaning solution is chosen and the area rug is cleaned either by immersion or hot water extraction. Finally, it is hug over a rack to dry in a temperature-controlled area.
Convenience
Once you understand the process of professional area rug cleaning, it's easy to see that you're probably lacking the proper equipment or experience to get a deep clean. On top of that, do you really have the time and space to get the job done without disrupting your entire household? Companies providing professional area rug cleaning services will pick up and transport your area rugs to their facility to be cleaned. Once they have been thoroughly cleaned and dried, your area rugs will be brought back to your home and returned to their original location. 
Extended Lifespan
Heavy foot traffic and the build-up of dirt and debris can shorten the lifespan of your area rugs. Foot traffic can crush and flatten fibers while dirt and debris can cause fibers to weaken or break down. Using improper cleaning methods or solutions can also cause damage or discoloration. A professional area rug cleaning service will know exactly which solutions and cleaning methods are appropriate for your specific rug.  Having your area rugs professionally cleaned on a regular basis will lift fibers, help prevent excess wear and keep your area rugs looking beautiful longer.
Healthier Home Environment
Protecting your floors and adding warmth and beauty to your home aren't the only benefits area rugs provide. They also act as filters that trap dust, dirt, and allergens which can trigger annoying allergies and health issues. Neglecting to have your rugs cleaned will have the same effect as not changing the filters on your home's HVAC system. Laden with excess build-up debris, your rug's ability to act as a filter for allergens will fail, leaving them to float about freely in your home. In addition to the peace of mind provided by knowing your rugs are truly clean, having them done professionally will eliminate allergens and create a healthier environment for your family.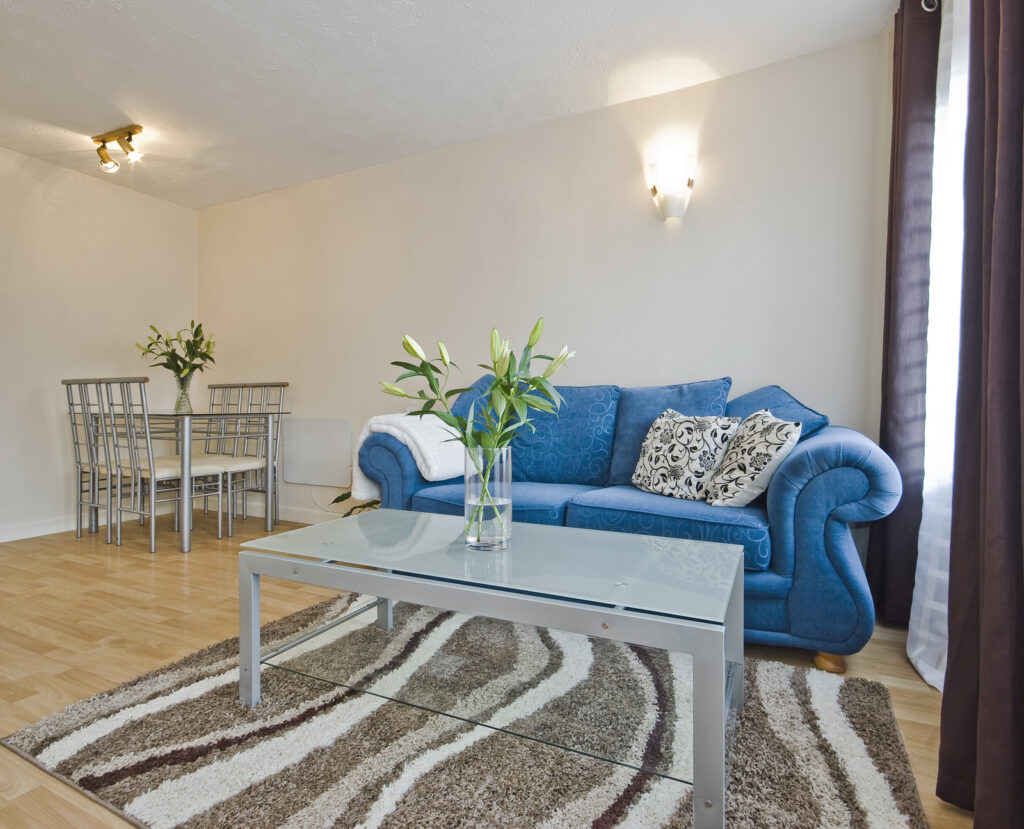 Professional Area Rug Cleaning
Is it time for your area rugs to be cleaned? Skip the DIY methods and hire a professional area rug cleaning service. Based in Monmouth and Ocean County, NJ, Always Immaculate Carpets has the experience and equipment needed to handle all your area rug cleaning needs. We will remove them from your home, clean them thoroughly and return them, all while handling them with the utmost care. Our methods will provide you with the best cleaning available while preserving both the beauty and integrity of your area rug. Each member of the Always Immaculate team is highly-trained and professionally certified. Contact us today to schedule service for area rug, carpet cleaning and more.