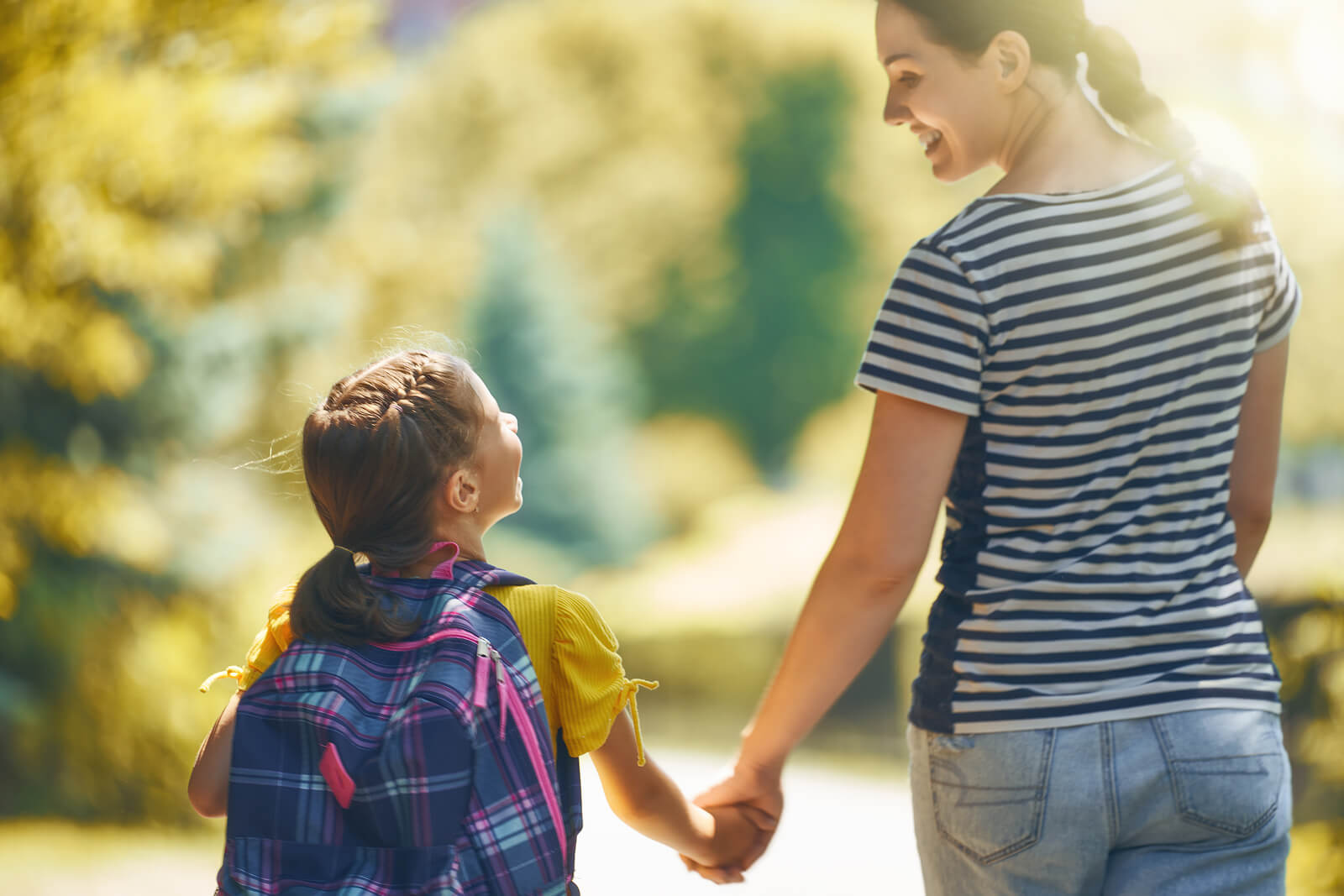 13 Sep

Back To School Cleaning Tips: Getting Your Home Back in Order

When summer comes around, household chores tend to take a backseat to the fun of the season. Whether it's going to the beach or backyard BBQ's, there's plenty of other things that take priority over extensive cleaning during the summer. But now that summer is over and the kids are heading back to school, it's time to crack down on chores and get back into a regular cleaning routine. Here are some back to school cleaning tips to get your house looking pristine once again.
Cleaning Checklist for Kids
Getting the kids to buy into your cleaning system is the toughest task of all. Creating a cleaning checklist for your kids is a good place to start. Let them know exactly what is expect of them. This list could include making their beds, putting away their toys or cleaning their room weekly. Along with the checklist, you can have a reward system to give your kids more incentive to keep the house clean. Add little rewards like ice cream or sleepovers with friends next to the chores on your list. This way your kids can be motivated by what they might receive for cleaning their room.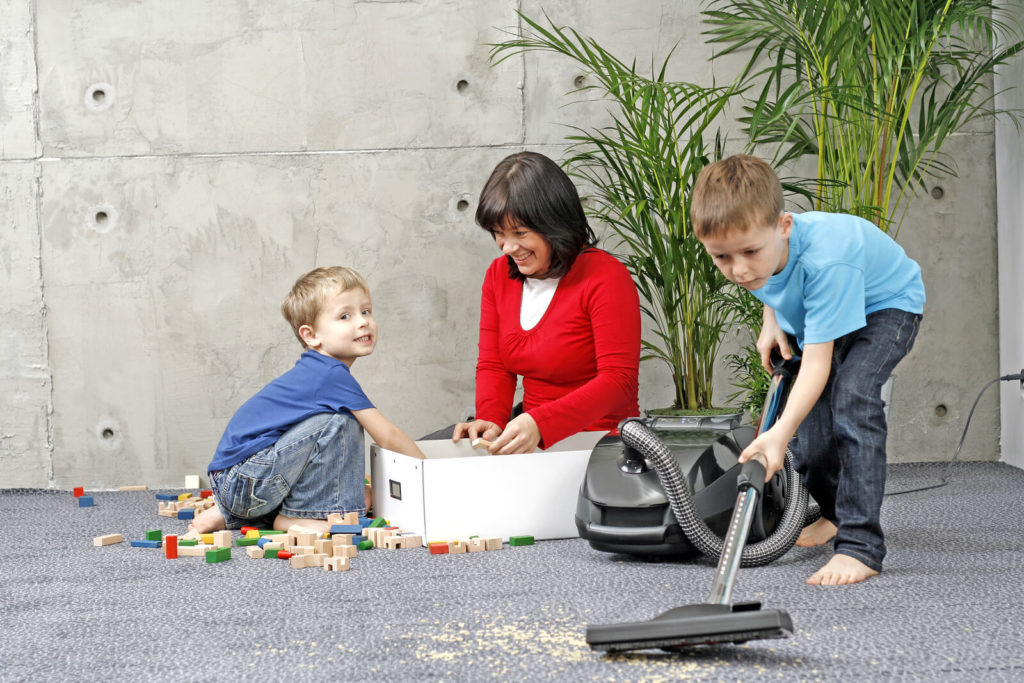 Make It Fun
When most people think of cleaning the house, fun isn't exactly the word that comes to mind. It can be a drag knowing that you have to clean. But finding ways to make it fun can make the whole process seem a little less like a chore. Try blasting some good music and getting the whole family involved. It's hard to not have fun when your favorite songs are playing. You could also try making it a contest and let the first person to finish cleaning their room pick what to have for dinner that night. Little things like that can make a big difference.
Back to School Yard Sale
A good way to reset and start over at the beginning of the school year is to have a yard sale. It's a good way to declutter your house and make some extra cash at the same time. Get everyone in the family to go through their rooms and gather up anything that is not being used anymore. Doing this alone can free up so much space in your home, making it easier to keep clean going forward.
Clean Carpet and Upholstery
The summer weather can have a big impact on the carpets and furniture in your home. Being able to keep the windows open all the time is one of the best things about summer. The fresh air flowing through your home is a welcome scent. However, it also allows pollen and other airborne allergens to flow into your home and get trapped in your carpets or upholstery. This is why you should always do a deep cleaning of your carpets and upholstery at the end of summer.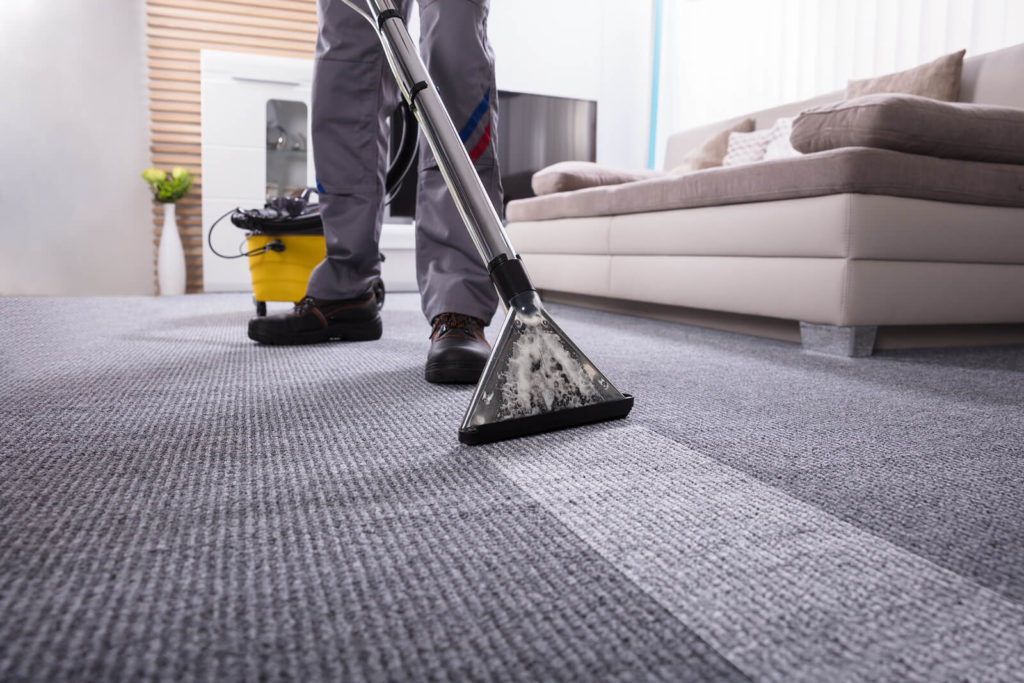 Cleaning Tips for the New School Year
All these tips can help you and your family get back on track for the new school year. However, the best way to this is by hiring professional cleaning services to give your home a fresh start. Always Immaculate Carpets and Upholstery can help you get your home back in order after a long summer season. With over 20 years of experience, we take pride in delivering a courteous and professional experience. As an IICRC certified cleaning company, you can trust that you're in good hands. From carpet and upholstery to window cleaning, we'll make sure your home is spotless. If your home is in need of some heavy cleaning, contact us today!