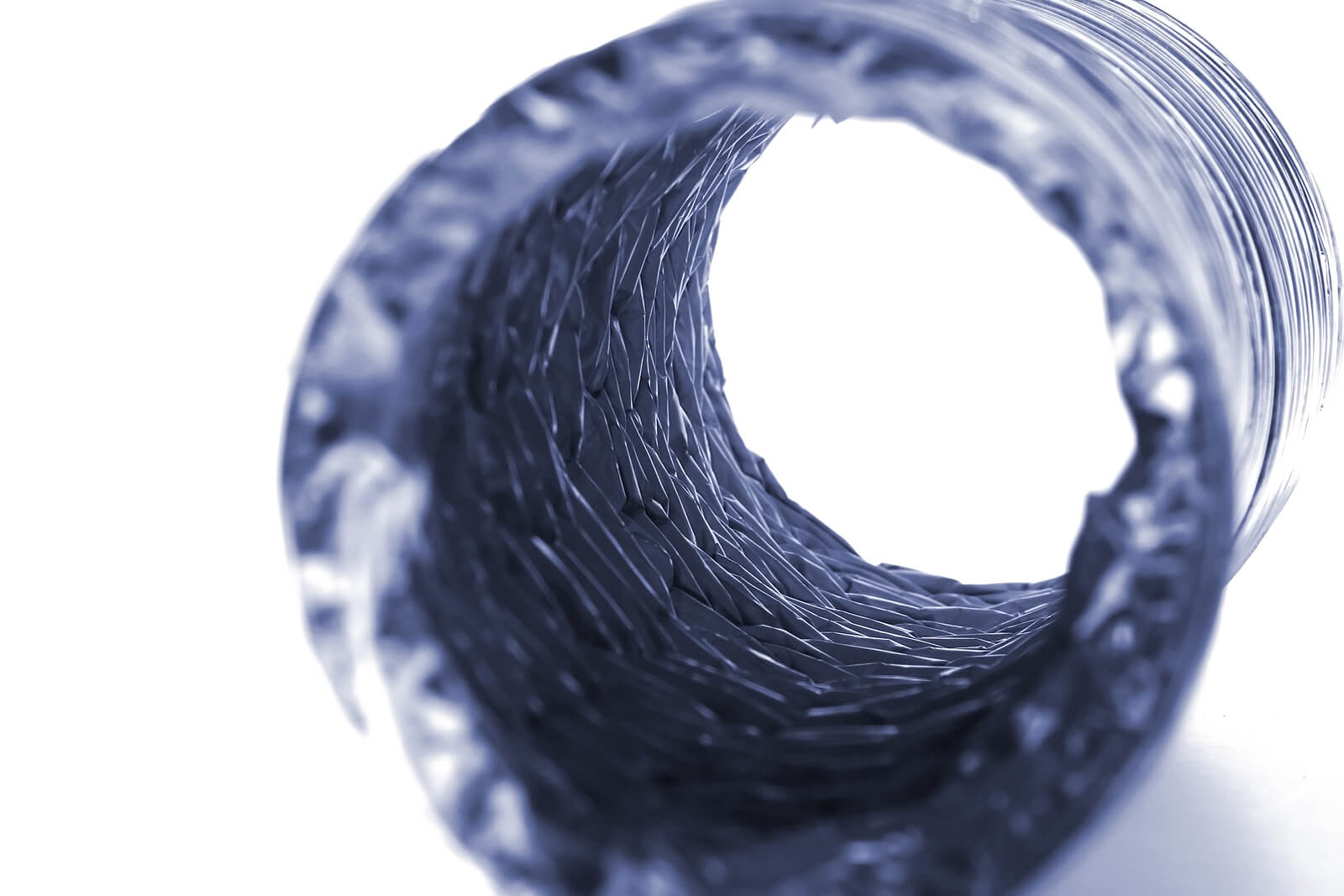 12 Apr

The Importance of Dryer Vent Cleaning Services

One of the first things you're taught when learning to do the laundry is to always remove lint from the lint trap after every dry cycle. For most homeowners, this isn't even something you think about anymore, you just do it. While this is a safety precaution that everyone should be taking, it is not the only thing that will prevent a dryer fire in your home. The most important step to preventing a dryer fire is to hire professional dryer vent cleaning services. Aside from fire prevention, there are few other reasons why dryer vent cleaning services are so important for your home and your family.
Fire Prevention
Neglecting to have your dryer vents cleaned can be very dangerous for you and your family. The lint that builds up in your vent is extremely flammable and around 2,900 house fires are reported each year due to excess lint in dryer vents. There are a couple of signs that a clogged vent is causing your dryer to overheat. If there is a strange burning smell to your clothes after taking them out of the dryer or if the laundry room feels much hotter than usual when the dyer is in use, then hot air is having a hard time escaping. Having your dryer vents cleaned regularly will reduce your risk of a fire tremendously.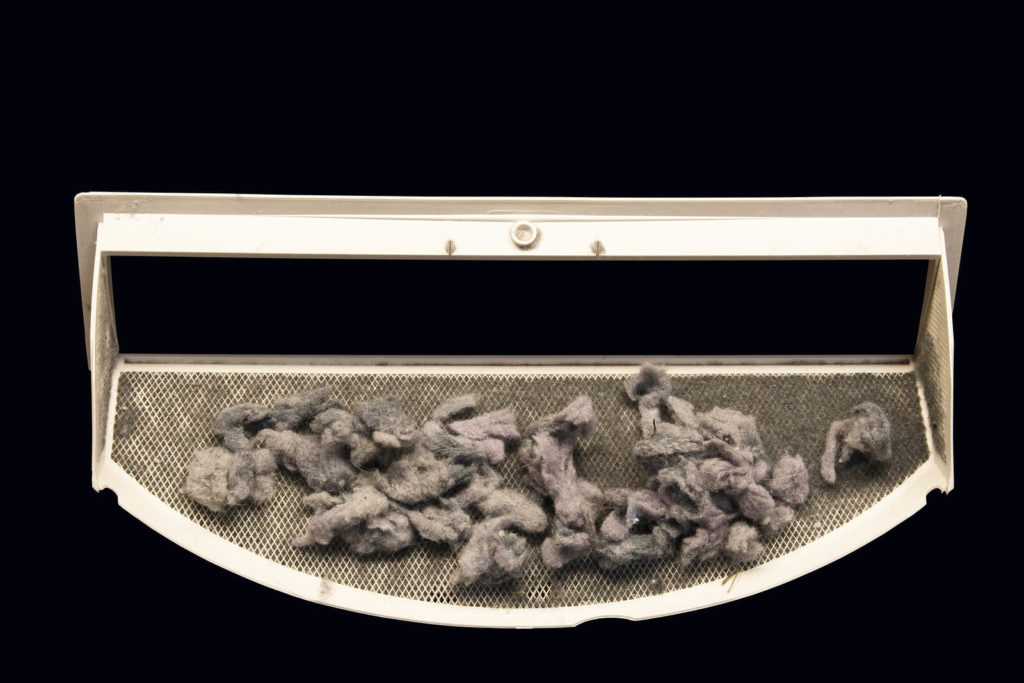 Another reason clogged dryer vents are a cause for concern is due to the possibility of poisonous gas leaking into your home. When your dryer vent is clogged, poisonous gases like carbon monoxide have a hard time escaping your home. Instead, carbon monoxide will begin to build up in your vents until it starts to seep into your home. It is not enough to just clean out the lint trap. The only way to ensure your home is safe from dryer fires or poisonous gas leaks is to hire professional dryer vent cleaning services. This is only a possibility with gas-powered dryers. If you have an electric dryer, this should not concern you.
Fewer Repairs
When your dryer vents are clogged for an extended period of time, it puts a tremendous amount of wear and tear on your dryer. This will increase your risk of a breakdown. Over time, the cost of consistent breakdowns will add up. In the end, you'll wind up spending more on repairs then you would have if you had just hired professional dry vent cleaning services in the first place.
More Efficient
Having your dryer vents cleaning a regular basis will have a huge impact on the efficiency of your appliances. When your dryer vent is clogged, moisture has a hard time escaping which can leave your clothes damp at the end of the dry cycle. If you've noticed that it's been taking longer and longer for your clothes to dry lately, it may be due to your vent being clogged. With a clean vent, you won't have to run the dryer twice just to finish one load of laundry, allowing your dryer to use much less energy. Keep a close eye on your utility bills. If you see they've been going up recently, a clogged dryer vent could be the cause. Once you've had your vent professionally cleaned, you should see a drop in those costs.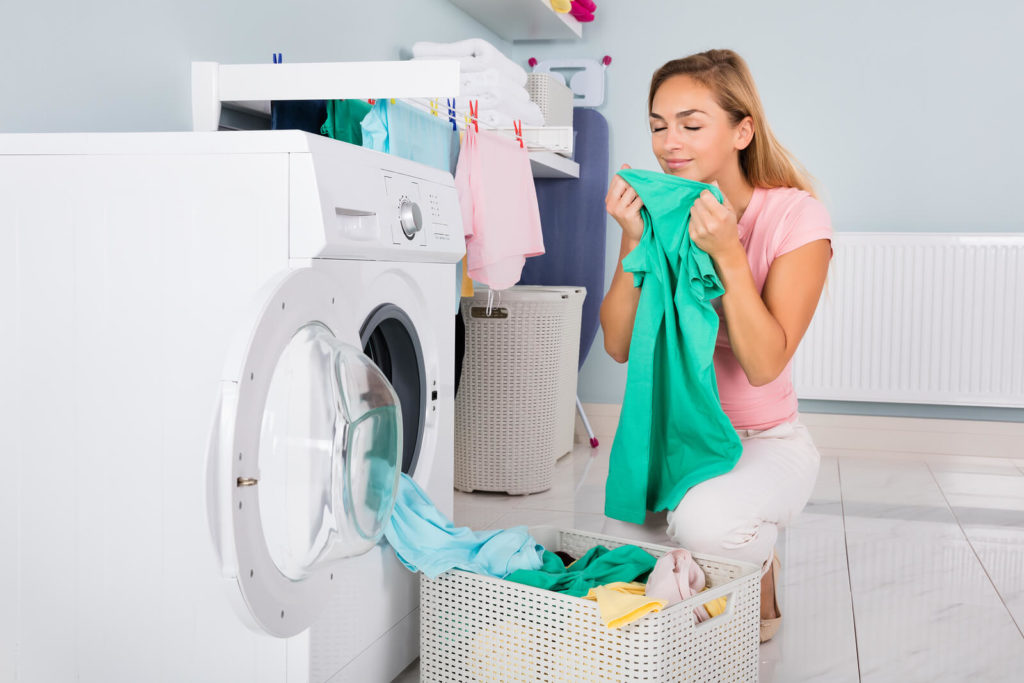 Dryer Vent Cleaning Services for Your Home
A clogged dryer vent and the danger it brings to your home is something that simply cannot be ignored. At Always Immaculate, we offer full-service air duct and dryer vent cleaning services. Our team is IICRC Certified (Institute of Inspection Cleaning and Restoration Certification) with over 20 years of experience. We have the training and dedication necessary to ensure your dryer vents are clean and safe for your home. If you can't remember the last time you had your dryer vent cleaned out, it's probably been too long. Keep your home safe from dryer fires, contact us today!