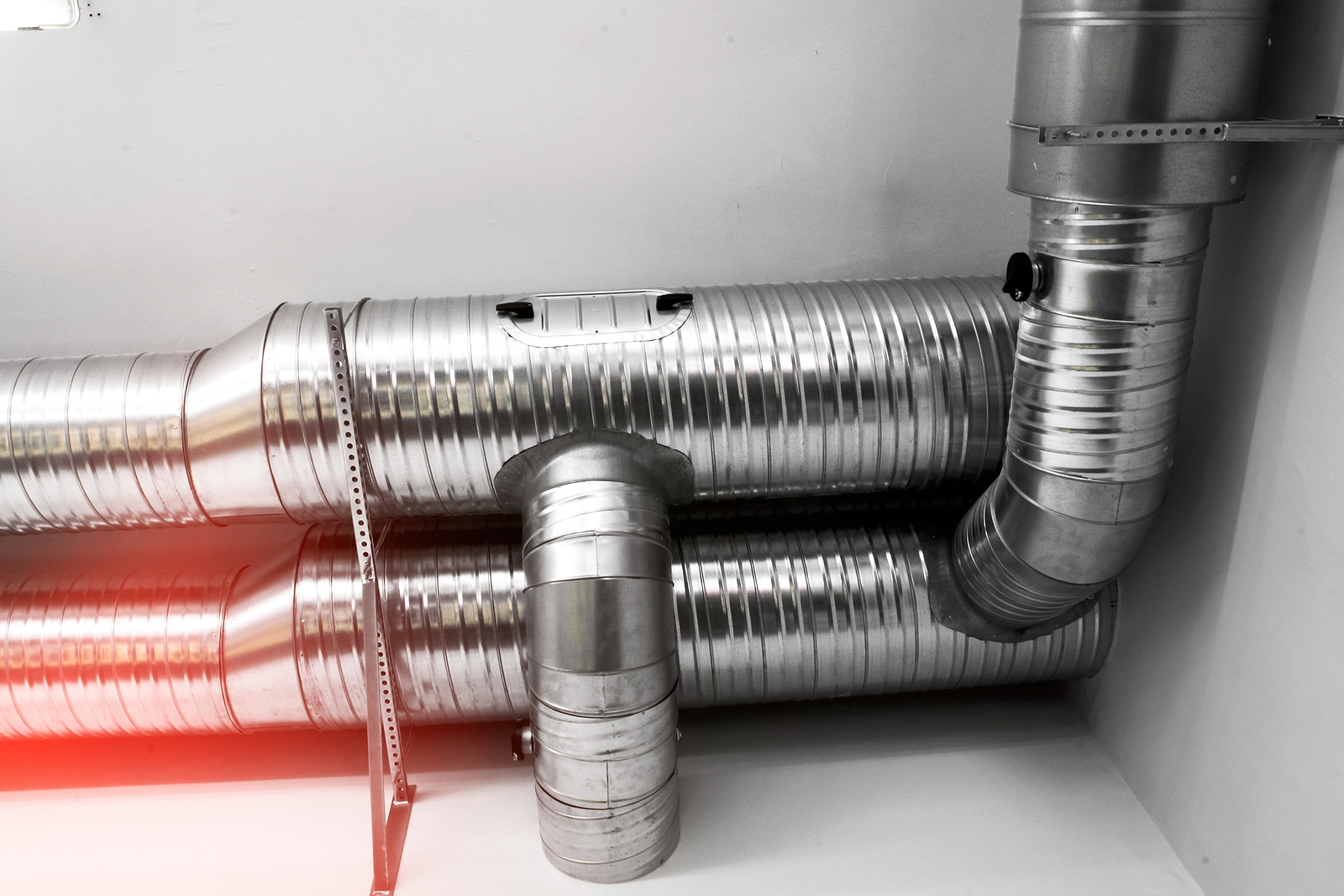 08 Jun

Is Air Duct Cleaning Really Worth It?

When our carpets are dirty, it is very easy to notice. Dirty air ducts, on the other hand, are not as obvious. The air ducts in your home are typically out of sight and mind. Unfortunately, if you keep them out of mind for too long, you may be in store for complications. So, is air duct cleaning worth it for you?
When is the Best Time to Clean?
There is a myth that air duct cleaning simply isn't necessary. This myth may have come from the fact that organizations like the Environmental Protection Agency state that ducts only need to be cleaned when contaminated. This makes it seem that contamination is a rare occurrence and could lead homeowners to neglect their air ducts. The fact is, there is a myriad of ways that air ducts can become contaminated and yearly air duct cleanings can detect and fix the issue.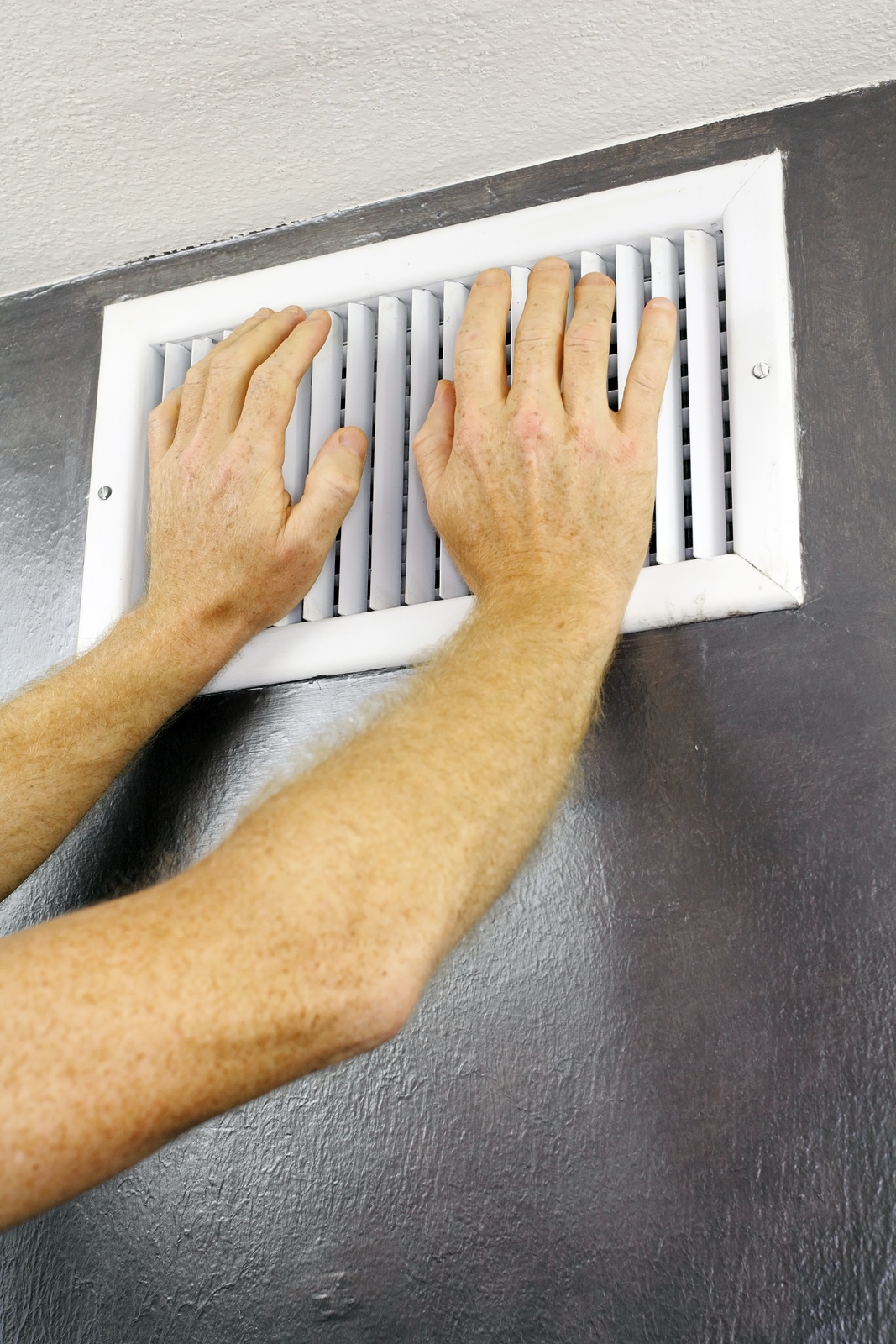 Animal Infestation
One of the more obvious signs that air duct cleaning is needed is when animals invade your ducts or HVAC system. Dust and debris can build up in air ducts, providing a home for vermin. If you notice any evidence of an infestation, have the animals removed and hire professionals for air duct cleaning.
Mold
If you have mold anywhere in your home, it should be removed and cleaned immediately. The problem with air ducts is that mold can build up in them without anyone knowing. Having your air ducts cleaned can expose mold growth so you can quickly have it removed.
Renovation
Another time to consider air duct cleaning is after renovating your home. During home renovations, you may need to conduct asbestos or lead paint removal. These dangerous contaminants can enter into the air and build up in the ductwork after a renovation. Air duct cleaning after a home renovation is a great way to remove these contaminants and protect your health.
Improve HVAC Performance
When dust and debris build up in your air ducts, they also enter your HVAC system. The buildup of materials in your HVAC system can reduce its efficiency and cost you money in heating and cooling. If you find you are spending too much money on heating and cooling or your HVAC isn't working properly, air duct cleaning could be the solution.
Company Requirements
Air duct cleaning should be done by a company that upholds certain standards and requirements. First, they need to have the proper certifications from organizations like the Institution of Inspection Cleaning and Restoration Certification.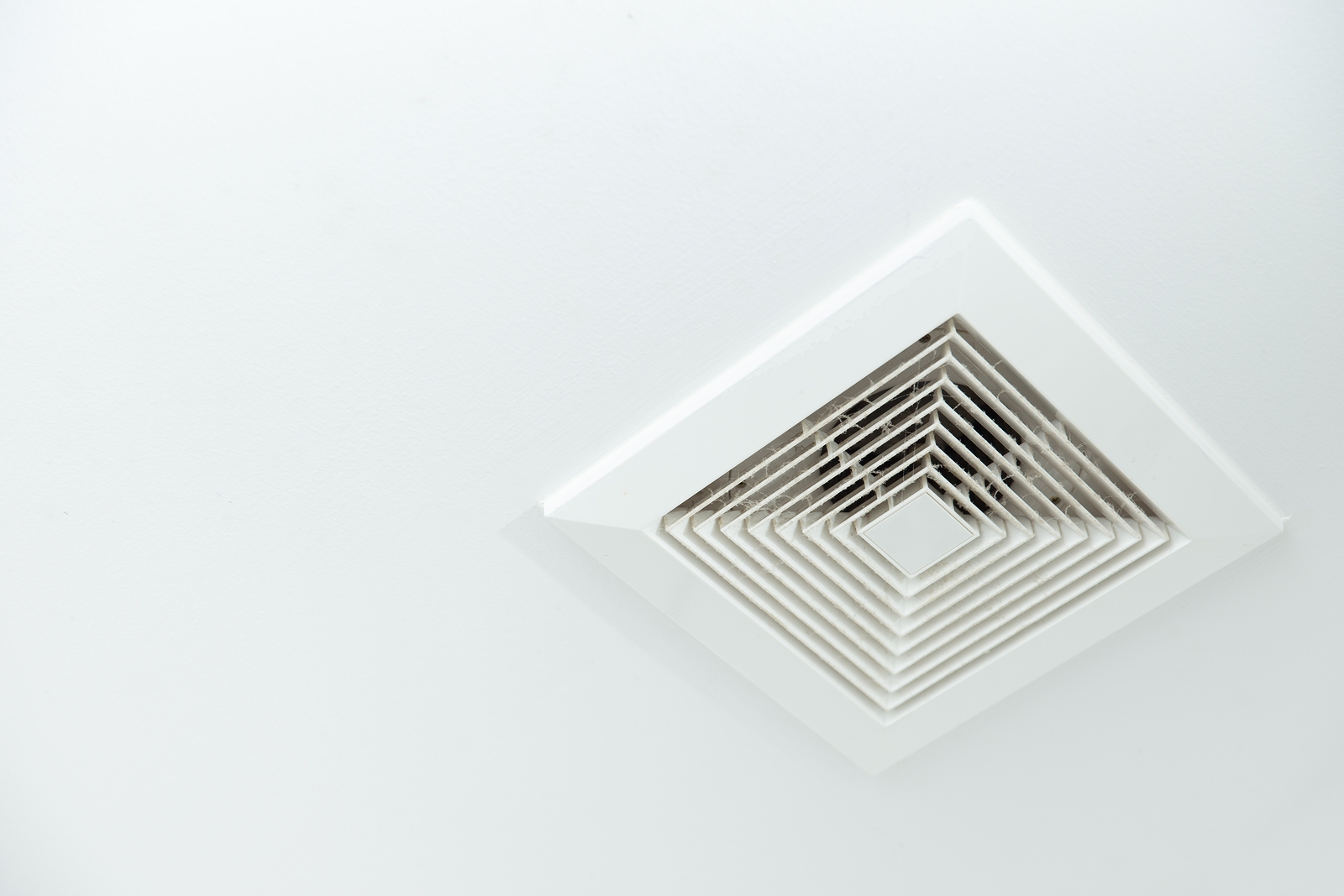 You should also steer clear of companies who use steam cleaning techniques in air ducts. Any steam or moisture can create issues with mold and mildew. If you are going to spend money hiring an air duct cleaning company, you need to make sure they won't be causing more harm than good.
Make sure to hire someone who will verify the results of the air duct cleaning with you. A good air duct cleaning company will use a video camera to inspect your ductwork before they clean. Ask to see what the ducts look like before and after cleaning so you know they did a thorough job. A company promoting accountability is more likely to clean your air ducts properly.
Hire an Expert Air Duct Cleaning Company
Always Immaculate Services meets all of these requirements and more with our expert cleaning services. Aside from providing the very best air duct cleaning available, we also clean windows, floors, and carpets. We take pride in delivering a courteous and professional experience. If you have any concern about your air ducts, we provide a free on-site consultation to determine what is best for your home. To inspect your air ducts or simply give your home an amazing shine, contact us today.